Upcoming video advertising trends for lower ad costs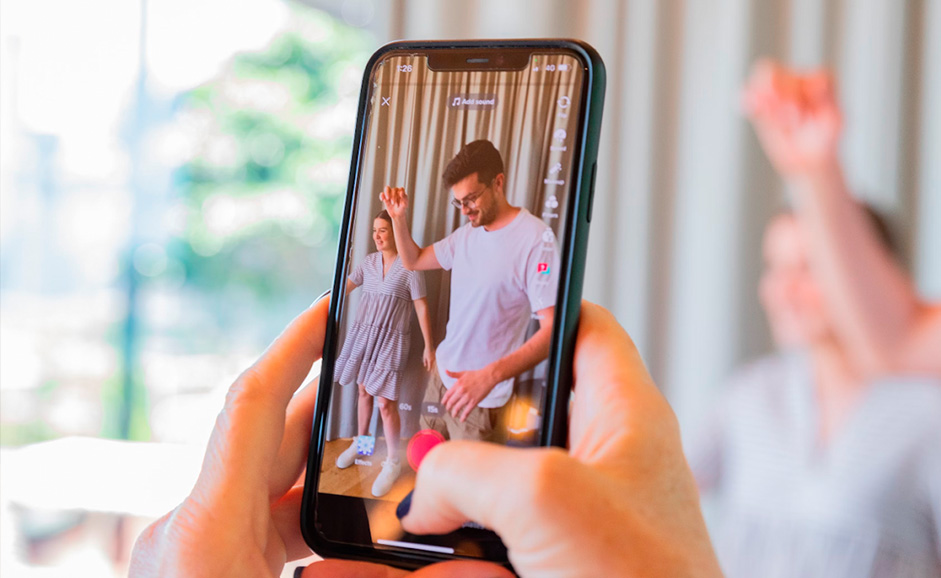 As we look forward to what's next in the digital marketing landscape, anticipating the trends in video advertising is essential for strategic growth. 2024 promises innovative developments in the realm of video marketing, a format that's not only more engaging but also helps to lower ad costs.
Finding an effective way to connect with audiences in vertical videos is a deeper and more meaningful level. Research suggests that with video ads, a company can effectively lower the cost-per-action by an average of 12%, empowering thriving marketing strategies in an evergreen digital ecosystem. Staying ahead of the curve requires adherence to critical practices for maximizing its potential in social media. Here are five insightful tips to consider:
1. Pacing with the vertical video trend
Technological advancements are redefining our view of the world, inducing a rotation from the traditional landscape to portrait orientation. The embrace of vertical videos is coming off strong, favouring the 9:16 aspect ratio, especially for social media platforms like TikTok. This vertical format goes hand in hand with mobile use, where companies have enjoyed greater user engagement.
Take Burger King's pre-roll YouTube ads, for instance. The fast-food giant took advantage of the short attention span, brilliantly executing 5-second ads based on humour even before YouTube's 'Skip-Ad' option cropped up (and using AI!). The Ads Manager's cropping tool is a handy feature that allows for easy resizing of videos for different placements.
2. Capture attention swiftly
In a very crowded digital space, capturing a viewer's attention in mere seconds is crucial to preventing from scrolling past your video content. Therefore, the first 3 seconds of your video should convey the most important aspects of your message. As attention spans decrease, prioritizing critical information at the start of your videos can drive viewer engagement.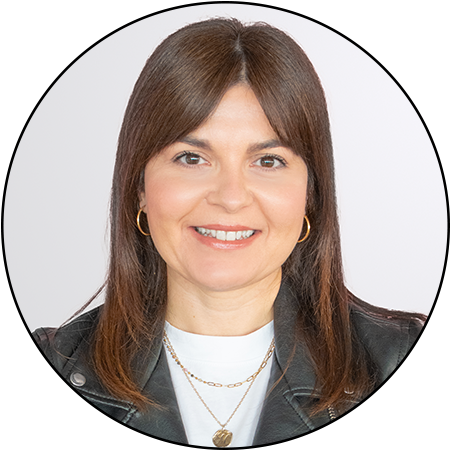 "We don't have the formula for success, but I assure you that we will go hand in hand with the audiences to identify trends and adapt to them. The use of AI in all its functionalities will help us as we want to take advantage of more and more search formats. Leveraging the video format and being more ingenious to capture attention will be critical to being closer to success."
Miriam Canales – RTB & Social Ads Manager
3. Video content: entertaining, relatable and digestible
Audiences are likely to watch a video to the end if it's engaging and relatable. Stir curiosity by asking questions, leveraging eye-catching visuals, or infusing subtle humour into your content to intrigue your audience.
Making videos relatable can involve showcasing the behind-the-scenes processes of running your business, enabling audiences to understand your brand better. Creating digestible content calls for clarity in communication. Utilize text and audio effectively to allow your audience to comprehend your central message easily.
4. Experimenting with the sound
The acoustic component of your video can be the game-changer in your video advertising strategy. From brand-themed tunes to voiceovers or sound effects, all imbue a unique personality to your video content, often intensifying the emotive connection viewers share with your brand.
A case in point is Coca-Cola's 'Taste the Feeling' campaign, where the signature tune became an aural brand stamp, triggering brand recall and a sense of unity among viewers.
5. The human touch
By humanizing video content – including faces and characters in your videos – your business can extend a relatable and trustworthy image. A recent Meta study highlights that Reel ads featuring a human presence saw a 25% higher clickthrough rate than ads without.
Consider Apple's 'Underdogs' campaign, where a mini-series format with a narrative story served humour, empathy, and a human face to the product, leading to enormous viewer engagement.
These trends strongly resonate with companies, leading to them incorporating existing images into video content using platforms such as Meta Ads Manager and Instagram. As we venture into 2023 and mark a new era in video advertising, these insights will serve as a compass for steering the ship of strategic growth. The evolution of video trends beckons us to rethink strategy, innovate and learn to navigate a burgeoning digital expanse.
Stay atop the industry trends and be ready to embrace the exciting digital marketing transformations that 2023 has to offer!