We are on the shortlist for the Digital Impact Awards 2022!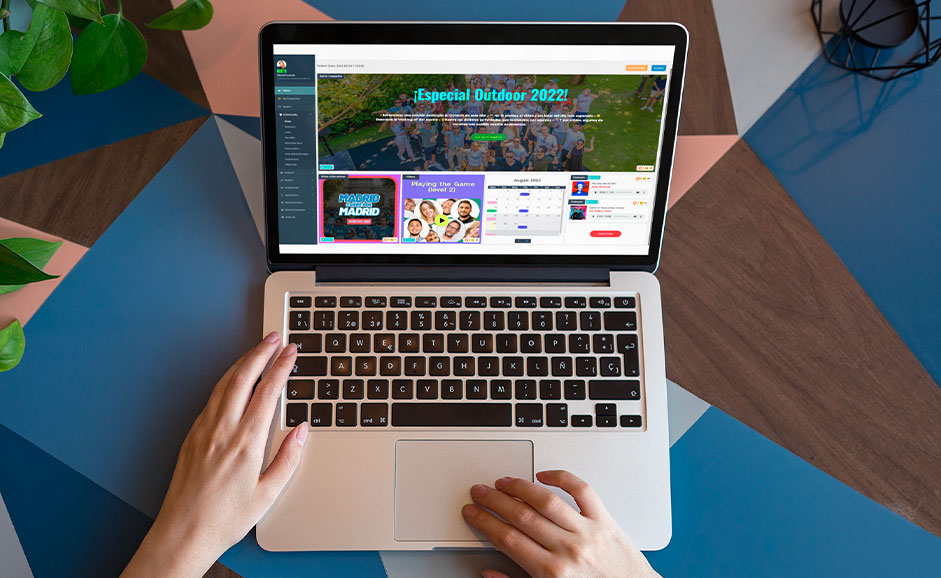 We are proud to announce that we have entered the shortlist for the Digital Impact Awards 2022  in the Best Intranet category! The Digital Impact Awards are organized by Communicate Magazine, a publication of the editorial Cravenhill Publishing, that covers the most relevant awards of the Comms sector.
This year, we launched a new internal project to give a 360-degree turn to how we interact with our talents.
Orion is the name of Telecoming's intranet, which was born with the mission of informing the company's internal audience quickly and efficiently. Since building this tool, we have not stopped innovating and evolving to get closer and closer to our teams, our main asset.
Our purpose was to impact through our communications. If we wanted to align the teams with the corporate strategy, we had to understand the new paradigm emerging after the pandemic. While working remotely, we made an effort to replace life at the office with digital channels. With the partial return to headquarters, we kept many of them – too much information for everyone!
We reworked the corporate intranet with new sections and content to unify channels and focus the message. So we started producing new formats (such as podcasts) and new units. Each piece of information is adapted to a format, depending on the tone and data in each communication. And, of course… we love interacting with our audience! Orion works as a social network where Telecoming members can converse with others by including different comments (you should know that we love GIFS).
As one of our star contents is video, we couldn't miss the opportunity to show you all this through this format. We invite you to take a look at it!
This is a summary of our  internal communication project. Hopefully, we will be able to tell you at the end of October that we have won this nomination. Nevertheless, we are proud to share our position on the shortlist. Fingers crossed!
 Subscribe for
Weekly Stories