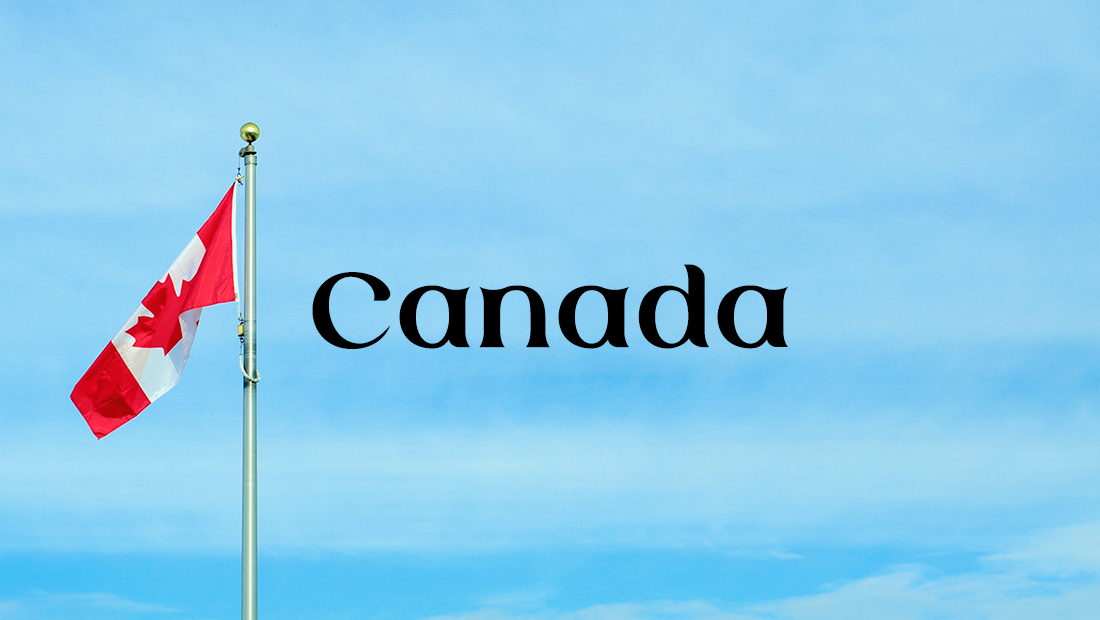 We are happy to announce our international expansion in Canada. We entered the Canadian market to promote digital entertainment in partnership with mobile operators. Canada shows a smartphone penetration rate of around 93%, and 66.5% of the population already consumes digital content, meaning a potential market for the international tech of over 25.3 million users. 
Our company is already operating in more than 20 markets. This year, we will finalize the entry into new territories as part of our growth strategy. 
This is a very favourable context, according to Hootsuite research, the country has 37.14 million mobile connections, a 98% as a percentage of the total population. There were 37.14 million mobile connections in Canada in January 2021. A number increased by 1.1 million (+3.2%) between January 2020 and January 2021. And it continues to grow!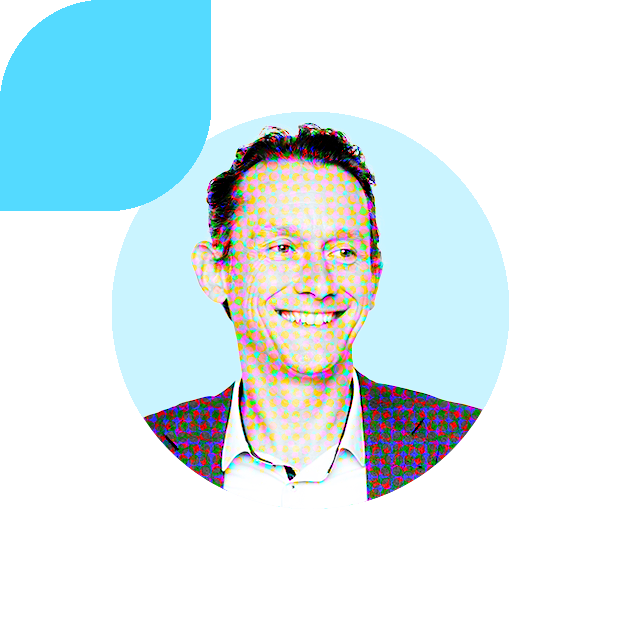 According to our CEO, Cyrille Thivat: "Direct Carrier Billing is a handy mobile payment solution for content creators to monetize their digital services. It is highly developed in Europe, and we trust Canada's dynamism to replicate the success of this mobile business. Canadian mobile operators want to foster their customers' engagement through an innovative offer of entertainment services. We will work with them to develop proposals with big brands and local producers to satisfy their users' needs".
 Subscribe for
Weekly Stories