4 Metrics To Rock on Social Media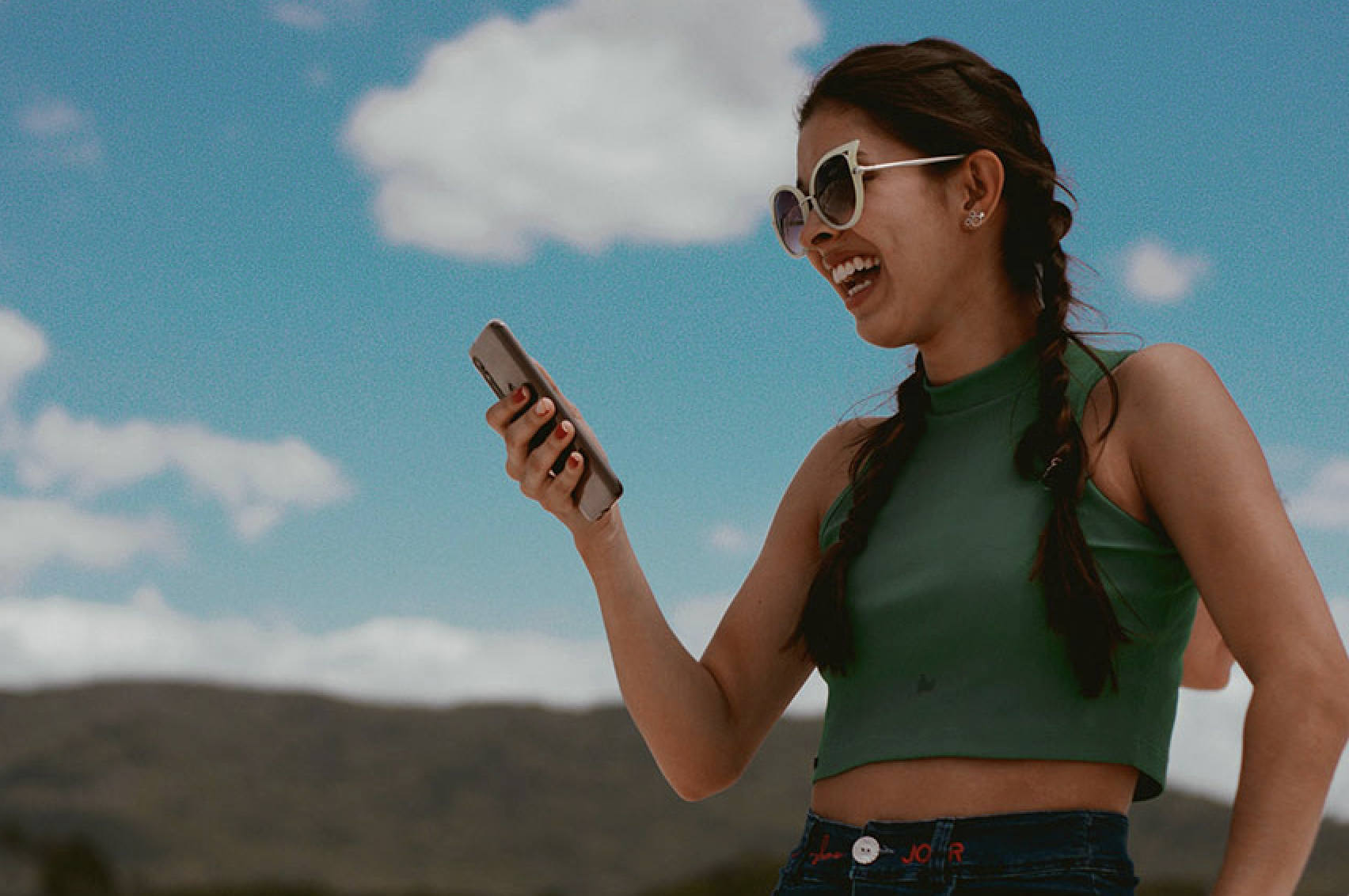 Evaluating social media metrics is not always straightforward. Social networks are visibly fast, dynamic and constantly evolving. The number of followers to post engagement ratio can complicate the arena of social media metrics. 
Despite this, some new vital metrics are created every week. However, getting data and ROI are essential. The correct and accurate data will guarantee one's investment compensation in social media.
Let's understand Social Media Metrics and why is it essential to track them.
What are Social Media Metrics?
Media Metrics are the critical data points online sellers use to analyze the growth of their content and social strategies. Media performance metrics help to control and define succeeding campaign tactics, enhance engagement and click-through rates, help escalate conversion rates and conduct brand awareness.
Social Media Metrics are vital because they show how successful the campaign was and the media plan execution. Maintaining persistent social media metrics contributes to identifying necessary shifts and analyzing profit and resources. Metrics keep you informed of all social profiles and the overall health of a brand.
The fundamental part of any social strategy is building engaging content, connecting with the audience, and getting valuable feedback for your products and services. With this data, you can evaluate and see the impact on your customers and change your strategies quickly as social media keeps changing as new features get released.
How do we Measure it the right way?
Measuring your social marketing activities is not about how attractive your presentation templates, or Google Slides are or how many glitches you make; it is about activities contributing to the set goals of the marketing team and the business as a whole.
All social media platforms have their unique analytics for you to use. To reduce the time needed to fetch metrics from every site, we recommend using a social media analytical tool that fits your needs and budget. It is always essential to monitor and record your metrics consistently, as it will help you track your progress.
Social Media Metrics are necessary for social strategy. Here is the list of social media metrics that are crucial to track. They will give you insights about customers, ROI and your online presence.
– Awareness: These metrics explain the current and potential customers of your brand.
– Engagement: These will show how your audiences respond and interact with your content.
– Conversion allows you to see how your social media efforts connect with your followers. It demonstrates the efficacy of social engagement.
– Consumer: It reflects what active consumers think and feel about your brand services. It further records response rate and response time
Every part includes its fixed measure metrics and KPIs that clarify the effectiveness of social media marketing.
Awareness
It is the first and foremost stage of your journey. Through this stage, customers understand the problem that your brand is solving. Whether their experience is terrible with a particular brand and they want to switch or face the problem for the first time, these audiences begin to invest time in looking for problems and answers online.
Impression and reach help to focus on brand awareness and grow your business. For social media marketers, it is essential to know the difference between impressions and reaches.
– The impression is the number of times a post shows up in someone's timeline.
– Reach is the views or followers a post can have; it also counts as sharing posts from a follower's account.
Engagement
Engagement is the process of transmitting in an online channel or community. Engagement is a part of all social media platforms like Facebook, Instagram, YouTube, Twitter, and blogs. Social engagement will always be the main aspect of any marketing strategy, as engaging the audience in conversation is the only way to increase your brand awareness.
Based on the number of likes, comments, shares, and clicks, the engagement rate measures the activeness of your content and the efficiency of your social campaigns. Soaring engagement rates will show customer health, data types, and awareness.
Other factors to monitor are:
– Click-through rate (CTR): it measures the clicks your post gets.
– Mentions: the number of times your brand is tagged on social media.
Conversion/ ROI or Lead Metrics
These are the metrics most professionals regard from the start. Your ROI varies depending upon your company, services, or industry. But for social media, it is to know whether time and money spent are generating leads and converting into customers or sales.
Monitor the number of people who visited your profile and purchased your product or services. In the case of ads, you will need to see how many converted into customers from that ad. These metrics will determine the success of virtual marketing campaigns.
Make sure you follow landing pages best practices to improve your conversion rates and ROI.
Customer metrics
Your audience loves to connect with brands via social media. As the list of retail trends continues to grow, social commerce has become one of the early stage touchpoints to reach out and engage with your customers. Therefore, most of your content or posts must focus on customers and should interact with them. This conversation can be an inquiry, service request, product rating, reviews, or some experience sharing. It will help if you answer as many questions or mentions as possible.
These metrics help get insights into your customer service approach and guide you to reconstruct your marketing strategy if the client's issues are unanswered. But don't expect to earn high rates from social media because many followers might be your current customers, and others will only come by creating exciting content. It will eventually tell you where you should focus more and from where good leads can be generated.
Social Media Metrics shouldn't be scary. While tracking your metrics, stability and preparation are essential for successful measurement.
Piyush Shah, the Head of SEO at Dukaan, committed to helping entrepreneurs start and grow their online stores, has written this post. Thanks!
 Subscribe for
Weekly Stories