5 clues to succeed with your digital customer experience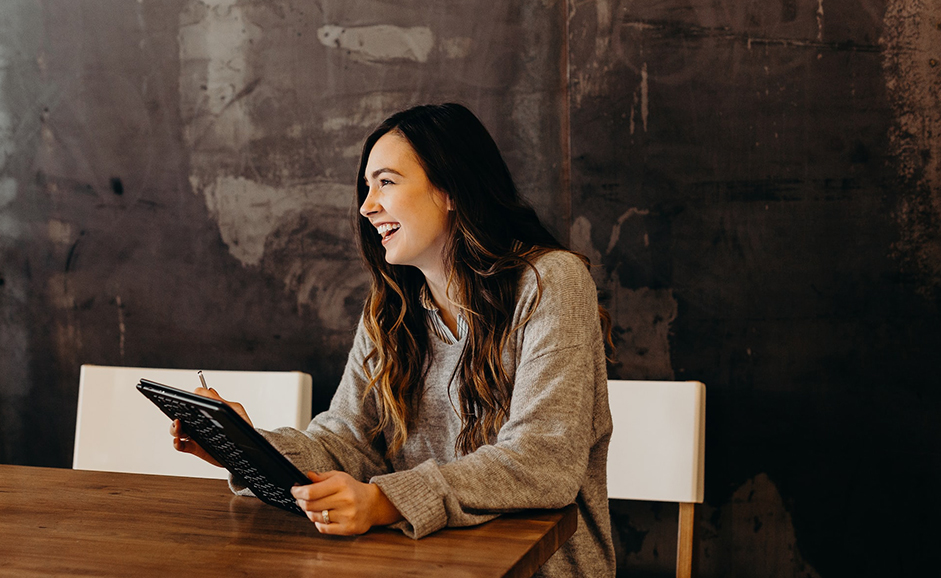 A customer experience strategy includes digital entertainment, data analytics, IT development, and the cloud, among others — a mix of all digital connections an individual has with a brand. We have gotten to a point where it is almost challenging to get, deal and retain customers without utilizing any web-based channel.
At Telecoming we know the digital customer experience has become one of the most significant parts of every business. That is why we want to share some tips on how to improve a digital customer experience in 2023, thanks to our guest writer Baphira Wahlang Shylla, a member of the digital marketing team at Knowmax. 
1. Use technology to deliver top-notch customer experiences

 
With rapid digital transformation, leveraging technology like artificial intelligence (AI) and machine learning (ML) in your CX strategy will help you take your customer experience game to the next level. 
With AI, you can create personalized customer experiences for your customers efficiently. From integration with chatbots to natural language processing (NLP) that can read free-form texts, including AI in your CX strategy can elevate the quality of your digital customer support. 
Additionally, by implementing the right call center software across digital support channels, you can deliver consistent quality service across touchpoints in a customer's journey.
Machine learning can also offer your customers relevant product or service recommendations, customized to their personal preferences through past experiences. This way, each customer receives tailor-made services that are aligned with their likes and goals. 
2. Provide round-the-clock customer support 
Ensure customers can get help when needed — 59% of buyers want to have the option to interact with a human immediately. Live online chat tools can help connect customers with specialists in real time to help them with any issues — and this feature can be used across various stages to meet customers at their level. 
You can give supportive data through self-service assets like an information Knowledge Base (KB) or FAQ pages. Hence, customers can use it at their will. 
Here are a few abilities to put your efforts and investment into: 
– Technical knowledge. This one is an unquestionable necessity — your customer-confronting groups need to know how to utilize innovation to avoid leaving customers hanging. 
– Critical thinking. Expertise is generally significant for customer service teams to resolve an issue. The failure of professionals to determine the problem is the most puzzling part of an unfortunate customer support experience. 
– Information. Whether in SaaS (Software as a Service) or consumer goods and services, your group needs detailed information on your contribution. When the already informed customer approaches customer care, he needs to get the most desired customer experience.  
3. Use data analytics to understand customer behavior

 
An information-based way to deal with digital experience procedures can assist you with answering your customer's necessities. It is valuable to continuously monitor the conversations with customers as it can help you assess what is working and settle on new strategies. This is very significant in a fast-moving world. 
With ongoing  monitoring, you have insights around consumer loyalty and effort, transformation, and the chance to adjust and customize interactions with your customers. 
Delivering a decent customer experience begins with figuring out the preferences of your customers. It is critical to perceive that customers have various necessities at various times throughout their online journey with a brand. Customer experience platforms provide you with  enough data so you can get the best picture to help drive your virtual strategy.  
4. Provide great user experiences

 
Customers truly strive for simple things.  Well, it is not only customers who stand to benefit — as per research by Stanford having an easy-to-understand and very much-planned site helps you build trust. 
A strong customer experience is critical especially when you are dealing with your customer in virtual mode rather than in person. The good news is that currently, innovation and technology have empowered organizations to begin pushing the limits of CX, removing the line between digital and actual universes. 
5. Optimize your websites for all devices

 
There are more than 8,3 billion mobile phones connected worldwide. This means that it is an excellent idea to put mobile, and mobile based applications, on top of your digital CX strategies and systems. 
From loading time, font size, interactiveness, and easy navigation, among other details, should be a primary focus of your strategy, to guarantee the experience is top notch.
Conclusion

 
Innovation and technology has made it workable for clients to do basically anything they ever imagined or wanted to accomplish. The power is in their grasp. As online shopping increases, digital businesses will likewise keep on pushing the limits of making the virtual customer experience bearing fruits for both sides, business owners and customers.
Assuming that you investigate the rundown above, you will see that the key truly lies in putting the customers' necessities at the front.