How technology helps MMA sports industry to boost fan engagement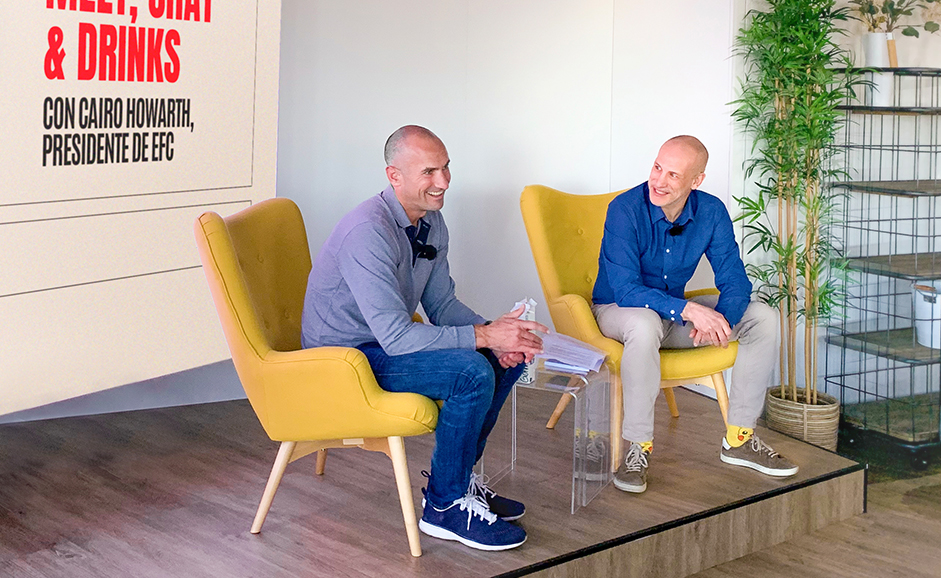 This year at Telecoming we have launched what we call 'Meet, Chat & Drinks', where we have the opportunity to share a discussion around trending topics with an external guest with whom we are partnering.
On this occasion, we had the pleasure of being visited in our Madrid HQ by Cairo Howarth, the president of EFC, the short name for Extreme Fighting Championship. EFC is the largest mixed martial arts competition in Africa and a reference in the world for being a competition that has grown very fast.
At Telecoming, we are lucky enough to develop and distribute the official mobile service for EFC fans, and that is why Cairo came to visit us. It is hard to sum up how interesting the chat with him was in a few lines, but here you can see some highlights.
Please give us a brief history of the EFC creation.
In 2005 and 2006, UFC (Ultimate Fighting Championship), the American MMA championship, was already picking up pace and starting to get big. My brothers and I came from the world of television, and we were training in martial arts disciplines.
We saw the opportunity to start the African version of UFC and make it big. We tried to create the same product with the same quality, and now we represent all those African people who want to do MMA.
How has EFC evolved?
We started with only African athletes and now we have fighters from all over the world. In the beginning, we only worked with television, and now we have evolved to more channels and formats, like what we do with Telecoming because we want to reach as many fans as possible.
Nowadays, sports are enjoyed through different formats and to get the end consumer, it is essential that they can follow their favorite sport on the platforms they want. We are creating the right scenarios to make this happen.
How do you keep fighters in the EFC Championship so they don't jump to other leagues?
No matter what conditions we offer the athletes, they will always want to jump and go to the most recognized championships like the UFC. We do a good job and that's why they come to us.
We are okay with their goal being to make the big jump; we are aware of that and happy for them when they try and succeed as that will attract more athletes to the EFC.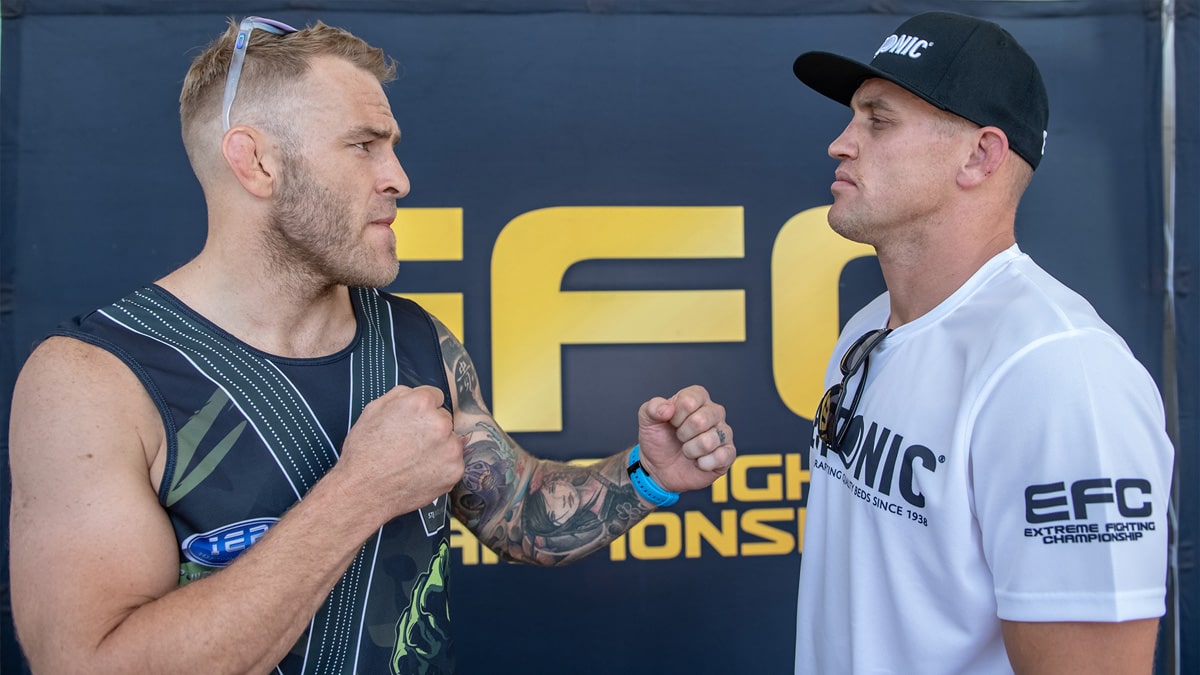 What is your responsibility to promote and protect mixed martial arts?
In mixed martial arts, there is no global body that regulates everything, like FIFA in football. We have to build it ourselves. There is not much regulation in general, each country has its own and the responsibility lies in ourselves, which is good and bad at the same time.
On a medical level, the norm says that we only need to have a doctor watching the bouts, and not much else, but we go much further in order to secure and protect our athletes. EFC invests extensively and sets a high standard globally in athlete medical and safety.
On the other side, we are always looking to other organisations and sports in order to improve and bring to the EFC the best possible practices. We move fast and test what works.
The way we consume sports has changed. For instance, for youngsters, it is challenging to watch an entire match or competition. Thankfully, we are now seeing new channels and formats for enjoying sports. Is that a challenge for you?
One of the reasons that mixed martial arts work so well is that bouts are in short formats, a lot of the bouts last around 3 to 5 minutes, and we know that appeals to young people.
Also, the way we distribute EFC content is different, we focus a lot on TV but also on mobile devices, and we believe we are in the right spot for MMA fans. For us, it is not a challenge because we are well-positioned.
Can you tell us about any innovations for the next few years?
We are in conversations to close a few new deals that will expand EFC further. It is still too early to reveal what we are working on, but there are big growth opportunities that we are pursuing.
Africa and more specifically African sports are living a "sweet moment" as the world's eyes are starting to look to the continent both in terms of talent and audience.
The opportunity is there, there is top quality and innovation, and we look forward to surprising you with new things to come. The sport of MMA is still growing, the spotlight is on Africa, and EFC will continue to thrive.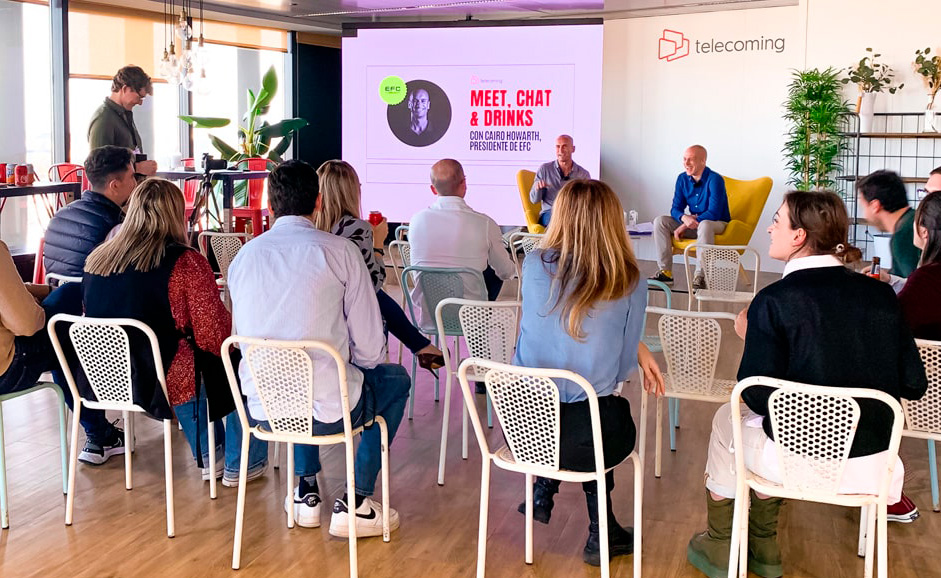 Our first guest has allowed us to make a deeper approach to how the MMA world works and provide us with some clues about what is coming next for the EFC Championship.
It has been a great pleasure, Cairo! We are looking forward to more Meet, Chat & Drinks!