6 Types of Wearable Technology You Must Know Right Now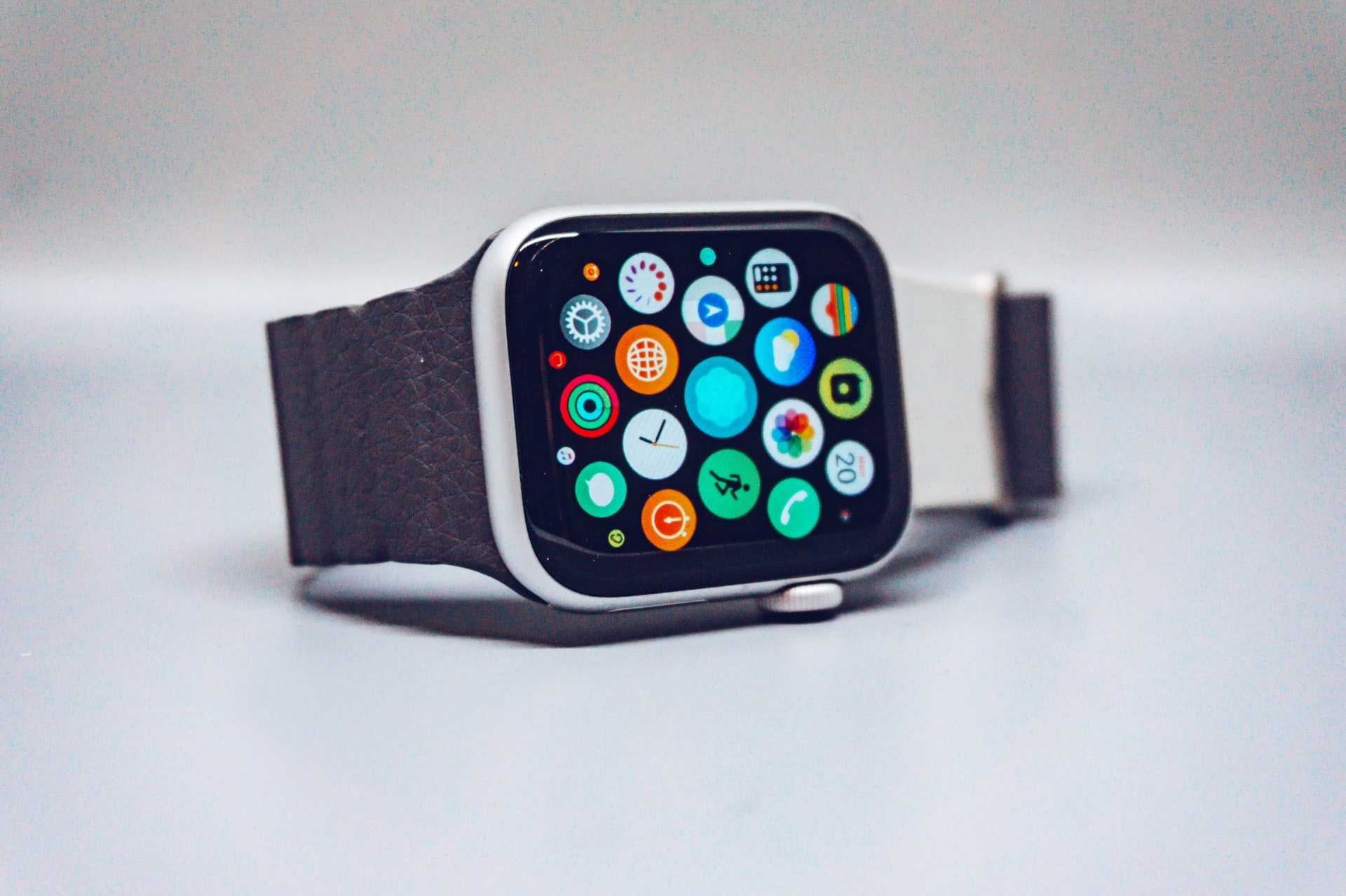 Wearable technologies are a topic to be discussed since not everyone knows what are they and how they work. Here you will learn about other devices different from smartwatches and fitness trackers.
Let's first explain the meaning of wearable gadgets before we discover various types of wearable technology items available. In simple words, wearable technologies are technical devices you can wear on your body or clothes. 
Modern business processes are hard to imagine without wearable devices. They simplify the playback, record, and storing processes and automate management functions, messaging, etc. These gadgets are helpful in the office and when you work from home, as you can use them to collect data and make statistics for digital management. These wearable technologies are becoming extremely popular, but do many people understand the actual meaning and purpose of such devices? Let's find out!
What Different Types of Wearable Tech Are Available?
Smartwatch
Smartwatches differ from classic watches in that they are connected with a phone and are like its extension. It has an in-built speaker and microphone, so you can answer your phone without directly using it. There are also phone apps duplicated, so you can get messages, collect stats about your routes, activities, etc. 
The most advanced and expensive versions also allow you to check your Oxygen level, circles of activity, categorize sports training, check the calories loss, and share stats with other users you are connected with. Other basic functions are the heartbeat counter, breath counter, etc. Such gadgets can prevent bad health conditions by collecting stats and analyzing them. They inform you ASAP if some indexes are low or high and show if you need changes in your lifestyle or even visit a doctor. 
On the other hand, Fitness bracelets are common for us today; almost every gym visitor wears one. They were designed to track your routes, count steps, and inform you when you need some action. It is performed through an accelerometer, checking your movements. Later the functions were enlarged to heart rate, breath and training monitoring. 
Fitness tracker
Fitness wearable trackers are on your arm, belt, or pocket. It allows controlling all your actions, including your moves, hours of walking, sleeping time, calories lost, and you can gather the data in stats. These numbers are available to check in the app or the tracker itself. Some improved versions can be used as a music player connected to your phone.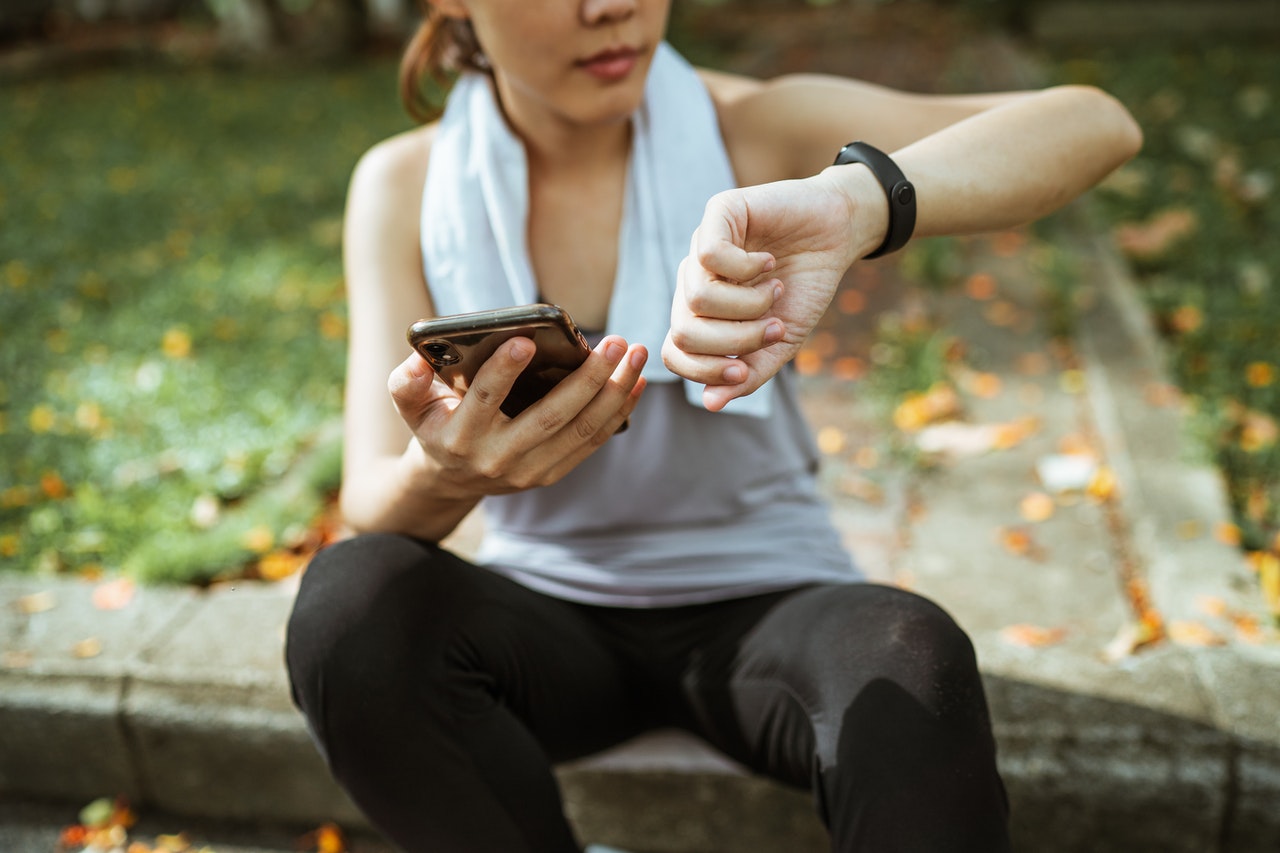 VR headsets
Video gaming is where this gadget is widely used. It helps players to abstract away from their surroundings and dive deep into the atmosphere of the game. This technology is developing further, now including such features as flying, extreme sports, fighting action feeling. Maybe later, you could try the best functions of the book of ra™ deluxe slot using a VR headset.
VR sets are also used in filmmaking, especially in horror movies. It allows people to see the action with their own eyes, being there and standing near a ghost or some mystical creature. Such innovations open new emotions that we can feel watching a movie. 
The world of sport started using this gadget as well. Trainers and psychologists say VR headsets worn during training help athletes feel like being in a real competition, improving their results and accuracy.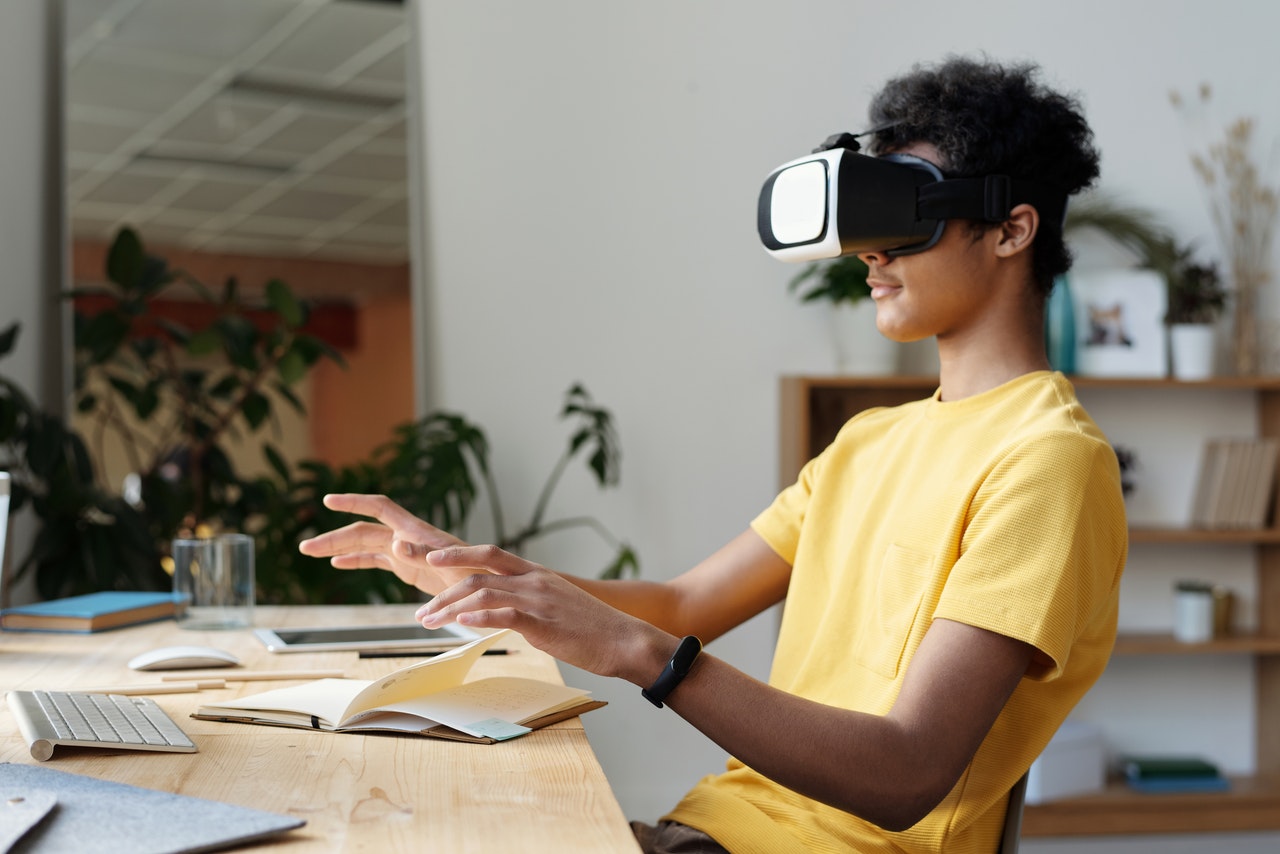 Smart clothing
Yes, you read that right; clothes can also be filled with smart tech. Though this idea is relatively new and is still under development, it's pretty popular and can boost further innovations. The purpose of the clothes is to check and gather personal health information through sensors; built-in computers widen the physical possibilities of the human body. It works as a car accumulator- gets charged during human movement and turns the body's energy into electricity. 
Wearable cameras
In addition, people love to travel and show others what they see and how they relax. When you are skiing in the mountains or swimming in the waters of the Indian Ocean with turtles, you need your hands free for safety. And also, you need memories archived. Wearable cameras are the best solution for this. The most popular gadget of this type is the GoPro camera. But there are also other cheaper and not so famous. You can fix it on your head, hard hat, hand, or any part of the body where you'll find the best angle for sightseeing and recording.  
Wearable medical devices 
Otherside, medical researchers are not standing still. They keep developing with great speed. Diagnosing and monitoring the health condition can be performed using wearable clothes with sensors and communications that measure your indexes, collect stats and report if necessary. These innovative clothes are worn as usual. You won't even notice the detectors hidden inside. Not many companies produce such goods today, but they often cooperate with other companies to make wearable devices. Their number is growing, and hopefully, in the future, everybody will have an opportunity to test his health condition with these innovative products. 
Common goods will never be the same after the burst of technical progress. They were changed forever and are called now wearable technologies. You can put on a wearable camera, smartwatches, a fitness tracker, or a wearable high-tech T-shirt. All the data about your health, breath, heartbeat, activities will be gathered and recorded. You will have your hands free for active exercises or hiking, and gadgets will do everything for you. Isn't it the thing writers of fantastic novels were dreaming of? We are lucky to live in such an era!
Christine J. Shepard, an enthusiastic writer, practising for the most part in marketing and technology innovations, has collaborated with our blog in this post.
 Subscribe for
Weekly Stories