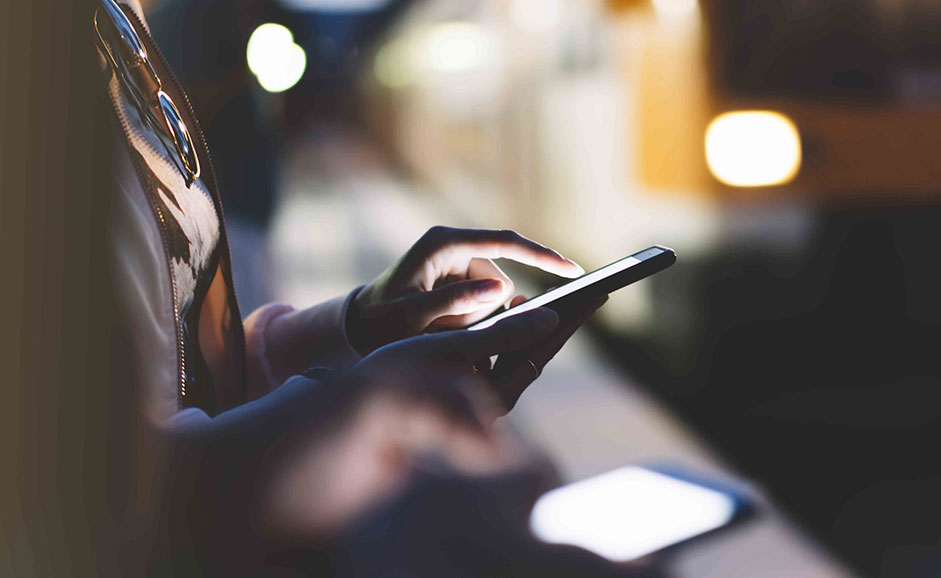 According to the European Payments Council, Sweden is going to become the first cashless society because digital money is more used than cash. The largest country in Northern Europe has a very developed structure of electronic payments, including an own system, called Swish. This solution counts with 7M users in Sweden, that means over two-thirds of the country's population and manages about 45M transactions per month.
Some people do not trust digital payments, but the cash represents today just 1% of the Swedish GDP!
Where is the secret of this cashless society?
There are many factors. One of them is the support of new fintech startups that are bringing to customers unusual payment solutions to make their life easier. Another one is the widespread use of the internet and mobile devices to entertain and of course, buy. And one key factor is history: Sweden is a country that has always rely on payments innovation. It was the first country to introduce banknotes in 1661 in Europe!
The implication of the whole society, including the government and foreign countries, are going to boost this trend. An example is the P27 project with Denmark, Norway, Finland and of course, Sweden. The idea is to create a pan-Nordic real-time payment infrastructure. Can you imagine 27M users paying digitally across four countries? It doesn't seem just a dream.
The fact is that technology can make lives more comfortable and offer state-of-the-art payment experiences for customers. It's an upward industry, and we are happy to take part in it.
This content is written after an interview of Henrik Bergman, Director Financial Infrastructure at the Swedish Bankers' Association and Kirstine Nilsson Edström and Head of Business Infrastructure for Consumer Payments and Cash Management at Swedbank, with the EPC. You can read the full article here.