Edutainment: The new learning model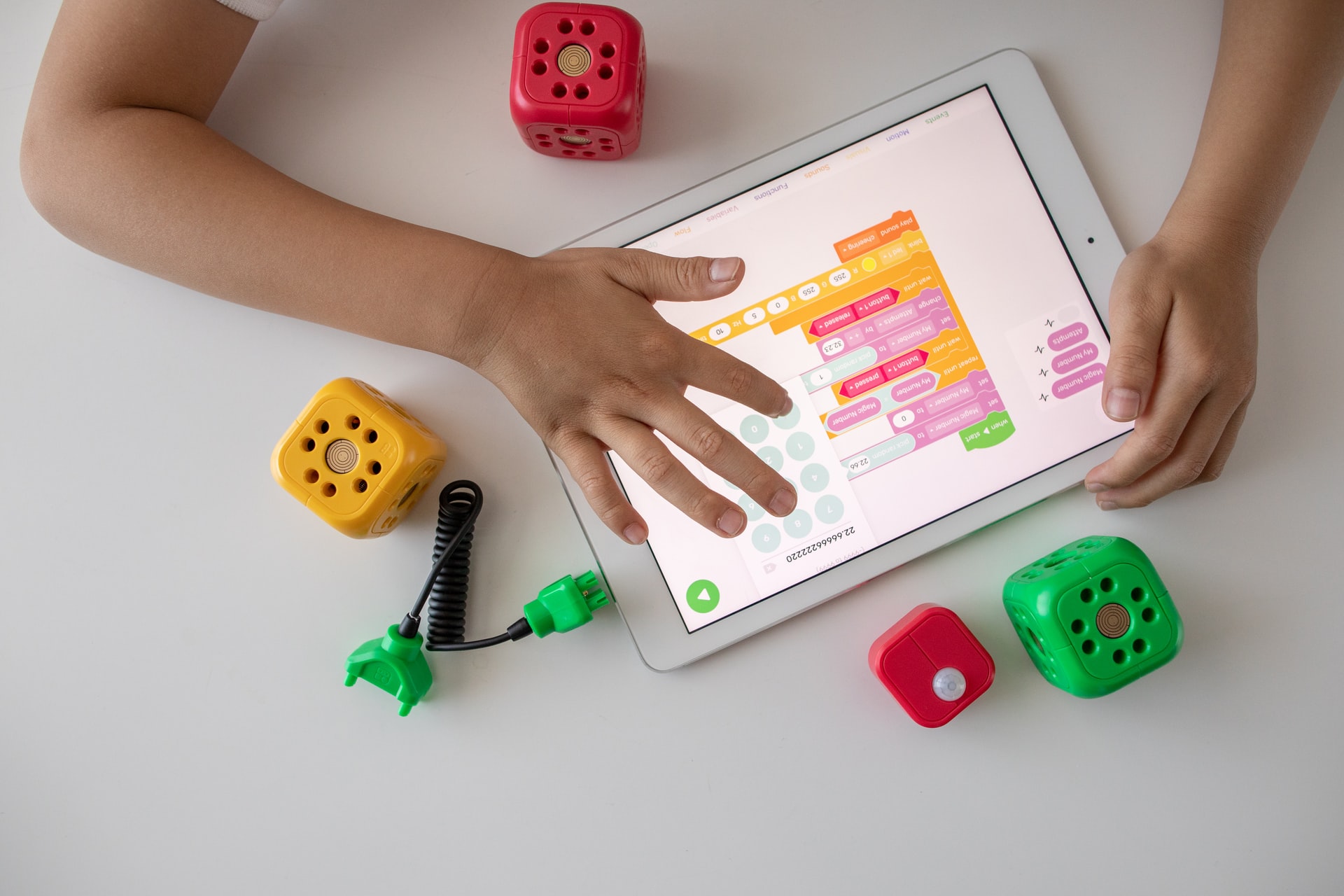 There's a more effective way to combine learning and entertainment with helping people learn faster in today's education. With so many online classes, many digital marketing courses rely on edutainment, a powerful way of instruction for all ages.
Edutainment makes learning more fun and enjoyable for everyone involved. It moves away from traditional lecture settings and offers ways to keep students focused and committed to the course. It is a successful method born through digitization.
The future of learning comes with fun, out-of-the-box ways to learn and retain knowledge. It is why edutainment is the future and why technology is so effective in the learning process.
Education and entertainment through digitisation
 If it's not yet evident from the name, edutainment is a type of learning that combines "education" and "entertainment". The idea of edutainment is to help adults learn through ways children have been taught since time immemorial while keeping information mature and straightforward.
More and more learning material and online courses are becoming available where everything is serious, fun and professional at the same time. For example, YouTube channels such as Crash Course, Veritasium and Kurzgesagt offer colourful educational videos, respecting the thinking skills of their viewers.
Nowadays, there are many alternatives to turn this leisure time into learning opportunities. Digitalisation has made it easier to combine education and entertainment.
Why Edutainment Is The Future
Edutainment for adults can include any topic that can pique the interest of would-be learners. These can be anything from online English classes to documentaries, which provide potent insights into new learning systems. The mediums also vary from games, videos, modules, online courses, and everything in between.
Edutainment involves more than simple blackboards, lectures, and class settings. Instead, it engages as many senses as possible. It acknowledges that people have shorter attention than most and, adding more entertainment elements pushes people to focus some more.
Edutainment for everyone
Depending on where you look, you can find both free edutainment and paid edutainment services anywhere on the internet. You can find them where you need them, access them with almost any device, and rewatch the lessons as you need them. It makes them a convenient choice for learners on the go.
For free options, you'll find information on almost every topic on sites like Youtube and similar streaming sites. The general issue comes from the lack of specialization from accessible sources. If you need to learn a specific skill, you would likely need to go through the paid route.
When it comes to edutainment, another primary reason why it's the future of learning is its sheer accessibility. Students and teachers alike can use learning platforms to connect to lessons. Most of these platforms are available anywhere you can have internet, including personal computers, mobile phones, and tablets.
Distance learning through edutainment can give you a more direct, smoother experience without the risk of unwarranted interaction. This works great for those trying to learn during the pandemic and businesses that use remote workers and work-from-home setups.
Edutainment-Style Learning is Not Too Far From Formal Schooling
Formal education is always going to be an essential part of adult learning. The idea of having lessons subdivided into topics and further subtopics is deeply ingrained in potential students. Then again, edutainment can add elements of formal education by helping enrich the entire experience.
 Edutainment-style learning still uses the exact lessons we know in universities. Depending on where you get your edutainment, those who teach topics are professionals within the field themselves. While they count as informal learning, the skills they teach are usable for adults who already have existing professions and don't need higher education.
 In short, self-learning becomes much easier because learning becomes crowdsourced online. There are also learning styles and edutainment options that suit them the most.
Edutainment is the future of learning. It extends learning and skills development through fun learning experiences that you likely won't find in traditional settings. As technology advances, edutainment also becomes more and more viable, with more learning modules, strategies, and options to choose for it.  
You don't need to pick between the complexity of the topic and the level of entertainment you can experience. Edutainment is an exciting learning experience for the future, adding more and more layers into the subject. Edutainment is here to stay, so learning should be much easier for you!
Katie Pierce, a Preschool teacher-slash-freelance writer, has collaborated with our blog in this post.
 Subscribe for
Weekly Stories