Tony Albert, Motion Pictures: Edutainment is a great opportunity for the future of the audiovisual sector.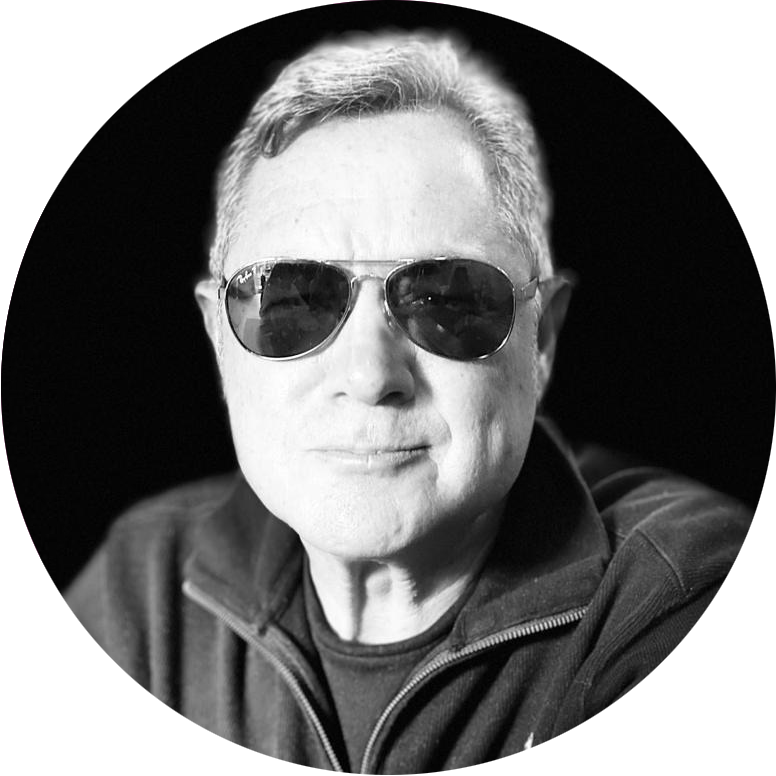 Today we have a very special collaboration in our corporate blog. Tony Albert, CEO of Motion Pictures, talks to us about the good moment digital content is experiencing.
As CEO of Motion Pictures, highly recognized in Spain and Portugal and working hand in hand with providers like Disney, LucasFilm or Nickelodeon, how could you define the moment the digital content sector is going through?
Without a doubt, the digital content sector has come to stay and is growing day by day, gaining ground for linear consumption. Spanish producers and specifically animation producers welcome all kinds of digital content platforms. However, we need to ensure we do a good job, so this is why we encourage them not only to continue buying our productions but also to co-produce new and future content with us. I say this because, if not, we run the risk of becoming mere service companies for global operators and losing the industrial and intellectual property (IP) of our audiovisual properties.
Is there a top 3 content most demanded by the current user or with the arrival of OTTs, is the user more versatile when consuming streaming content?
Children's content is global and universal, we aim at a very specific target, but it is curious to see how, in some countries, there are series that are more successful than others. We do not know the reason for this, but there must be a cultural or educational factor involved. We do not have a globally preferred content; quite simply some series work better in some territories than others. Also, as a producer, like a father of the series, it's like asking which son he prefers, in the end, you are fond of all your sons.
How is the relationship with Telecoming? How do you think these trade agreements will evolve in the future?
My relationship with Telecoming, although not from too far back (about three years and thanks to Nicolas Gimenez) is becoming stronger and more consolidated every day. From the first day I visited their magnificent offices in the centre of Madrid, I was surprised about the youthfulness of their executives and their ability to generate income from innovative sources.
I want to continue collaborating with them. I want my content to continue growing both in number and in countries. And above all that, Telecoming will soon be encouraged to co-produce new animation content with us. They would be a very well-received partner that would provide great added value to our brand.
Edutainment industry is opening up a big business opportunity in the digital ecosystem; How will the sector progress?
The Edutainment industry is a great opportunity for the future of the audiovisual sector. The new scenario drives different things to produce. New audiovisual content, not only for entertainment but educational too, using a new visual language, intended to be consumed on smaller screens. We are going to experience the transformation that the educational process will undergo, where online classes will multiply, and teachers will need new audiovisual supports to help them teach. Virtual learning environments will be modified, requiring big data to store student's records and to develop personalized online learning platforms. Digital technology and the production of new content will go hand in hand. If the producers, educators, publishers, educational centres and institutions are all able to coordinate, there is a huge opportunity to be gained by working together.
We thank Tony Albert for this wonderful interview and hope to continue working hand in hand.
Subscribe for
Weekly Stories