Final thoughts from the Global Carrier Billing Summit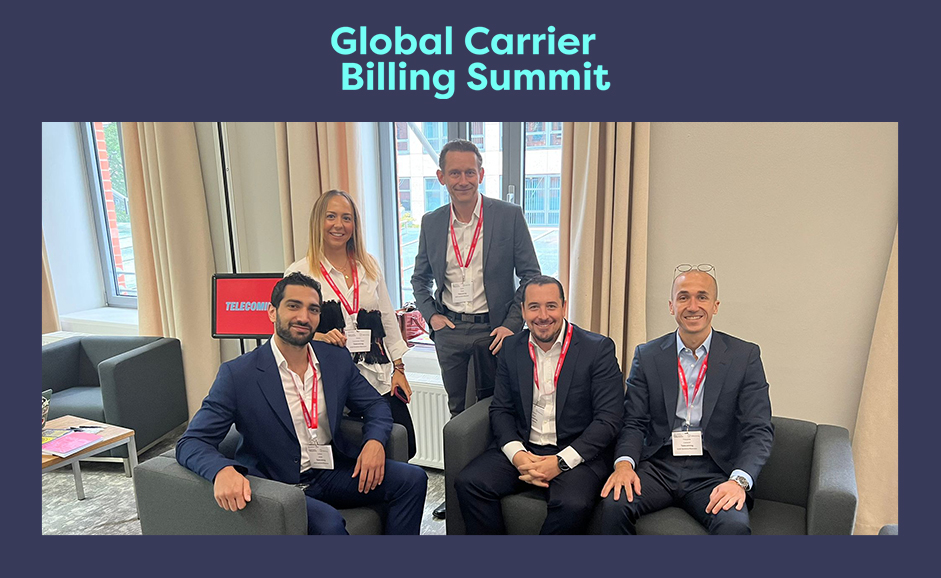 Last week the Global Carrier Billing Summit took place in Berlin. Since 2008 Telecoming has been a DCB advocate, so it was an excellent opportunity to support this event dedicated exclusively to our industry. We participated in three speaking opportunities to discuss privacy, DCB as the great unknown, and present one of our products.
Many topics of interest were brought to the table, such as the future of the DCB and future market trends. 
We are happy to share with you the opinion of some experts who participated in different sessions.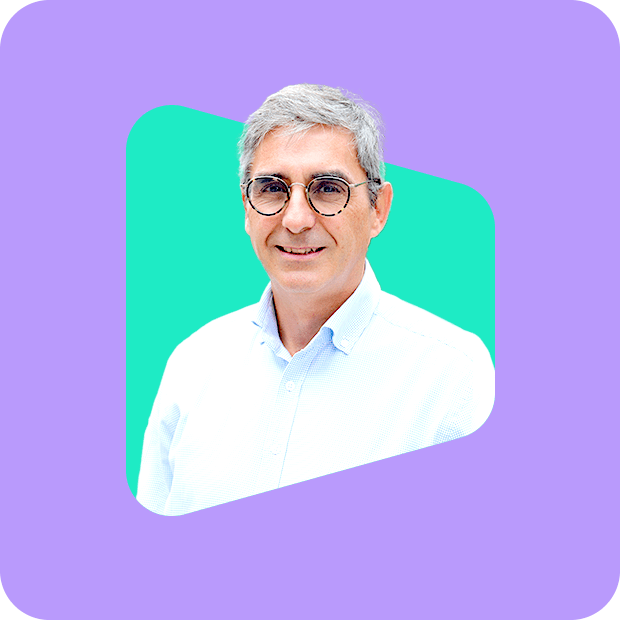 "Merchants, Aggregator, MNOs, and Antifraud companies are working closely to promote DCB as the most secure and user-friendly payment method. All presentations and round tables show that we can now see a concrete partnership in the DCB ecosystem with a unique and common objective: customer satisfaction. This will allow us to generate more and more business on Digital Good but also on new verticals and opportunities such as services like renting a bike, Uber, and insurance. Customer satisfaction is key to extending DCB business and convincing Regulation to extend it to other PHY-service markets." Laurent Prevost, Orange Partnerships & Business Development Manager.
"For telcos, DCB is not only a mobile payment method. It is much more than that because carriers can provide billing for many different services. In the future, we need to explore how to use all our charging and billing opportunities to serve our customers in the digital and real world. We can achieve it through collaboration among all telco companies and working closely with all the partners within the DCB ecosystem (merchants, payment providers, content providers, security providers, and all the other relevant stakeholders). Generally speaking, we discussed trust between telcos and partners during the last day as DCB is all about customer satisfaction and partnerships."- Mila Milenkovic, Director of Sector for Strategy of Telekom Srbija.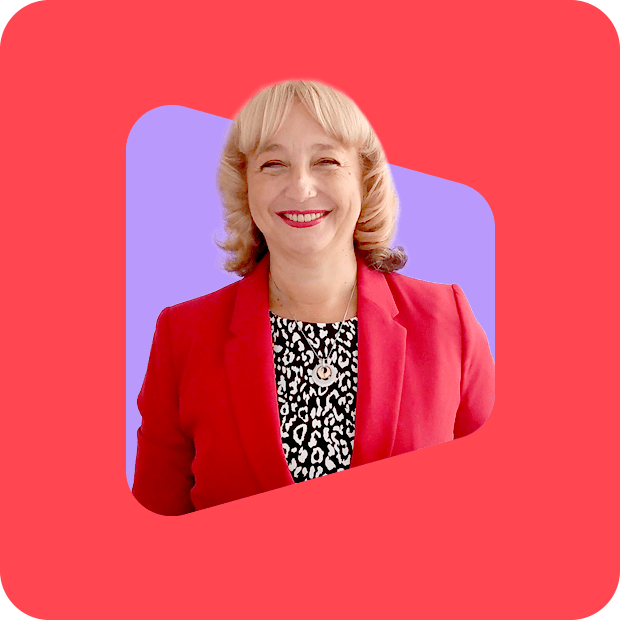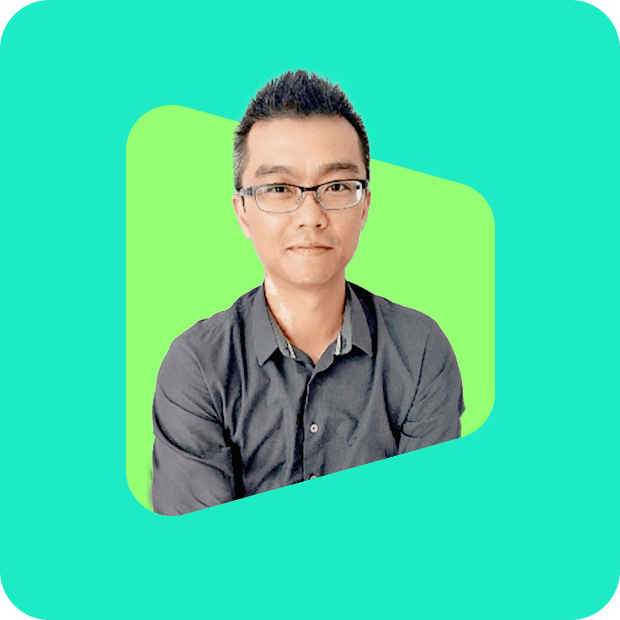 "Gaming trend has moved from social to community-based. More game publishers realized the importance of tapping into the local gaming community for monetizing their products. Metaverse is still not very common in Asia. Cosplay being more popular and better acceptance of local society has encouraged its involvement in physical roadshows."  Tew Wei Jie, UniPin Commercial Business Development Lead.
"Each year, the Global Carrier Billing Summit reveals more vividly the bright future of DCB. During this edition, it was clear that mobile players who put cybersecurity at the forefront of their carrier billing strategy experience sustainable and rapid DCB business growth. DCB players now clearly understand that to capture the full power of DCB and become revolutionary fintech players, they must offer the highest possible level of protection for transactions and personal data. This is truly disruptive, for the best." David Lotfi, CEO of Evina David Lotfi, CEO of Evina.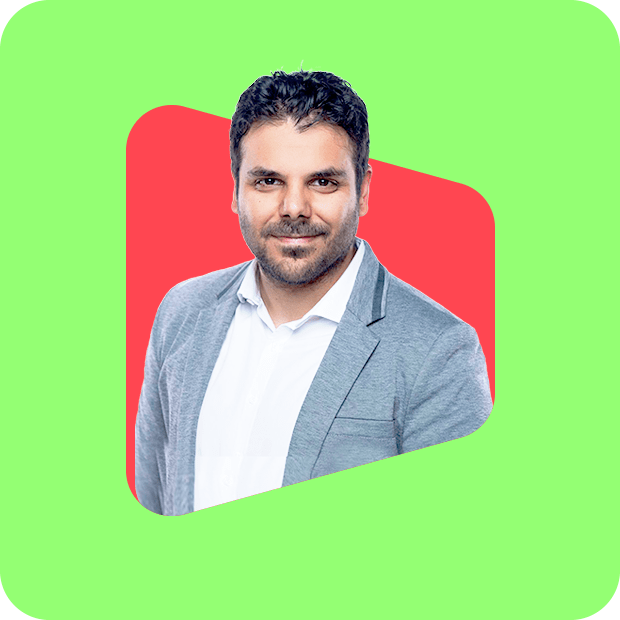 Subscribe for
Weekly Stories