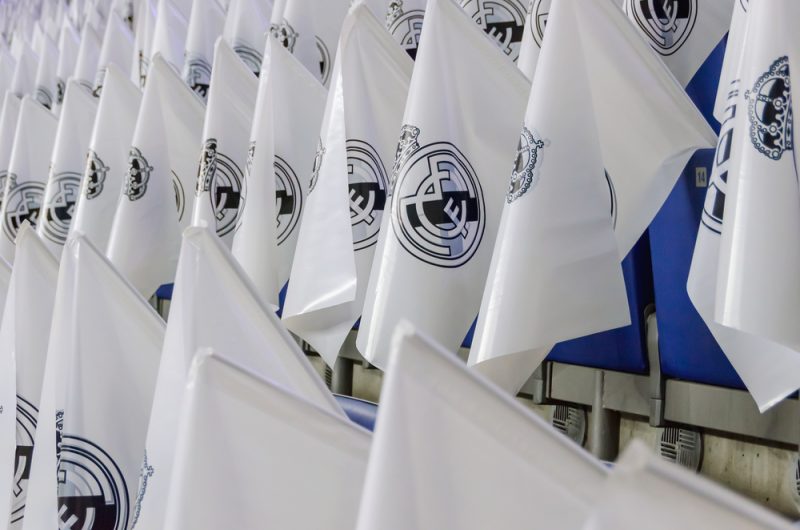 As we announced on September 12th, we have signed an agreement to become the official distributor of Real Madrid mobile content. Yesterday we announced that this deal has become more extensive and we will also offer the football club's content through African mobile operator in all the region.
This agreement means the arrival in Africa of the official Real Madrid mobile offer and will allow us to enhance our presence across the African market in which we operate since 2015. The club has chosen us as a partner with extensive experience in technologies to distribute and monetize digital content in the African mobile environment.
Real Madrid, the most valued football club in the world (€1.646M according to Brand Finance), relies on our team to offer through mobile operators in Africa, a better and unique digital experience. We will also provide the technology needed to monetize this service through carrier billing, and we will promote it through our internal AdTech agency.
Cyrille Thivat, our CEO, explained "we are happy to be the exclusive partner of Real Madrid C.F. that has relied on Telecoming for our know-how in terms of distribution, production and monetization of mobile entertainment services. We will rely on the extraordinary dynamism of the African market and its maturity towards mobile payments to successfully promote Real Madrid's digital content offer".