How football clubs can gain competitive advantage in Africa by offering mobile-first experiences
Telecoming is excited to announce that we will be present at the World Football Summit as a sponsor and speaker. On the 16th and 17th of November, we will be in Durban, South Africa, to attend the most important event in the football industry.
What are the pillars of an optimal monetization strategy, and why will mobile-first experiences provide competitive advantages in the African regions? Patricia Peiró, Chief Strategy Officer at Telecoming, talks with the World Football Summit organization about the role of Telecoming in helping football clubs monetize the support of their fans. Below is a sneak peek of the interview.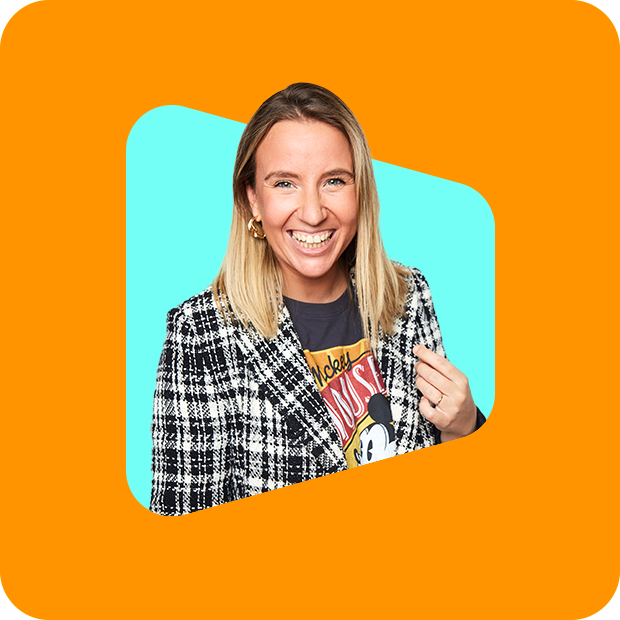 WFS: Can you describe what Telecoming is, why the sports industry needs it and why now?
Patricia: Telecoming is a tech company that develops mobile experiences for large sports organizations. We offer solutions and services to enhance, monetize and digitize the relationship between fans and sports. (…) Sports organizations must take advantage of fans emotional connection with their teams through the creative activation of content. Telecoming plays a key role in offering brand experiences for their fans to retain and monetize this audience.
WFS: What would be the 3 pillars that enable monetization opportunities for football clubs?
Patricia: No one can question that clubs are doing well, and during this era, they are taking on the great challenge of entering the so-called mobile economy, just like other sectors. (…)
Sports fans have fascinating characteristics from a business perspective. They are looking for exclusivity while at the same time they want to share. (…)
More advanced sports consumers are also used to paying for content they are passionate about. In fact, sports were the first paid content on TV because it was perceived as something premium. In addition, mobile users do all this from a single device that combines consumption, payment, and conversation.
WFS: In the particular case of mobile payments, what is the major evolution you have noticed from a fan perspective or football clubs in terms of the "acceptance of the technology?
Patricia: The fan is a modern user who carries everything on his mobile device. He holds his cards, agenda, communications device, and much more! Not taking them out of this mobile environment is fantastic because you offer them an experience they consume, find, and pay for on the device they are always carrying. This only can be done if you integrate Direct Carrier Billing as the preferred payment tech. (…)
According to GSMA data, the mobile industry contribution to GDP in the Middle East and North Africa will be more than $276B and more than $155B for Sub-Saharan Africa by 2025.
WFS: What are your expectations for WFS Africa?
Patricia: WFS Africa is an exceptional opportunity for Telecoming to meet the main stakeholders of African soccer. (…) We want to take advantage of the high mobile penetration in the region where we have been operating since 2015. We are well aware of the dynamism of the African market and the opportunities we can create together with soccer clubs.
Want to know more? We invite you to read the full interview on the World Football Summit website.