Industry experts analyze 2023 payments trends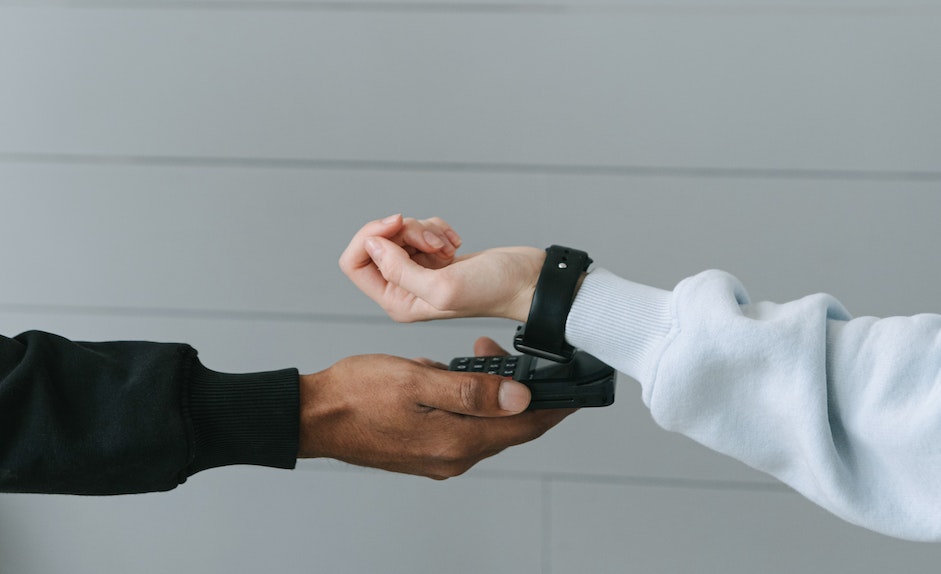 Payments Observatory has launched its 2023 report in which we have participated for the second year in a row thanks to the contribution of our Operations Director – Iberia & Latam, Rodrigo Santiuste.
This is an initiative of Ditrendia, Pecunpay, and the Spanish Marketing Association, that gathers the views of 27 executives and professionals who have analyzed the current and future situation of payments, their impact on the customer experience, and the trends that will mark their development in the coming years.
Key findings of the 2023 report
– Cash continues to shrink: Despite remaining the most used payment method for transactions in Europe, it has declined from 72% in 2019 to 59% in 2022.
– Digital and mobile are the preferred payment methods for 55% of Europeans.
– Contactless payment consolidates: Mobile and digital wallets are the main means of payment globally, both at the traditional point of sale and via e-commerce.
– Around 72% of the world's population has access to immediate payments and 427 billion transactions are expected to be reached through immediate, instant or real-time payments by 2026.
– Users demand multiple payment solutions in their shopping experience that are easy, simple, fast and frictionless: the ideal situation is invisible payment, with no need to enter bank or card details.
– The global BNPL market size is estimated to reach U$39 billion by 2030, growing at an annual rate of 26% from 2022 to 2030.
– Despite the crisis of confidence that occurred in 2022, the crypto world is expected to grow in the coming years: it is estimated that there are more than 400 million users worldwide who have some cryptocurrencies.
– The use of open banking is an upward trend: 24.7 million people worldwide used open banking services and it is expected to reach 132.2 million by 2024.
– In 2023: No new payment methods are foreseen, immediate payments and wallet usage will increase and we will see an increase in BNPL payments.
– Improving the user experience, fraud management and biometrics, fintechs supporting their business models on income statements, and increasing delinquency, are the main challenges that the industry is facing.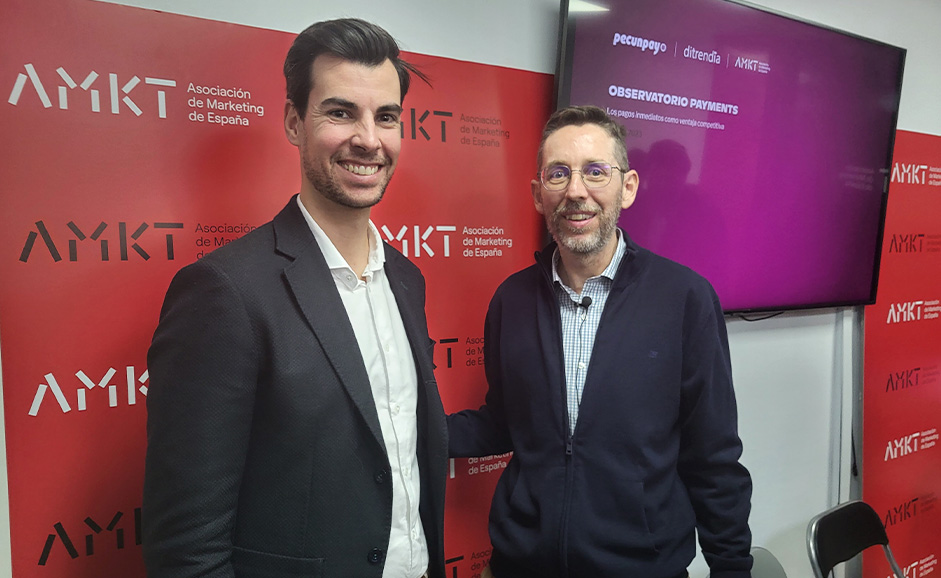 Rodrigo Santiuste, Operations Director – Iberia & Latam and Rodrigo Fernando Rivero, CEO of Ditrendia.
The presentation took place at the Spanish Marketing Association HQ, with the participation of the leading players of the payments industry, such as Visa, Mastercard, and PayPal, among others.
Here you can watch part of the contribution of Rodrigo Santiuste, our Operations Director – Iberia & Latam.
It has been a pleasure to collaborate with this study which contributes to a better understanding of the digital payments ecosystem. You can consult the complete study here!