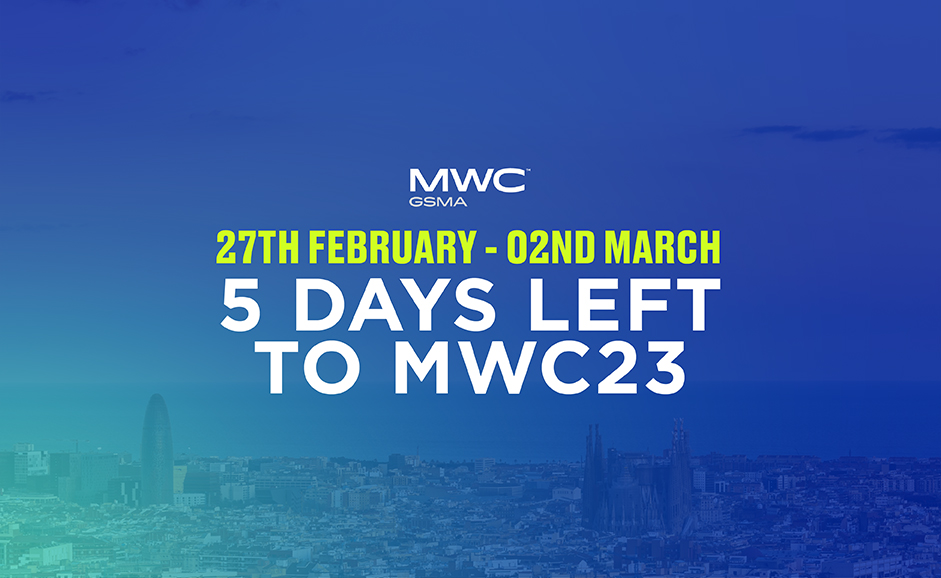 The last week of February is a date we always look forward to, Mobile World Congress (MWC), the largest and most influential event for the connectivity ecosystem, kicks off in Barcelona on Monday, February 27th. It brings together leading technology companies from all around the world and deep dives into the innovations and trends in the connectivity industry.
Telecoming has been invited to the Spanish Pavilion at MWC, which is organized by Red.es, a public entity that develops initiatives and projects for digitization and technological development in various fields. 
We can share that our Chief Strategy Officer, Patricia Peiró Hergueta, will host a presentation about sports fans as new business engines. The meeting will take place on Wednesday at 09:15 am in the Spanish Pavilion.
She will also be part of a panel discussion organized by Red.es on how Web3 will change our future and the role of AI in Web3. This event will take place on Wednesday, March 1st at 10:30 am. Keep an eye on the program and come join us if you are attending MWC and are interested in these topics. 
Among others events, we are very much looking forward to the MEFFYS gala. Our CEO, Cyrille Thivat, has been nominated for his personal contribution to the Mobile Ecosystem's Sustainability. And, our service Cultureland, the first mobile cultural subscription with DCB technology, has been selected as one of the most innovative content & advertising services for mobile users. We cannot be happier! Your votes are very much appreciated if you want to support us.
We will be delighted to share our sportech expertise with you! So, we look forward to seeing you all in hall 4 of the Spanish Pavilion, stand 4B40.
Barcelona, here we go!