Is it possible to transform sales through automation and mobility?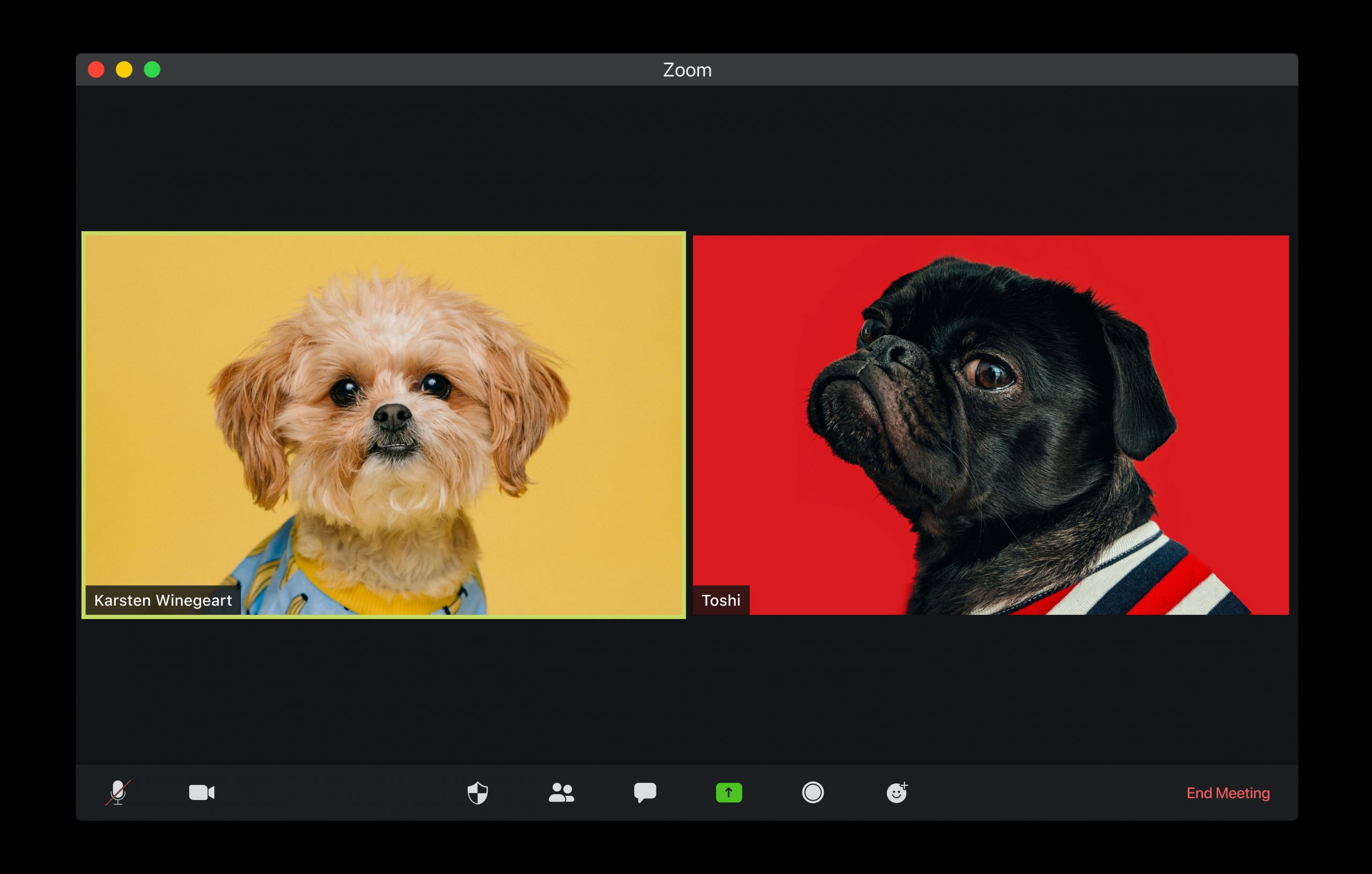 We do need to transform sales workflows. This strong idea has become even stronger in the last months. But, what do we have to transform? Or shall we be talking about evolving instead of transforming sales?
Sales have been evolving for a while, and have been transforming ever since computers came into our lives to increase not only our productivity, but also to use gathered data to be even more efficient.
But some businesses need to take a step further, as some part of their workflows are not fully digital and are still depending on human interaction. Meetings, signatures, invoicing… In many companies these areas are depending on emails sent by team members.
Automation is one of the biggest challenges for any company's near future. And all the mobile devices we are using can be the enablers to unleash all its potential. But let's start talking about how transformations happen.
Sparking sales changes
Sales have been changing, but still do have a pending task to completely digitize: humans. As sales workflows need some kind of human interaction (mainly because of clients), we need to understand how transformation in sales happen.
Usually, transformation on a sales department are happening because of one (or any) of the following reasons: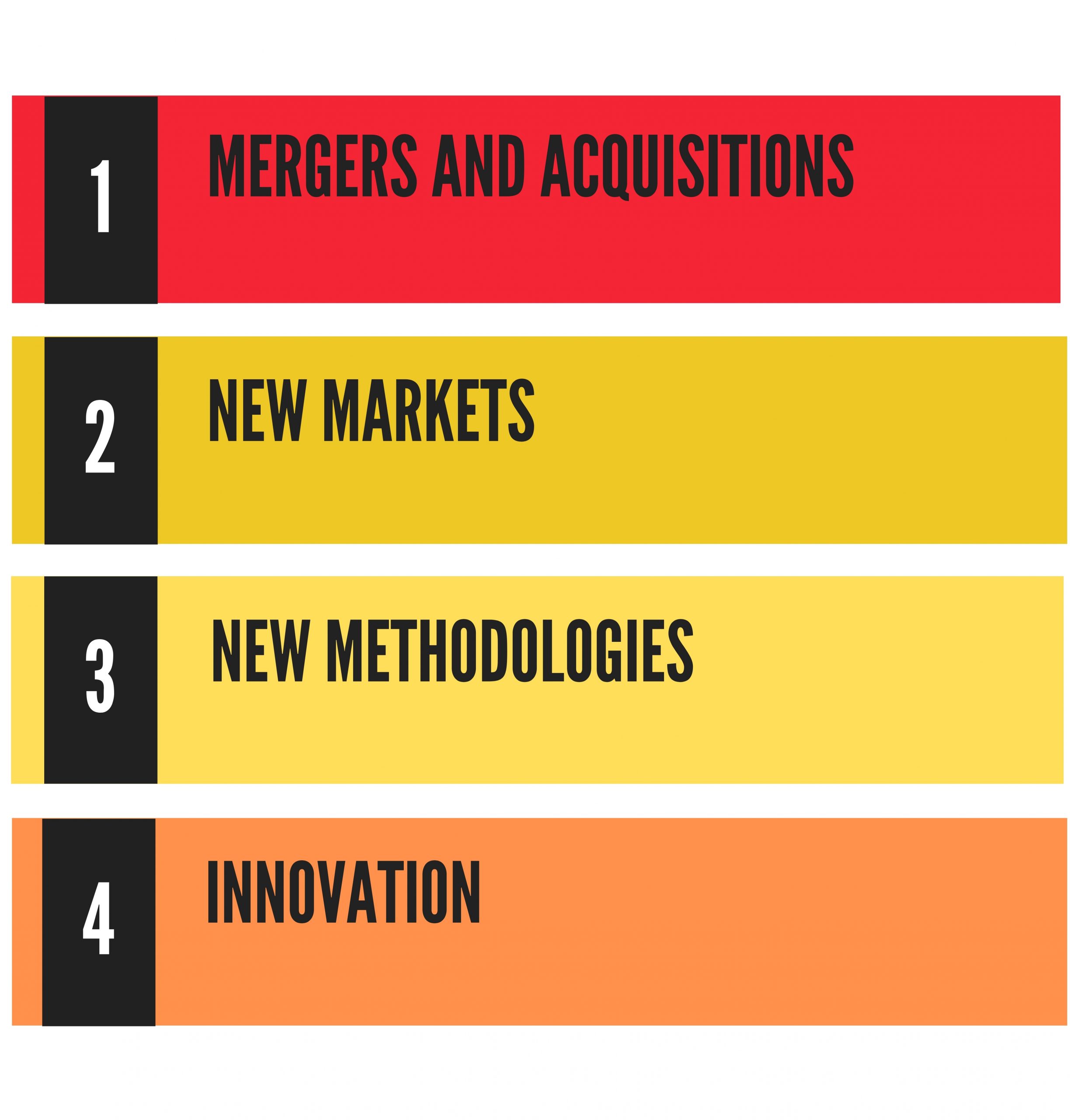 Automation is both a new methodology and an innovation. We do rely much on meetings, on feelings, on confidence, and even more on non-verbal communication, so we need to see the person we are talking to. That's how Zoom has become so popular and grew so much during lockdown: humans need some human interaction.
All these interactions are then added or summarized onto the tools to increase our productivity (data, CRMs). However, even if we were using automation as much as some companies do on their marketing strategies, we wouldn't be leveraging all their value.
As a new methodology, automation can help us on closing more deals focusing on what really matters: being more productive. It can be used to trigger procedures, to start projects or to make things flowing smoother. And that's the real innovation.
Trusted innovation
We all agree that mobility has been a real enabler when it comes to spark transformations. It has improved not only sales by allowing teams to be interconnected no matter where they are, but also because it has reduced sales downtime dramatically.
Many startups are leveraging the power of automation as they trigger marketing messages on their websites. Those marketing messages are sent to customers regardless the device they are using, no matter where they are. So, why don't we start doing the same with our clients to close deals?
Why don't we start sending them actionable documents that can be commented, rejected or accepted anywhere?
Why are we insisting so much on sending contracts that need to be printed instead of leveraging the power of digital signatures that have been around for a while?
Why do we need to send a signed contract copy to Project Management when the same contract can be automatically delivered by an application that manages the signatures to the ERP and trigger all internal procedures?
What can be more secure and self-identifying now than mobile and its IP?
All above mentioned questions can be answered actually using the same answer: confidence. We need to understand that there are new ways to communicate among us and all these new ways rely on trust.
And now, information stored by all these tools can be more reliable than a phone call or an email. So, why don't we trust more on tools that can help us automating tasks and being more productive?
Going for technology and adopting a critical spirit will help us to be more agile in all our processes.
Andrés Fernández, Quoters CEO, has collaborated with our blog in this post.
 Subscribe for
Weekly Stories