New ways of creating content: Gen-Z, virality and trending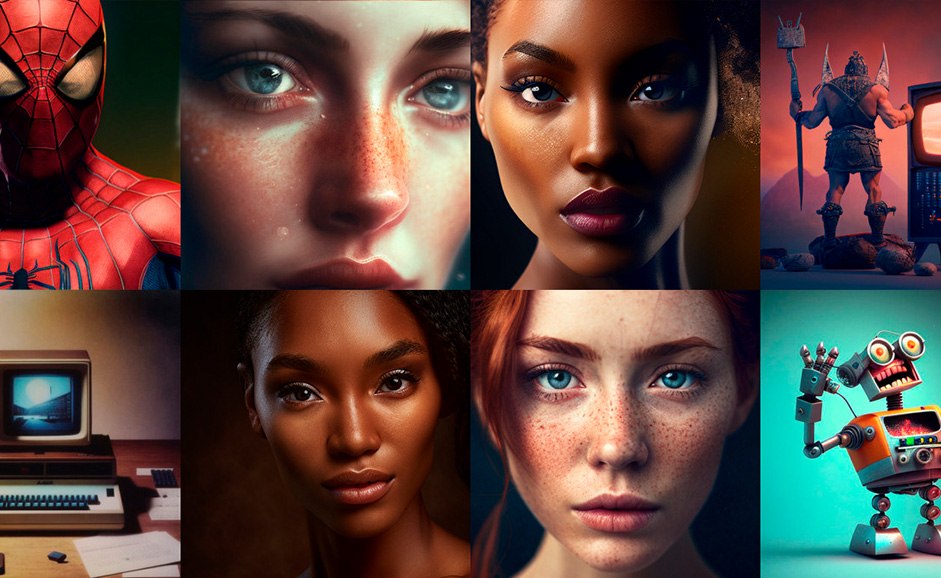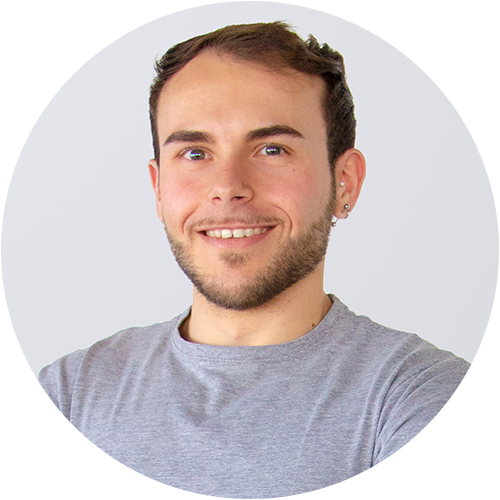 Written by Javier Peñarrubia
Creative Designer at Telecoming
History changes and evolves depending on time and events, just as technology improves day by day. New generations have better resources, more skills, and possibilities to do different things.
Since the rise of AI, the world as we know it is being revolutionized. You can create and develop almost anything that comes to mind with just a thoughtful prompt. This is wonderful and, at the same time, a potential risk, as OpenAI's co-founder Sam Altman warned in his visit to Spain. Nowadays, you have to be very careful to differentiate reality from fiction.
The king of AI and the one that has generated the most significant buzz is ChatGPT. Undoubtedly, a fantastic and lifesaving tool that makes your daily life easier. If you combine it with Midjourney AI, an image generator, AI is a way to speed up work and will help you improve your job. One of the most famous examples was the image of the pope wearing a puffy white jacket that went viral on social media.
Generated with AI, it showed how difficult it could be to distinguish fake images from real photographs. Currently, all of us can make magic with Firefly, the new Adobe IA, another revolutionary way to design and edit whatever you want.
Another interesting IA motors for creating new pictures are Leonardo.ia, similar to Midjourney; Parti, from copy to image; Picwish, to improve your image quality and resolution; Booth.ai, to create product images with professional quality; Segment Anything, cut objects from pictures or videos to animate; and Runway or DragGAN, scale, edit and modify the composition of images. We developed an example in collaboration with Midjourney to celebrate Geek Pride day, which you can view here.
Vodafone & Lord of the Rings - with Midjourney AI
MasMovil & Pokémon - with Midjourney AI
Orange & Super Mario Bros. - with Midjourney AI
Movistar & Lord of the Rings - with Midjourney AI
Today, thousands of platforms help you create content. However, you must carefully consider which sector you want to focus on.
It would be best if you think twice: "Do I want to provide valuable content? Do I want to talk about nutrition? Do I want to share memes?". Here are the questions. If you are looking for virality, make memes as a simple content for all audiences, and it will always have better reception than a small text that keeps you informed due to the wear and tear it generates.
Now, do you want to go viral? Then, the clue is TikTok, where you have videos with millions of views, and you can become famous and recognized worldwide overnight. It is ironic and amazing how much magic a simple video on social media can have if you are aware of the latest TikTok trends.
And you may wonder, how can I make my video stand out? It could sound very simple, but often the most challenging step is finding a theme that differentiates you from others. Once you have decided which content you want to work on, you must carefully create it to resonate among your audience. Dances, advice and parodies are among the most viewed type of videos on TikTok.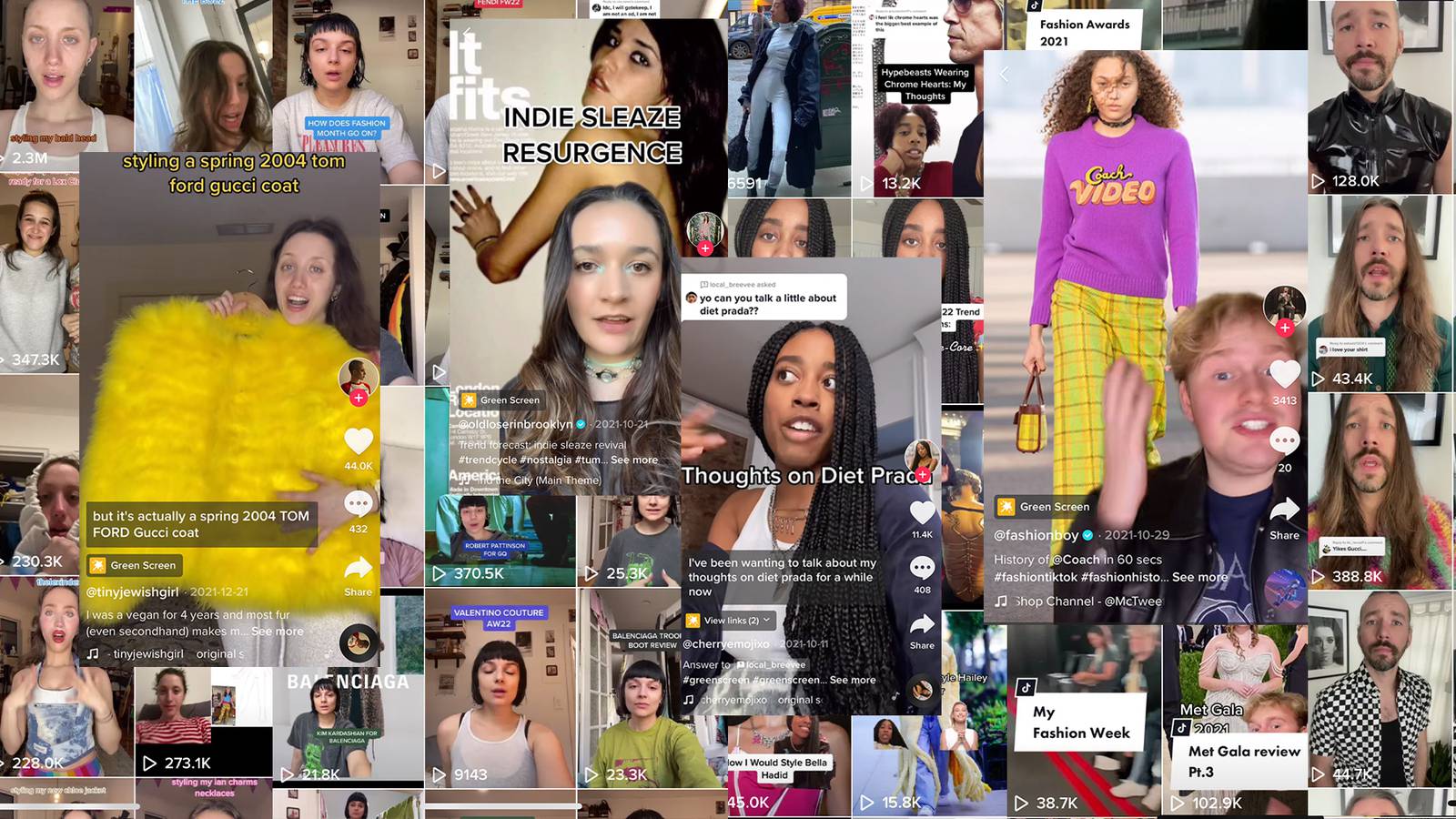 To improve your video skills using IA's tools, you can use platforms like: Papercup, App Caption or Filmora, to add subtitles automatically to your video and translate easily; Supertone.ai, to create music, voices and sound resources for your projects; Elevenlabs, a voice synthesizer; and App.rask.ai, to translate your voice with the same tone.
Another suggestion that would be interesting if you want to elevate your social media content: applications like Capcut or Inshot will help you with video editing by using updated and fresh templates. They are a must-have for content creators, as they help you edit incredibly.
If you are looking for brand awareness, without any doubt, your social network is Instagram. It has less impact than we can obtain with TikTok in the very short term, but it is still a great platform to boost social media content created with AI.
For quick post ideas, you can use Canva, which offers a wide range of templates and tools to create visually appealing graphics for your social media. It already implements AI tools within its platform to help us generate content.
In this case, these IA's help you to create content: Genei, to create blogs, captions and articles; Jasper.ai, to develop creative content; Copy.ai, to rewrite content; Compose.ai, a Chrome extension that helps to reduce writing time; Durable or Gamma, produce websites in minutes, Timehero, automatization daily workflow; Fontjoy, to combine fonts for an excellent and clean presentation; Stockimg, a website to create logos, illustrations and arts using prompts; and at last, Toolify, a website to find your perfect IA's tool.
If you also need support to manage your social media, you can use AI-driven tools like Socialbakers or Lately. They enable you to promote content, track KPIs, and analyze metrics.
We hope the above pills help you create content that shakes your audience.
Who knows, maybe you will be the next influencer?