SL Benfica, welcome on board!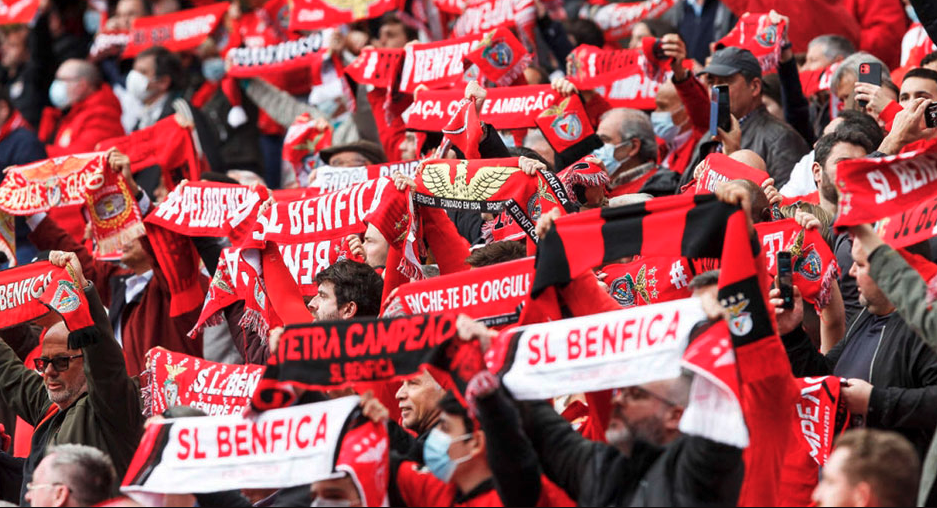 We are glad to announce that we have just signed an agreement to integrate the SL Benfica into our sportech project. We are happy to become official digital content distributors for the biggest club in Portugal. SL Benfica is one of the clubs with the highest members globally and a social community of over 8 million users. In addition, the club holds the most significant number of official titles in senior football in Portugal. It belongs to the restricted group of clubs that have already won the Champions League.
"In an environment of constant evolution and digital transformation, it makes sense for SL Benfica to develop strategic partnerships with companies with good knowledge of the markets in which they operate – such as Telecoming. That allows the club to continue to offer more and better services, which are of interest to its membership base, supporters and fans", said Jorge Castanheira, Brand and Digital Director of SL Benfica.
Our CEO, Cyrille Thivat, explains "we are very excited to be Benfica's official partner for the digital market. Telecoming has extensive knowledge about the distribution, production and monetization of sports entertainment services. Today, fans consume football and content related to this sport for more than 90 minutes of play. We firmly believe that the official digital services offered by Portugal's number one club will be a hit with fans."
We have already established successful alliances with other football clubs such as Real Madrid CF, PSG and ASEC Mimosas, becoming a relevant partner for the clubs and telecommunications operators. At Telecoming, we will continue working to consolidate our leadership in mobile sports entertainment & tech. 
 Subscribe for
Weekly Stories