Sports viewing: a game of change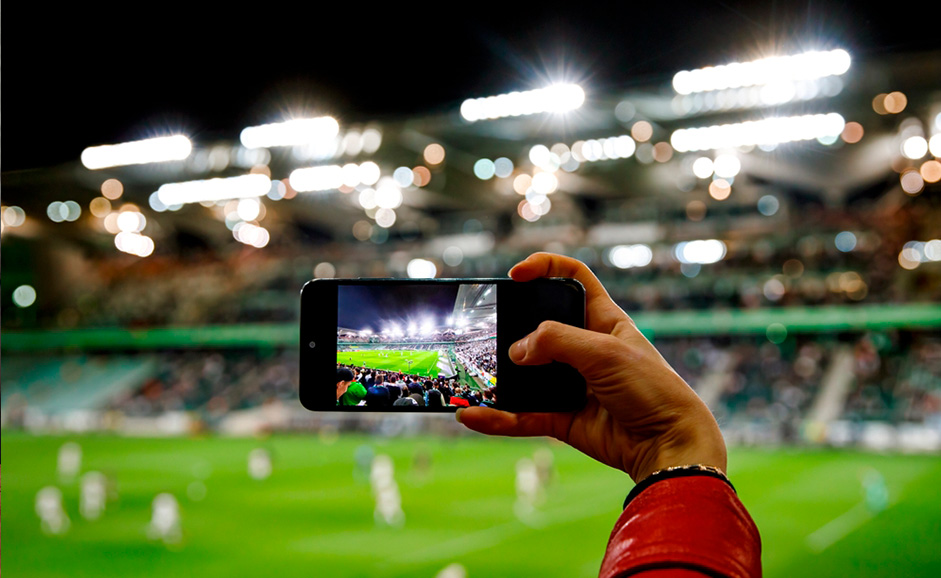 We would like to open the discussion about the shifting landscape of sports consumption, highlighting three crucial lessons for broadcasters and rights holders:
As the sports marketing landscape evolves, it's transforming how brands and corporations interact with fans, athletes, and teams. Given the advances in tech and shifts in what consumers want, it's key for industry leaders to keep a step ahead of these changes. This is how they'll keep their competitive advantage in this ever-changing sports market.
Short-form video: Online video streaming is booming, making short-form videos and sports highlights a big hit, particularly with the younger generations. They often lean towards this style over watching full-length games. Although full-scale live games may lose some relevance, these quick bits of content open up sports to a wider audience by making it more accessible and easier to digest.
Shortening attention span: This trend is connected to a drop in viewer attention spans, a result of our consumption of edited, quick-to-digest content on social media. More often than not, fans, predominantly younger ones, opt for highlights on apps like YouTube, Snapchat, and TikTok over watching a full match.
When attention spans shrink, sports fans often split their attention between the game and other activities, giving rise to what's casually called the "second screen" experience. It is the habit of using another device, such as a smartphone or tablet, while watching the game on the main screen. It's an opportunity waiting to be seized by sports organizations and marketers. They can fill this space by offering bonus content or interactive experiences on these secondary screens – imagine social media exchanges, live discussions, or even fantasy sports games.
Personalized experience: Fans are now looking for a more personalized touch. They crave content specially curated to their interests rather than just generic content. It's not just about the sport but also their favourite teams or players. Broadcasters need to think out of the box to keep the viewers glued to their screens for longer.
They are already adding interactive elements, live statistics, in-depth analytics, or even experiences involving virtual or augmented reality. The goal is simple – to provide an all-encompassing, captivating experience that goes hand in hand with the digital habits of the younger audience.

While traditional ways of watching sports might change, consumption and engagement will likely keep climbing. It's important for broadcasters and rights holders to keep pace with evolving fan preferences.