E-commerce on the up: promising new payment methods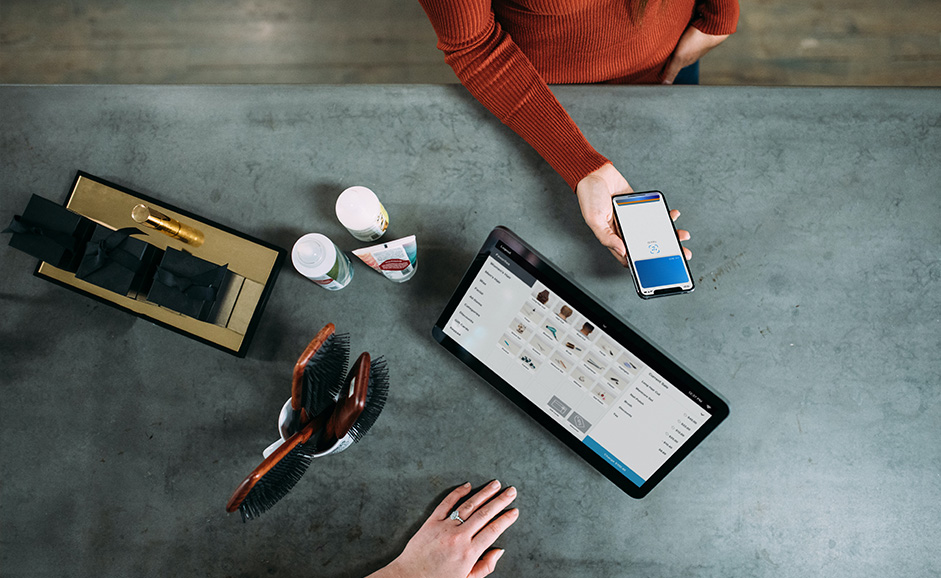 We are all familiar with online payments and e-commerce. Although the phenomenon has exploded in the last few years, it has been around for decades. In fact, the history of e-commerce goes back more than 50 years, and different events have helped shape it into what it is today. Over this period, numerous developments have changed how customers and businesses interact online.
In the 1960s, e-commerce began: experts created an Electronic Data Interchange (EDI) system, the first example of electronic transactions. In 1969, Dr John R. Goltz and Jeffrey Wilkins built CompuServe, one of the first Internet commerce services. Over the next two decades, CompuServe became the leader in email marketing. They also played a significant role in developing e-commerce and online sales services.
Later, in the late 1970s, Michael Aldrich invented e-commerce, with a distance selling system that allowed buyers and sellers to conduct transactions using secure data transmission. In 1982, Alexander Randall and Cameron Hall launched the first online sales company, the Boston Computer Exchange, used mainly to buy, sell and trade computer parts.
During the same period, French developers created the Minitel, now considered one of the main precursors of the worldwide net. The Internet was finally completed in 1994, and many sites bloomed. The late 90s and early 2000s saw an explosion in online shopping sites, with Amazon and eBay both created in 1995. Electronic payment services, such as PayPal, were born, making e-commerce an essential part of people's shopping habits. Numerous platforms have gradually emerged, each facilitating payment methods and fostering customer loyalty.
Is digital payment safe? All popular platforms ensure payment in complete security, but digital fraud comes with the arrival of digital payments. Payment software has undoubtedly made shopping more accessible than ever, but it also attracted fraudsters, as many consumers have chosen e-commerce as their primary shopping method and are therefore susceptible to scams 
Digital payment evolves, and it seems evident that financial services companies need to balance experience and security to meet consumer expectations. Today, frictionless commerce has evolved from a new retail strategy to a fundamental requirement for businesses across multiple sectors.
Given the increase in online sales, it seems almost essential to introduce new methods: that's why DCB (Direct Carrier Billing) has been created. DCB is a payment method that enables the purchase of digital content or services to be charged directly to the user's mobile phone bill. DCB is an offer for e-merchants that allows consumers to pay for digital content or services via their mobile operator.
The aim is to enable customers to buy applications, music and other services directly from merchants using their mobile subscription without a credit card or specific account. These purchases are then charged to the user's mobile phone bill or deducted from their pre-paid account. The mobile user confirms payment on the same device and accesses the purchased service or content directly without further action or additional cost.
This method is popular because it is simple and appreciated by consumers and merchants alike, especially as it meets new customer demands. From their side, merchants benefit from a modern payment solution with a payment process that is fully integrated and transforms better, thanks to the simplicity of the transaction with fewer steps than other payment techs like bank cards.
Innovation doesn't stop there: a few years ago, e-commerce giant Amazon unveiled Amazon One, a new payment solution enabling users to pay with the palm of their hand. This new solution would allow users to pay in a shop, present a loyalty card, enter event venues, or even sign in when arriving at work. 
Today, e-commerce is firmly entrenched in almost every area of the Internet. Millions of online sellers offer their products, and commercial advertising is everywhere. As technology advances, companies find new and innovative ways to offer their products on the net, particularly by facilitating payment methods. Companies are adapting, responding to demand, and innovating. It seems that the peak is still far from being reached in almost every way.