SportsPro Live 2023: insights shaping the future of this industry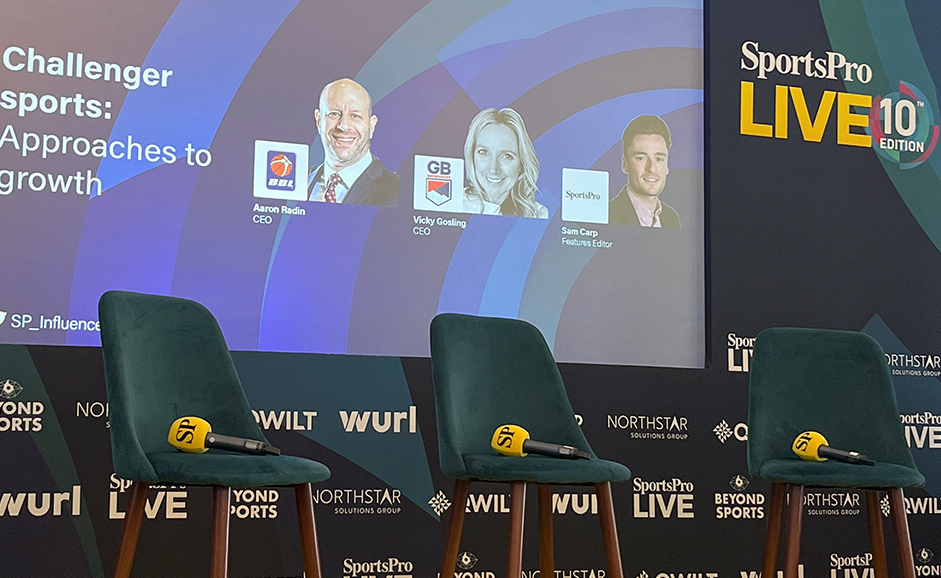 This week, we had the opportunity to attend the 10th edition of SportsPro Live 2023 at The Kia Oval Stadium in London, an event that connects and inspires more than 1,000 professionals in the sports industry. During the 25th and 26th of April, more than 40 sessions took place, with more than 80 hours of content.
Our colleague Benjamin Frangi, Digital Partnership and Acquisition Specialist, travelled to London on behalf of Telecoming and has shared his vision of the event on LinkedIn. The event brought together the most influential and disruptive industry partners from different areas: competitions, federations, clubs, mass media, data, and technology providers, among others.

Below, we summarize some insights we have gathered. Do not miss them out!
– Sports products and their complexities
Some products related to specific sports disciplines, such as baseball and cricket, are less well-known and more complex to understand but have a lot of potential within the industry. During SportsPro Live it was highlighted that complex products can drive away audiences due to their complicated rules, that is why they just tend to retain their most loyal fans.
Mobile services can be a potential path to explore for those sports disciplines when trying to get more visibility among other audiences, and open new growth windows. We just need to bear in mind that the pattern of consumption of new generations increasingly includes dual-screen watching.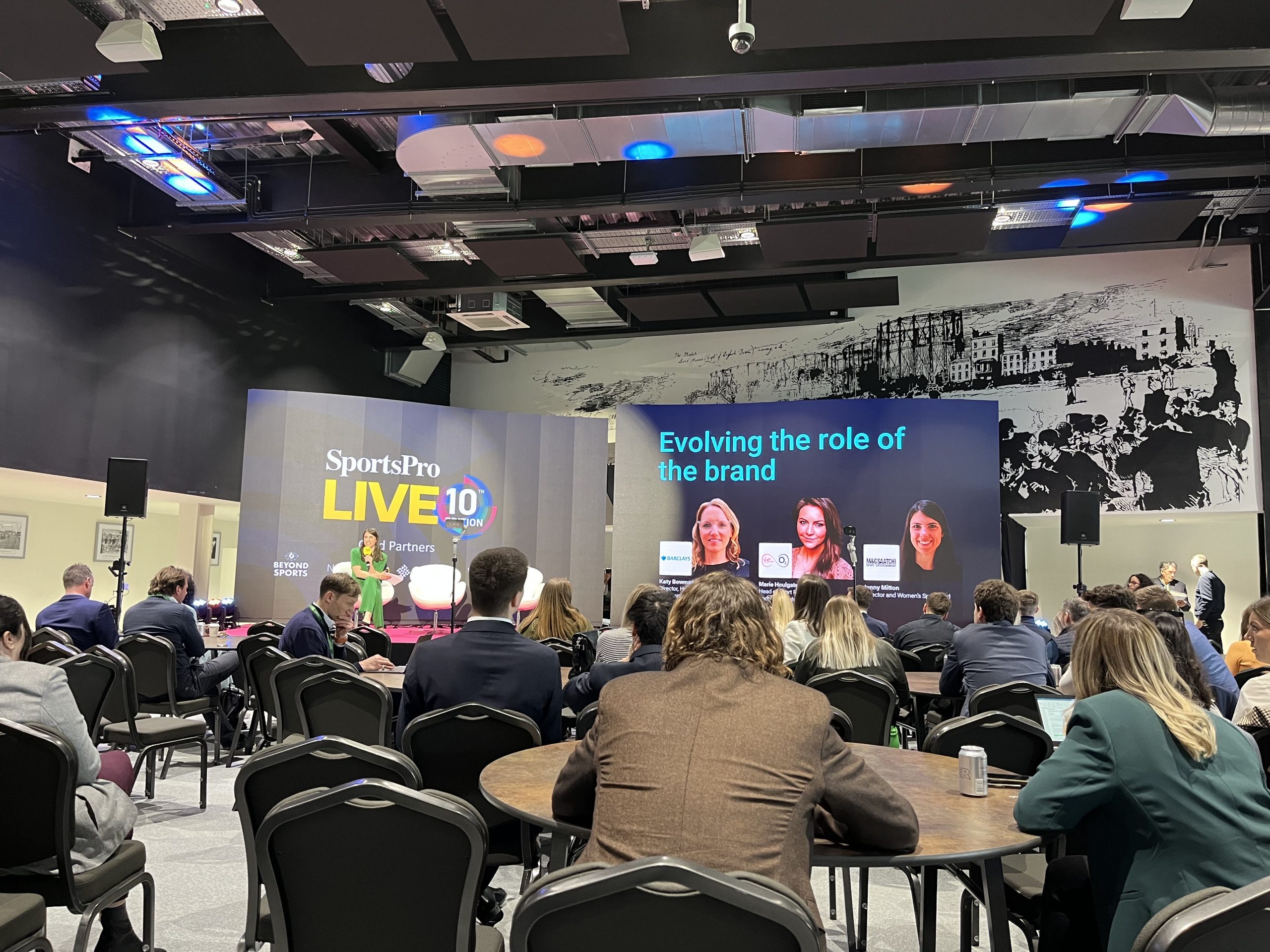 – New type of audiences
It is necessary to address these growing audiences that new generations, and particularly Gen Z, are. This means deeply understanding what they want. Now they are not just looking for the best connectivity, but the possibility of being constantly connected with their favorite teams to not miss out on any news.
That is why mobile technology, and therefore mobile services, that allow them to know what their favorite teams are doing, constantly gives them the power to stay connected and engaged to their team's content from wherever they are.
– Fan engagement
Not long ago, we started hearing that fluid fans are the ones driving sports. They listen to audio content that keeps them up to date and gives them access to athletes, empowering and connecting them with other fans. They make bets to find new ways to socialize, compete and play while enjoying sports.
They consume content and create stories and analyses around their favorite sports and athletes. Moreover, they are connected through digital platforms before, during and after events, and watch the match on a second screen. Luckily, sportech companies like ours have the power to deeply know and understand, and therefore, retain these fans.
– The role of female sports
Benjamin told us that it was highlighted how technology is helping promote women's sports. Society is changing and encouraging digitisation, democratizing global access to audiences and providing platforms to raise awareness of activities.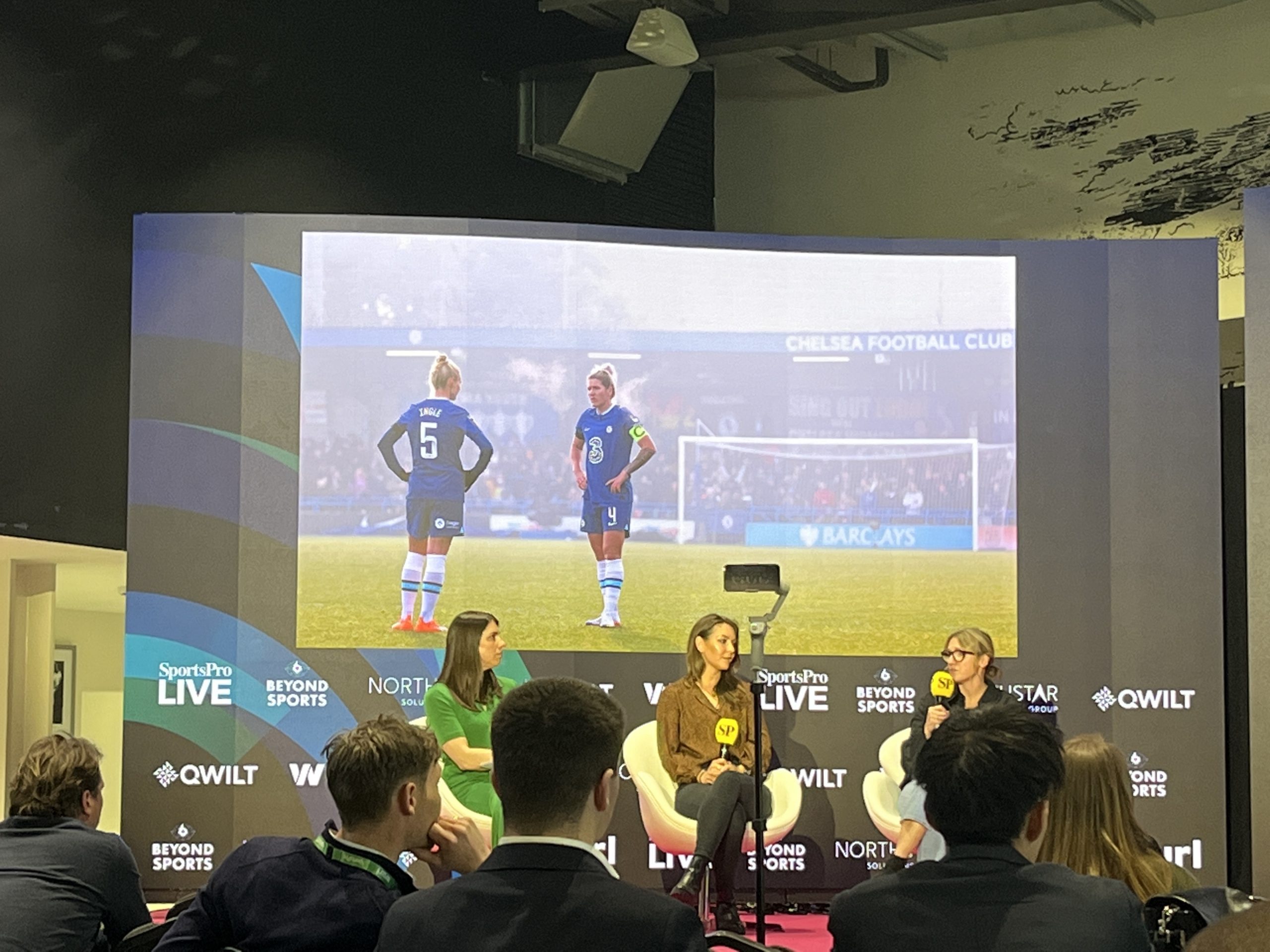 – The power of brands
Properties have new opportunities. The proliferation of content on different platforms has meant that sports are now consumed more than just through traditional media. Fans are changing the game's rules, and the entertainment industry must evolve to meet and address what they want.
In conclusion, this kind of events play a vital role in driving the industry forward and we cannot miss the opportunity to attend and actively participate in them. We extend our congratulations to all those involved in making this SportsPro Live a success, and we look forward to seeing everyone again next year!