The rise of NFTs in basketball culture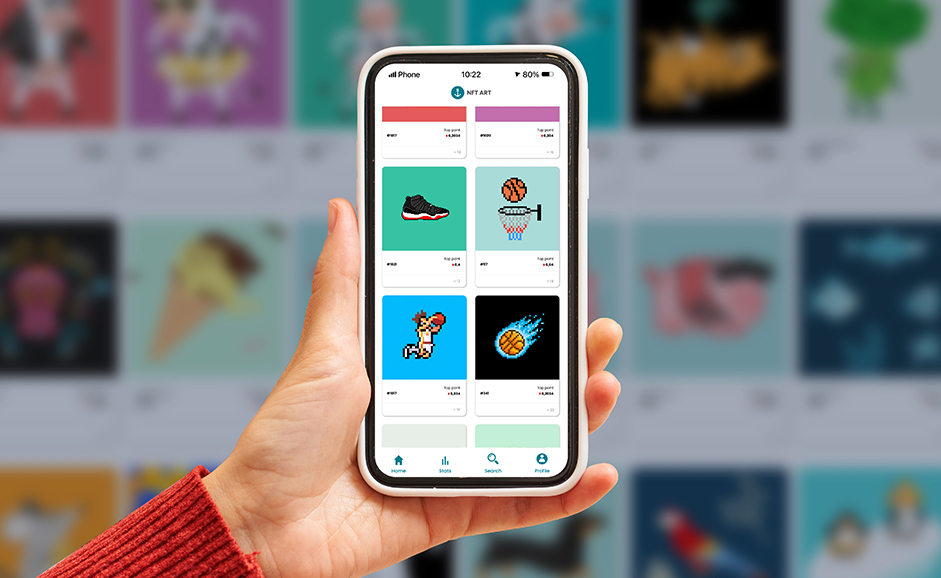 NFTs are a relatively new form of digital assets that can be used in sports. Their name means non-fungible tokens, that is they are unique and cannot be exchanged for other items. In the case of sports, this means you cannot trade your favorite basketball player's t-shirt with someone else who has another.
NFTs have many benefits when it comes to using them as collectibles or memorabilia in the world of sports. They allow fans and players alike to own something physical that represents their passion for a specific team or sport. In fact, NFTs allow people who do not have access to games or events an opportunity to feel connected, giving fans ways of showing off their support without having any physical presence at all.
The impact of NFTs in the NBA
In 2019, it was estimated that there were more than 1 billion fans around the globe who watched an average of 2 hours per day on television or streaming platforms like Twitch. As one of the most popular sports leagues in the world, NBA's worldwide popularity and audience have been growing steadily over time in all of its channels and platforms.

The introduction of NFTs into this market can have significant implications for both parties involved: fans are able to engage with their favorite teams in new ways; teams can take advantage of these tools as part of their marketing efforts; and for brands to find new ways to reach consumers through these platforms.
NBA Top Shot is the blockchain-based platform where fans can buy, sell, and trade officially-licensed video highlights known as "moments". Each of these is a NFT that represents a specific instant in NBA history and is unique in its digital serial numbering system. Top Shot has become a popular platform for collectors, with some highlights selling for thousands of dollars. With the movie AIR in cinemas and the popularity of its sneakers collection at its peak, 'Top Moments' from Michael Jordan's career are a sure bet for those seeking the NFT's hall of fame.
Another well known NFT's initiative is The Association, a collection of dynamic NFT inspired by NBA players' on-court performances. Tokens change in appearance over time based on the team and players' performance. The NBA has released two versions of The Association NFTs: one with 18,000 Ethereum, and another with 30,000 total NFTs created for the 2022 NBA playoffs. In collaboration with Franchise, the NBA has planned to create the second version of The Association NFTs.
If we take a look at other sports disciplines other sports, the most popular NFTs providers are Sorare or Socios.com, other blockchain-based platforms that allow fans to buy and trade fan tokens of their favorite football teams, such as Paris Saint-Germain, and leagues, such as LaLiga or MLS. With "Be more than a fan" as Socios.com claim, their exclusive content gives fans access to team-related news,voting rights on certain team decisions, and the opportunity to participate in club activities.
Both NBA Top Shot or The Association and Socios.com have found success in the world of sports collectibles and fan engagement by utilizing blockchain technology to create unique and valuable digital assets for insatiable sports collectors.
The introduction of NFTs in sports opened a very exciting time for the industry. The possibilities are endless and we have only begun to scratch the surface of what they can do for fans, teams and competitions.