Telecoming video services now available on TV Cast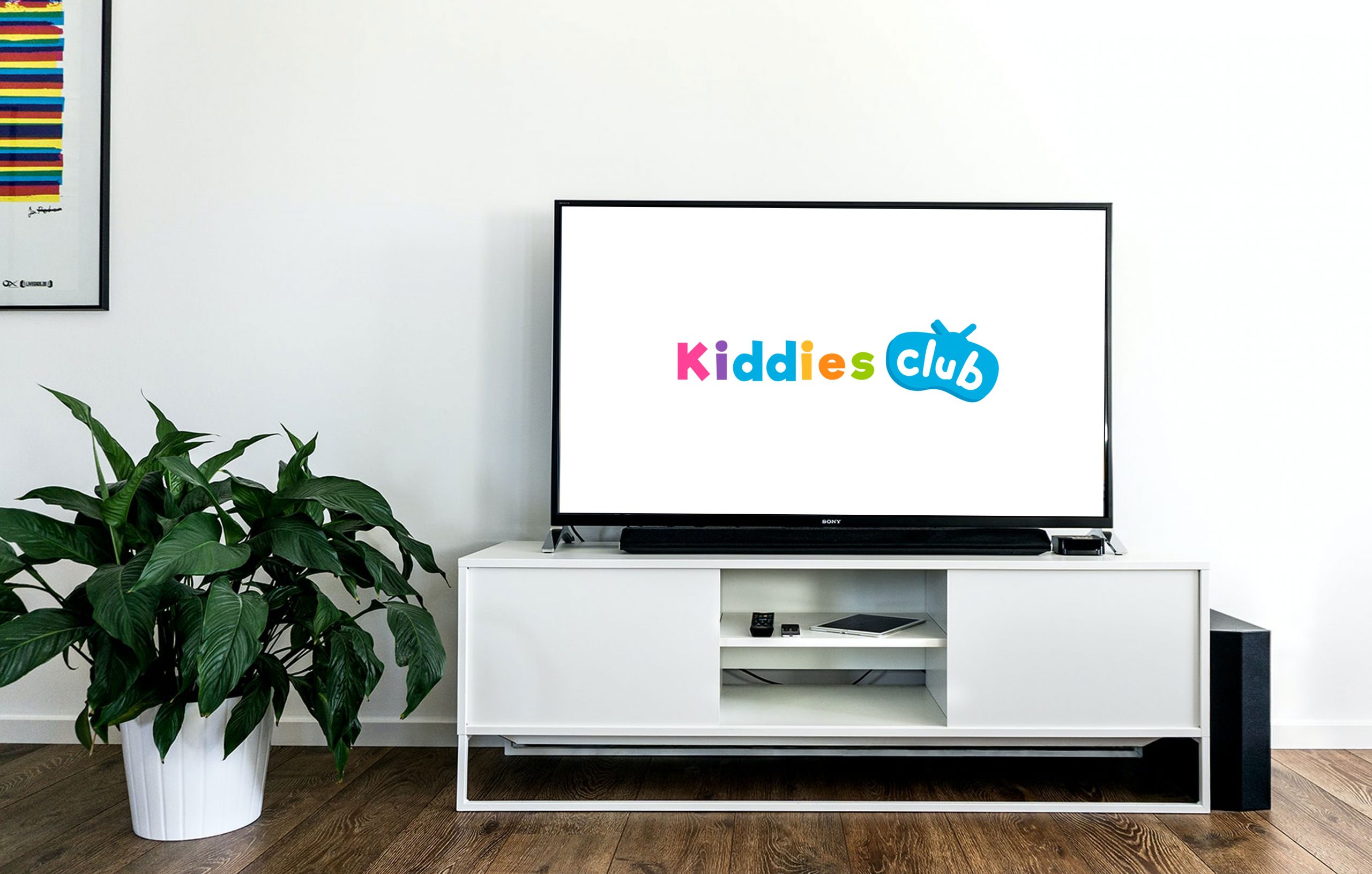 Mobile-first but not mobile-only
The modern economy is furiously welcoming subscriptions as an increasingly global trend that seems to impact all industries. We have talked about this before: Subscronomics.
Before owning a property, the current user has decided to enjoy services whenever, wherever and however he wants.
This multi-screen practice is a necessary condition for succeeding in the digital entertainment industry. For years, Telecoming has been a strategic partner for mobile operators worldwide: we develop amazing services to improve their users' engagement.
We rely on our capacity for innovation as the primary source of growth and wealth. We have invested years in R&D to develop the most advanced technology in terms of mobile UX. In that sense, we are happy to announce a new feature implemented in all our services: TV compatibility.
Our users can now enjoy the content from their mobile device or by connecting the smartphone to a bigger screen. The idea is to stream any audiovisual content from our services on any display in order to see, hear and live a digital experience in a completely different way.
Users have changed their mobility practices in recent months, but not their consumption habits. As these new users, our services adapt to different needs and current market opportunities.
Now you can entertain the little ones with our Kiddies services or share the excitement of the sport for soccer fans from home, increasing the value of our digital offer.
We will keep working on improving the user experience of the most relevant brands worldwide.
Stay tuned!
 Subscribe for
Weekly Stories