Telecoms World Middle East: Dubai, there we go!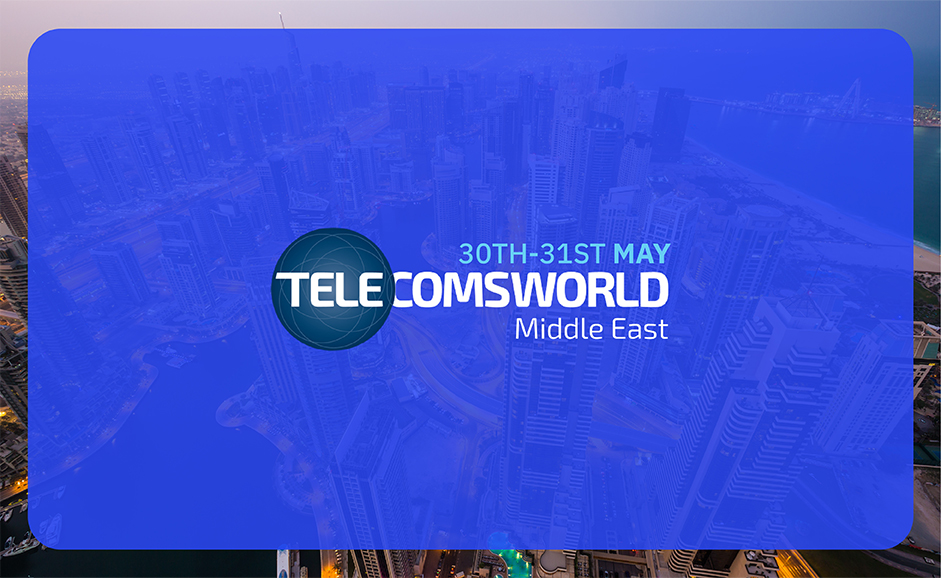 On May 30th and 31st we will participate as sponsors at Telecoms World Middle East in Dubai for the first time.
It is an event aimed at the digital transformation of telecommunications, where the most innovative companies in the industry meet.
More than 1,500 attendees and 120 speakers will meet during the two days of the exhibition. Telecoms World Middle East will host more than 50 exhibitors, and 23 conferences covering the latest developments and trends in new technologies that will define the telecommunications industry in the coming years.
Digital transformation, 5G, the Internet-of-Everything, cloud-native networks, cyber security, content production, and connected customer, are some of the topics you can expect to be covered at the event.
We will have our own stand (D40) where we look forward to meeting all our partners and the potential ones as well.
Our Chief Strategy Officer, Patricia Peiró Hergueta, will participate on May 30th at 11:40 am (local time) in a panel discussion on the topic 'Redefining the customer experience: Investing and leveraging mobile, AI, ML and data'. She will be joined by other key industry speakers such as Elie Antoun, Head of Telecom & Media MENA at Meta, Hanadi Ayoub, Vice President and Head of IT Solution Delivery and Development at Du, and Isabelle Hajri, Chief Marketing Officer at Ooredoo Algeria.
On the same day, at 3:00 pm, our CSO will also conduct a keynote presentation on 'Turning the Chart – Gen Z as the main driver of growth for telcos'.
Dubai, one of the largest cities of the United Arab Emirates, is the ideal location to host this event. The town with its 24/7 entertainment offer, ski slopes in the middle of the desert, the world's largest shopping mall, and much more, are an additional incentive for all attendees.
Stay tuned to our blog and social networks to not miss anything about our participation in this event.
See you in Dubai!