The most iconic campaigns awarded at the Webby Awards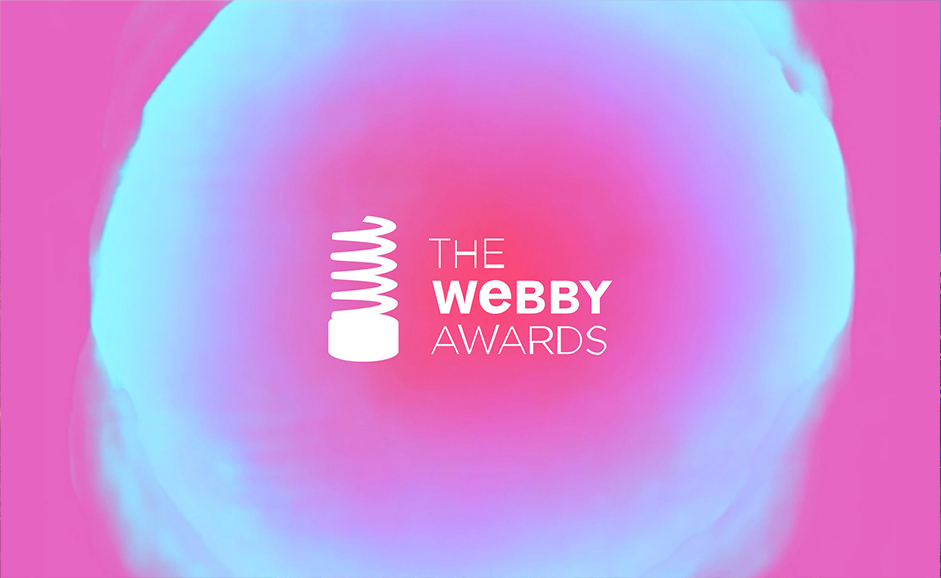 The nominees for the Webby Awards, better known as the Oscars of Internet, were announced a few days ago. These awards, presented by the International Academy of Digital Arts & Sciences, recognize campaigns and initiatives that use technology and digital tools in innovative ways to reach the right audience and get excellent results.
Reflecting the tremendous growth of the Internet, The Webbys now honors excellence in 8 major media types: Websites and Mobile Sites, Video, Advertising, Media & PR, Social, Apps, dApps & Software, Games, Podcasts, and Metaverse, Immersive & Virtual.
The winners of its twenty-seventh edition will be announced on April 25. At Telecoming we love both initiatives that promote immersive digital experiences and contribute to the accessibility, knowledge and enjoyment of art. We send all candidates our best wishes.
Now we would like to take a look at some of the most relevant initiatives and campaigns in past editions.
Old Spice: "The Man Your Man Could Smell Like" (2010)
This is one of the most popular and successful campaigns of the Webby Awards of that year. The campaign featured online videos of actor Isaiah Mustafa in a bathroom, describing the brand's products in a fun and eye-catching way. The campaign was a huge success and helped push the brand to unprecedented levels.
Nike: "Better World" (2011)
The campaign focused on Nike's commitment to sustainability and used advanced technology to create an immersive, interactive user experience. The campaign was a huge success and helped Nike solidify its image as a brand committed to social responsibility and the environment.
Unilever: "Real Beauty Sketches" (2013)
It is one of the most famous films by Unilever's brands, Dove. Real Beauty Sketches explores the gap between how others perceive us and how we perceive ourselves. Each woman is the subject of two portraits drawn by FBI-trained forensic artist Gil Zamora: one based on her own description, and the other using a stranger's observations. The results were definitely very surprising.
Burger King: "The Whopper Dealers" (2018)
In 2015, Burger King left Costa Rica. To celebrate its return, the brand designed a campaign to show how much the Whopper was missed in the country, creating the Whopper Dealer. The campaign, primarily focused on social networks, shows an entrepreneur who sells Whoppers via WhatsApp, who finally and given his success is fictitiously "hired" by the brand.
The Webby Awards honors Steve Jobs (2012)
During the 2012 awards ceremony, John Hodgman and Justin Long, the actors who starred in the world's famous "Get A Mac" campaign present a heartfelt tribute to the co-founder, chairman, and CEO of Apple, Steve Jobs.

We can't wait to see what happens in this edition. You can choose who wins a Webby voting for your favorites in the Webby People's Voice. The truth is that all the nominated initiatives deserve these recognitions.