The importance of colors in football: What do they make us feel?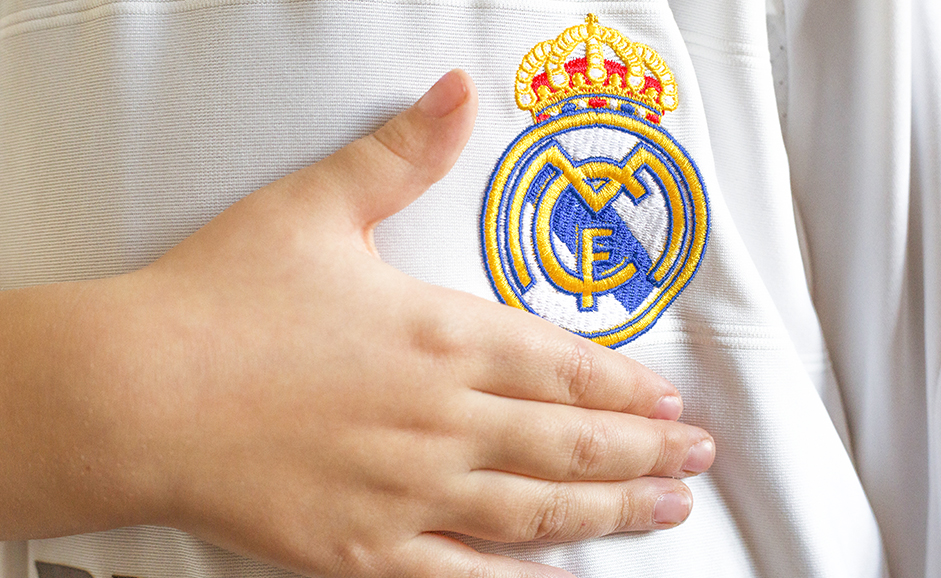 For a soccer fan, wearing his favorite team's t-shirt means pride and a way of identifying themself as part of a group that shares the same passion. Soccer equipment is one of the most universal elements of our time, recognizable anywhere in the world. And it is nothing other than the colors, which differentiates one from the other: in soccer, colors are felt very intensely. This is the reason why clubs' choice should not be random. Even if history says otherwise.
Where does your team's t-shirt come from?
The origin of the colors that some of the most emblematic clubs in Spanish soccer have worn in the past is sometimes curious.
A good example of this is the history behind the kit of Atlético de Madrid. Originally, the club played with the white and blue shirt that looked similar to one of the English team Blackburn Rovers, dominant at the beginning of the 20th Century. At that time, British shirts had better quality than Spanish ones, so football clubs used to travel to England to buy their kits. In 1910 Atlético de Madrid Club went on a trip to replace their well-worn shirts, but it did not go as expected and they returned home with different kits, those of Southampton Football Club with red and white stripes.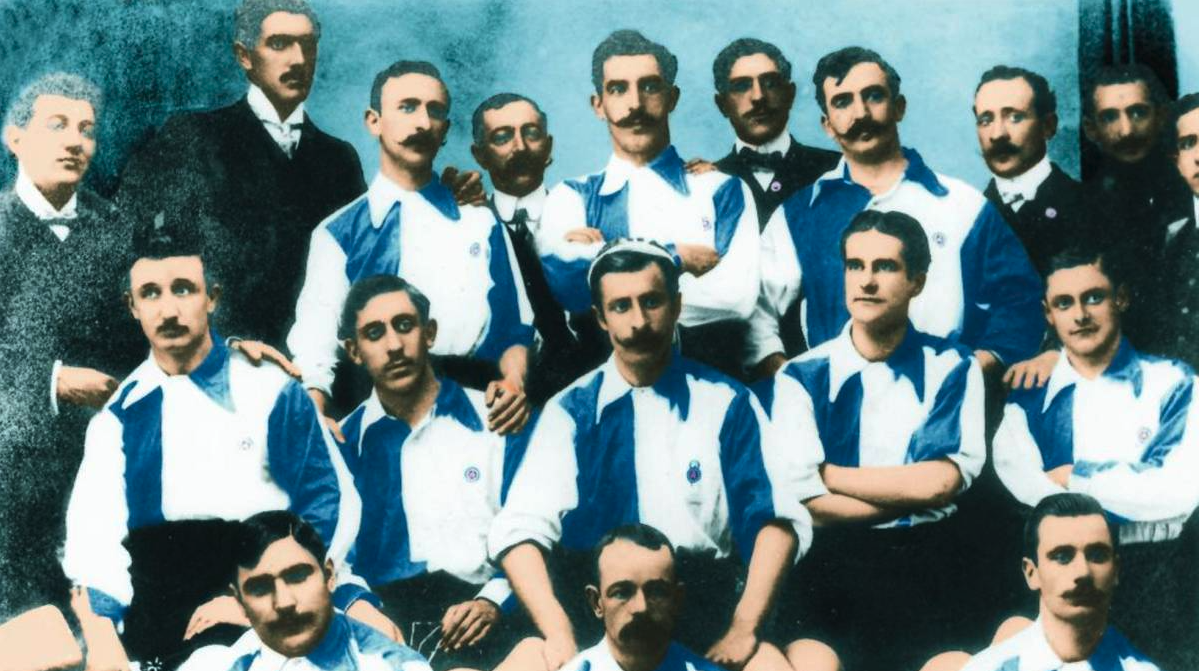 Over time, the team from Madrid got the nickname "colchoneros" which has nothing to do with the history of Southampton, but with the colors of the early 20th century mattress covers.
Copying the outfits of English clubs was quite common in the past. Did you think that the Real Betis Balompié t-shirt was green and white like the Andalusian flag? Then, you are not right. It is green and white, yes, but the reason behind those chosen colors was to look like the Celtic Football Club, from Glasgow, Scotland.
Although on occasions, soccer clubs from other countries have used Spanish teams as an inspiration. Leeds United Football Club have worn white kits since the 60s in honor of Real Madrid. The coach of the English team, Don Revie, thought that by changing their colors, blue and yellow, to those of a winning team, their losing streak would end. We do not know if it was because of white, but the team from Leeds started to win competitions.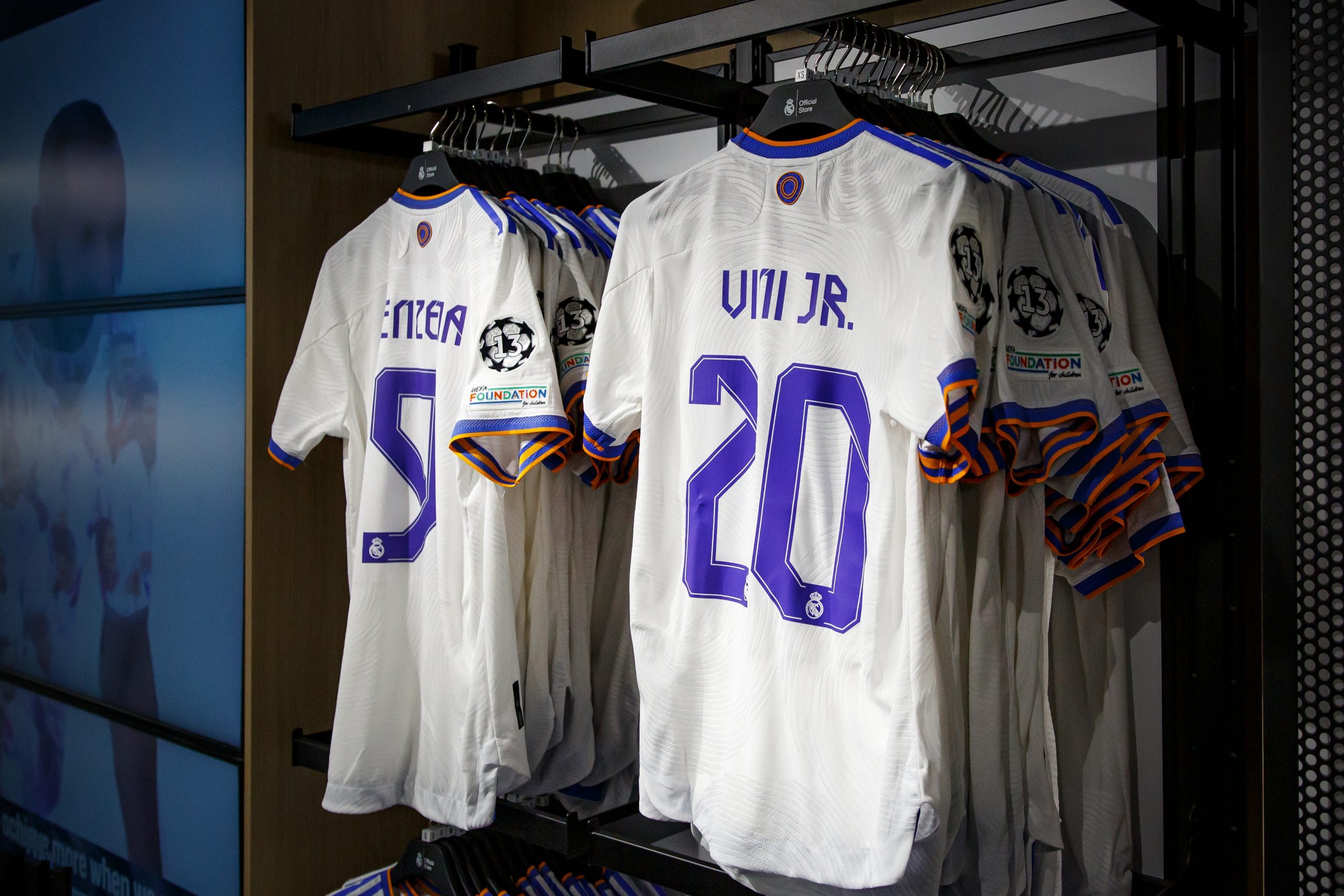 Do your team colors match their values?
From the perspective of color psychology, each tone promotes different sensations and even affects human behavior. Our way of identifying with certain colors suggests much more to us than might appear at first glance.
Bright colors are widely used in sports kits. On one hand, they help to differentiate teams on the field. On the other hand, they are energetic tones that encourage teamwork. For example, yellow is related to speed, as well as optimism and self-esteem. Red is synonymous with passion, strength and energy, masculinity and daring. Furthermore, green color speaks of health, balance and harmony. Blue color is considered beneficial for mind and body and is related to safety, efficiency or intelligence. It is preferred by 57% of men, followed by green, black and red; and 35% of women, who also like purple and green.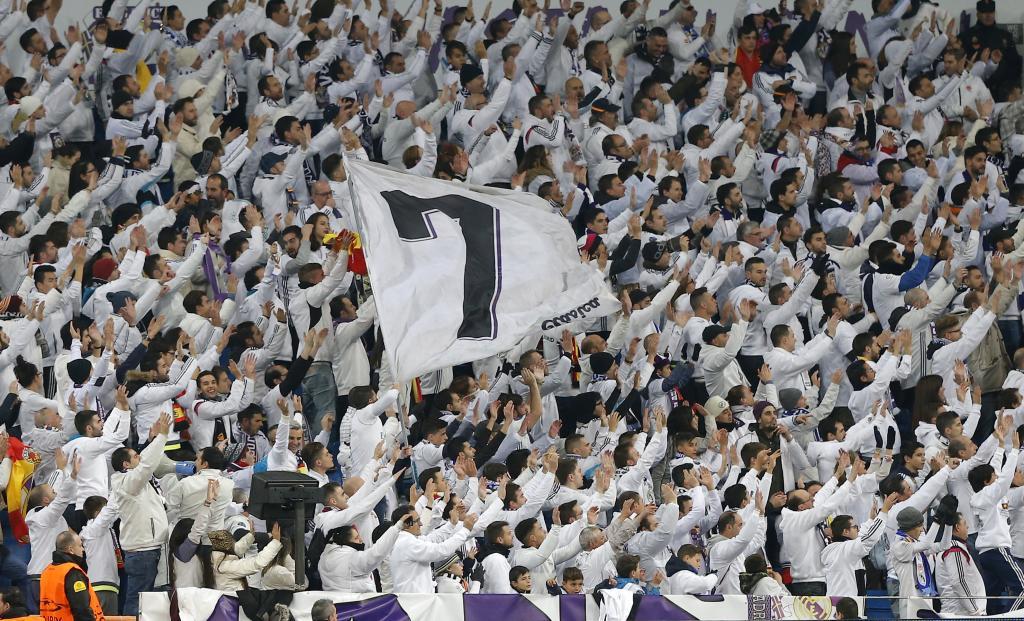 White is the most used color in the main European leagues. It inspires us with nobility, sophistication and shares exclusivity with purple, which suggests authenticity and a bit of mystery. Black means elegance, glamour and protection.
History tells us that, in many cases, the colors of our teams have very random origins. But, without a doubt, those colors have helped to create the personality of the clubs, to whom we have associated some of their values.
Over time, the way of creating brands has evolved and today, the psychology of color is very present in the process.