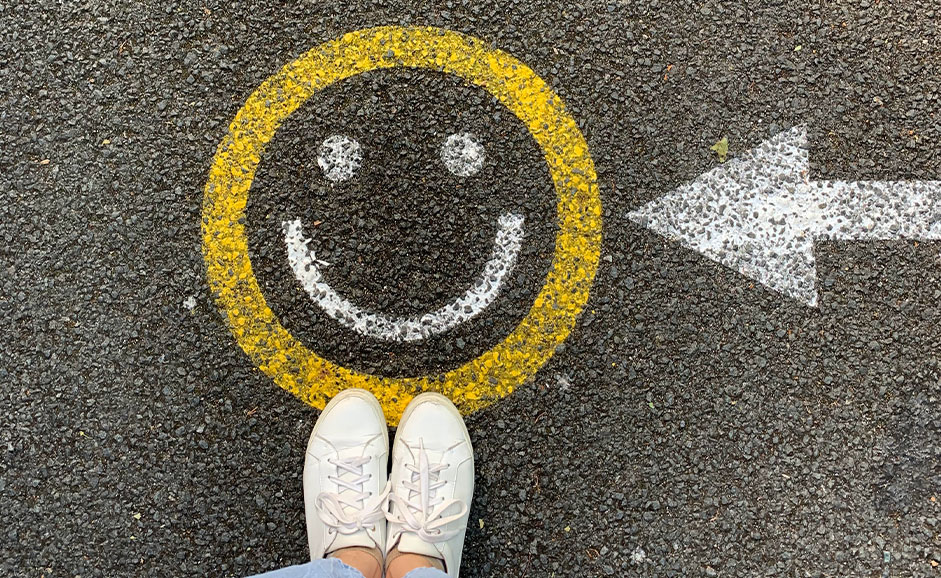 Considering our team as a key resource in building our brand strategy is something necessary. The digital revolution and, specifically, the consolidation of social networks have multiplied the impact and influence that employees can have in increasing the brand's reach, attracting talent or generating business opportunities. 
In this context, the employee branding strategy is ideal for harnessing employees' potential while establishing stronger links between teams and companies. Of course, we are talking about engagement.
BeAmbassador, a B2B employee branding cloud platform created in Spain, confirms that this strategy helps companies increase their visibility, dynamise the actions of the employer brand in human resources and boost their branding and sales. This is achieved by turning employees and collaborators into brand ambassadors. How does it work? Teams can access a repository of segmented content that allows them to keep up to date with company information and select their favourite posts and disseminate them through their social networks.
Employee branding has been developed for more than a decade by large corporations in the US, with notable successes at many companies. Moreover, this trend is in good health. According to the latest study on the evolution of the employee branding trend carried out by BeAmbassador, the coronavirus crisis has favoured the advance of this social tool. Digitalisation, employee relocation, and remote work have given it a significant advance. 
The study highlights that the sectors to which the companies most interested in employee branding belong, although they are very varied, retail companies occupy a prominent place. Consulting firms and agencies, both marketing (18%) and human resources (13%) go behind. As important as this strategy is, many companies (especially in customer service areas) still monitor employee performance in order to meet their goals. In the end, there are many factors to impact the employees' potential and their dedication to the team.  
Our Chief People Officer, Carolina Fernández, always explains that we must create conversations to build an exciting future for the next generation of professionals. The brand is in charge of lighting the spark of conversation through content and experiences. So let's involve the team in the discussion of what matters, not only to the company but also to the society where we operate. 
 Subscribe for
Weekly Stories