According to Raconteur, by 2022, more than 42.5% of the global workforce will be mobile workers. Can you imagine it? This reality forces companies to redesign flexible organizations, able to host these changing employee profiles.
Starting 2020, Our Chief People Officer, Carolina Fernandez answers some questions about the employee of the future.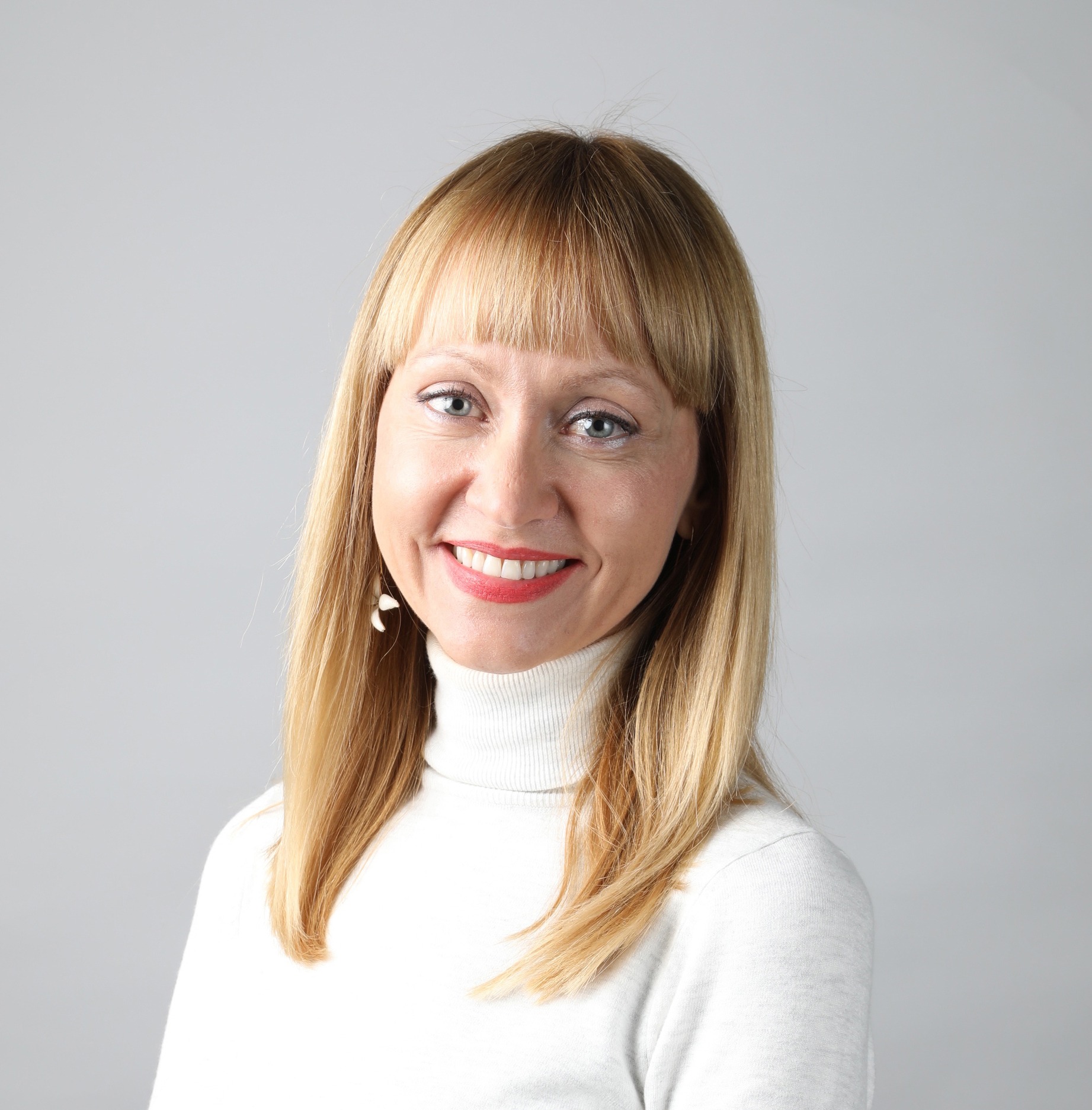 Which hard skills are needed to succeed in an international professional career?
First of all, languages, of course. Mostly English. The most relevant professionals today are fluent in English, no matter the nationality, you will never succeed without languages. Then I think mathematical logic. We will need people able to break up problems into parts to find a solution. And for sure, programming. On the one hand, it is necessary for the development of technology, and on the other, it is a universal language for the industry.
And, which soft skills are the most demanded in this new and mobile ecosystem?
Open mind. We need professionals able to get adapted and understand the fact that each team member has a different cultural and professional background. These differences mean value for the company. So, professionals must have an open mind to welcome new and different ideas because people who see the world differently will find different solutions to the same problem. Then tolerance and flexibility are necessary to transform these international differences into a valuable asset.
And I will suggest empathy as one of the most demanded soft skills in today's environment. Empathy allows us to eliminate any cultural barrier and focus exclusively on the professional approach. This skill speeds up work processes, avoiding questioning ideas and understanding the reason for different decisions.
Finally, organizations need creative people. According to the World Economic Forum, creativity is a skill clearly on the rise. Creativity is about building new things from different things, and this is crucial for any modern company.