This is how 2020 looked like on the Internet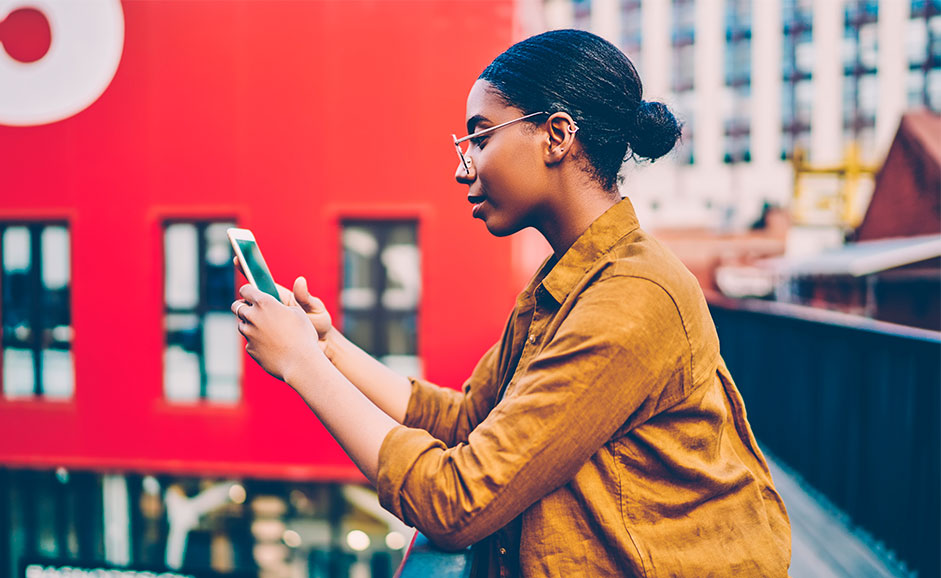 If there is one thing this 2020 has taught us, it is that companies need all the tools at their disposal to stay ahead of the competition. 
One of the best ways to know about the digital world is to check the latest Internet statistics and facts. This gives us an overview of the volume of hosting, web search, blogging, social media, cybersecurity, eCommerce and much more. It helps us to understand how users are interacting with the world wide web at large, to enable revenue-boosting strategies to improve our performance.
For example, it is estimated that every-day, over 1 billion stories are shared on Facebook. This data indicates how important it is to learn about storytelling techniques to ace the social world. 
Moreover, 43% of cyber-attacks are targeted at small businesses, which shows how critical it is to beef up the site's security to improve customer experience and safeguard the personal information and site's data.
Finally, video marketing has proved to be in 2020 a top priority for businesses, because having a video on site's landing page helps to improve the site's chances of showing up on the first page of Google by 50%.
We invite you to review the following infographic to know more about the latest Internet statistics and facts of 2020. We hope that this data will help you build a great strategy!
Natalie Christen, Digital Strategist on LinksManagement, has collaborated with our blog in this post.
 Subscribe for
Weekly Stories