Why you should create a Snackable Content strategy
Snackable content is a strategy that, in the last times, has succeeded due to his creative resources. But… What is it about?
This digital format consists of generating content for a fast consumption taking care of the visual aspect. Creativity and speed are fundamental aspects of this strategy.
 We are talking about social content, quickly consumed (like a snack) and able to create a connection with the audience.
You will impact your audience in a different way
To find out what connects you to your audience…. think outside the box! The public is attracted by new things that they haven't seen before. Make a difference over the rest to impact your audience differently. Be creative!
Have a look at this campaign of Tostarica, a Spanish popular biscuit brand: your face printed in the morning breakfast? Or your kids draw? 
They were bold enough to do it, and they rocked!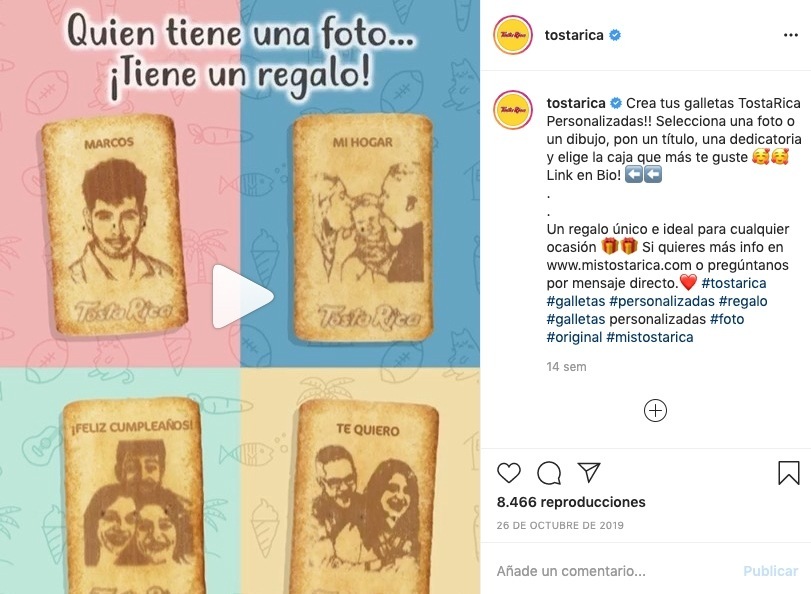 You will generate emotion in your community 
If we can cause an emotion in the people who visualize our content, we will manage to connect with them.
The digital landscape is full of information; there are 250M stories per day. Therefore, it is essential to look for ways to generate greater engagement with our users.
Nike knows how to touch our heart by including senior sportswomen in their posts. Enjoy it!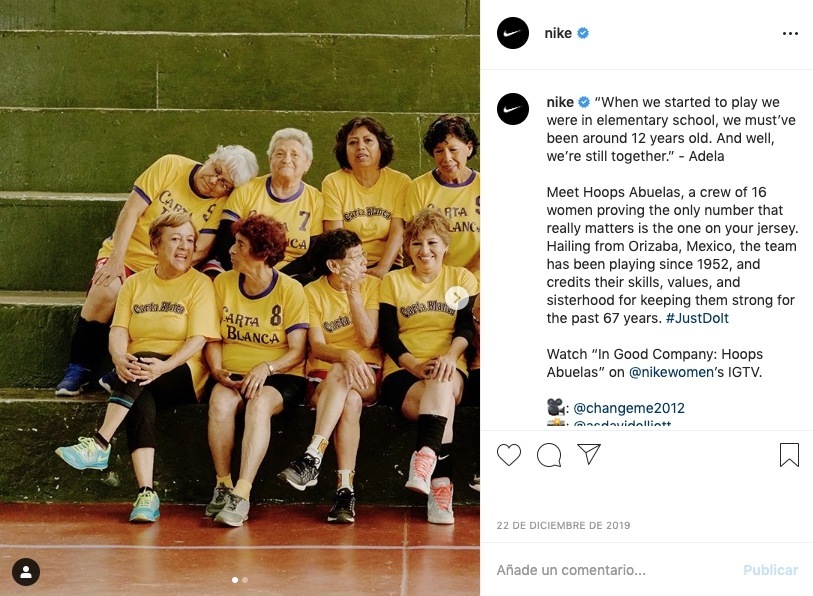 You will increase your audience… with video!
Video is the most viral format and produces the most interest in the audience. This content is quick to watch and has a higher capacity to excite our audience.
As we said in our previous post - 4 Useful insights to turn your Video Marketing Campaign into a Success! – according to a ReelSEO study, 77% of consumers are more susceptible to buy a product after seeing it on video. Besides, by 2020, video is expected to account for 80% of all Internet traffic.
National Geographic team has managed to show the nature in beautiful videos expanding the climate concerns.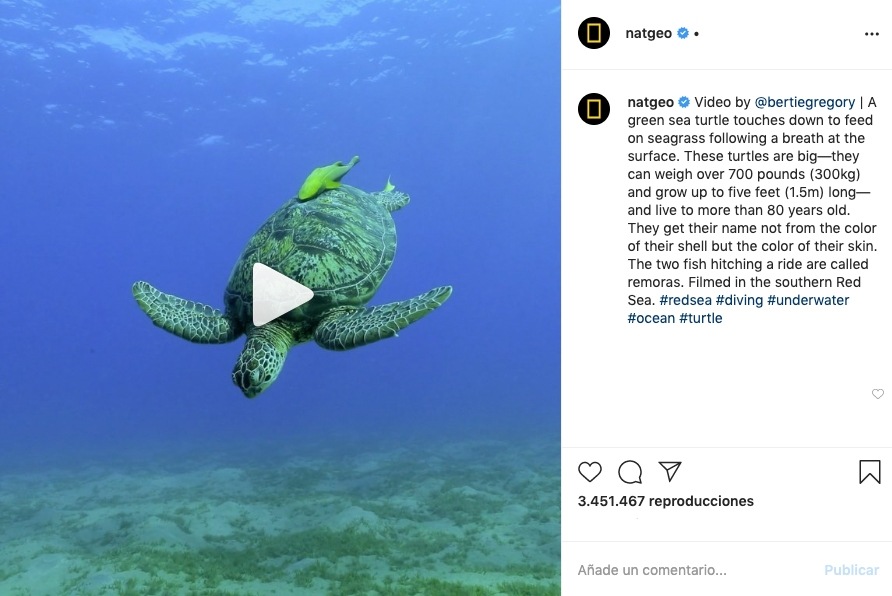 In short, the Snackable Content allows us to connect with our audience through short, visual and shocking content.
If you want more tips to create your social network strategy, we invite you to read our post:Â Viralize your content!
 Subscribe for
Weekly Stories