You still have questions about the Metaverse and you know it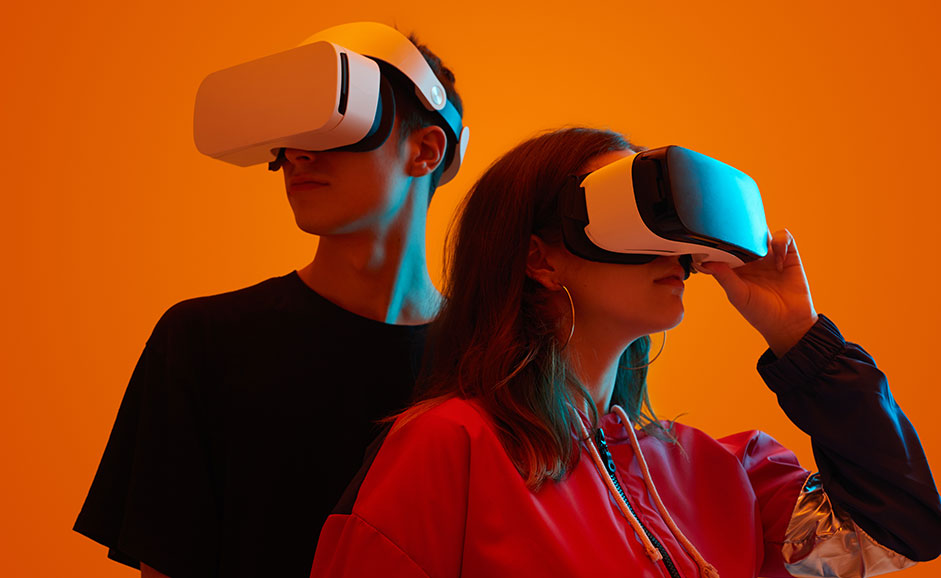 Since Facebook founder Mark Zuckerberg announced that the group would be renamed Meta Platforms, there has been a lot of talk about the Meta concept. The company defines this universe as "a set of virtual spaces where you can create and explore with other people who are not in the same physical space as you". 
If you have (still) many questions… don't worry! It's hard for all to understand a concept that can sometimes become a bit abstract. We could say that the Metaverse will evolve into the Internet we know today. It will offer us a world of possibilities creating a great social network within this virtual reality. How will we, the users, benefit from this new reality? Let's take a look at it below.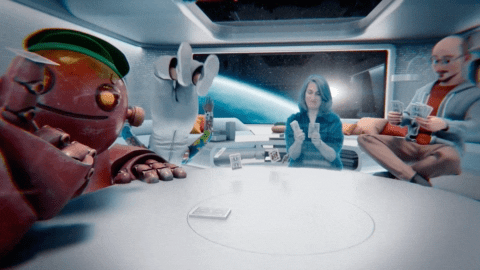 Interact with others like never before 
The Metaverse will be a place where users can talk and interact in real-time in a shared virtual experience. It will be possible to work, meet, play and socialize together in these 3D spaces.
Undoubtedly, the sector that will benefit most from this new concept will be gaming. Imagine playing with tens of millions of users live and within the same experience!
Major technology companies have already seen its potential. Microsoft, Bill Gates' company, will spend 60 billion euros to buy Activision Blizzard (owner of games such as Call of Duty, Guitar Hero, World of Warcraft and Candy Crush). On the other hand, Tencent, the Chinese technology giant, raised 1 billion dollars last year to develop "its strategic vision of the metaverse".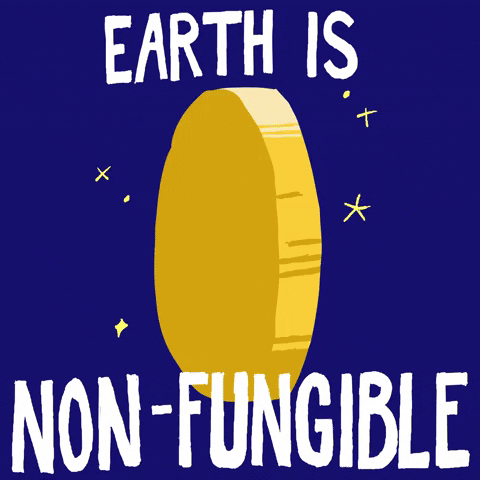 Digital assets come into play
The digital world will take a giant leap forward, which will bring about a change in the virtual economy with a social impact. And this is where NFTs will come into play (and never better said).
However, in case you missed a chapter, what are NFTs? NFTs or non-fungible tokens are unambiguous representations of digital and physical assets on the blockchain network. They use the same technology as cryptocurrencies, but unlike cryptocurrencies, they cannot be divided or stolen, but they can be bought and sold. In other words, they are digital assets with unique ownership.
In the Metaverse, users will buy digital assets and carry them around, knowing that they will be theirs and non-transferable. As a result, digital assets will become increasingly valuable as we spend more time in a virtual world. 
NFTs will allow users to differentiate themselves in this new world.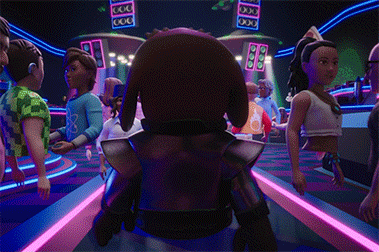 Welcome to the third phase of the digital revolution
Experts such as Víctor Alvargonzález, founding partner of the firm Nextep Finance, believe that the Metaverse will be the third phase of the digital revolution after the appearance of the Internet in the 1990s the rise of smartphones in the 2000s. "The key to investing in the metaverse is all the technologies that will make this virtual universe possible," he says. 
Both the major technology companies and suppliers of components, processors, sensors, etc., are focusing on this new virtual reality ecosystem. Scott Adam, manager of the firm BlackRock, believes that once the latest computers and devices are developed, "opportunities will begin to appear in the services accessible with this new technology, and many computer programming companies will be shaping the metaverse".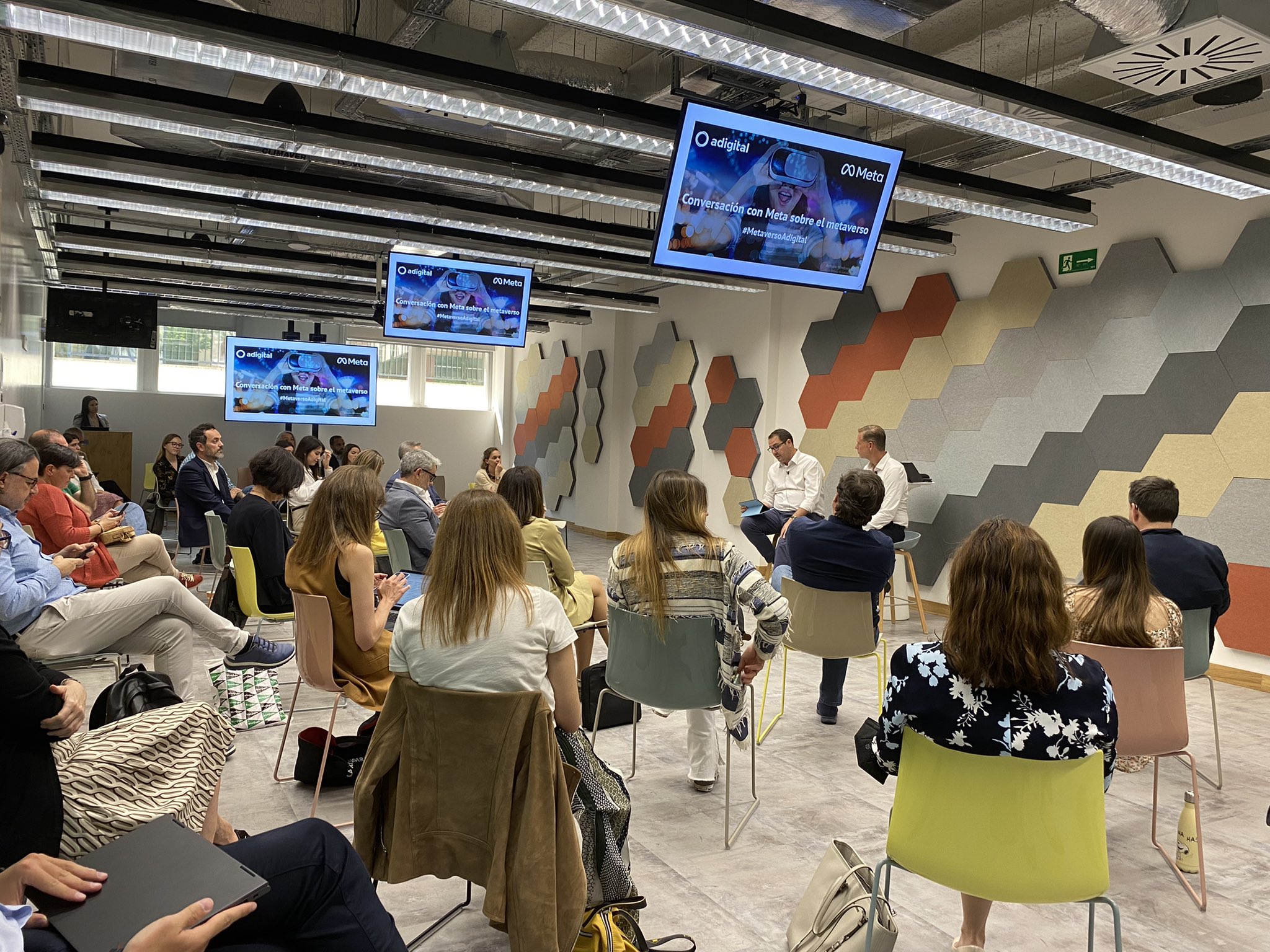 Meta shared their vision with us last week
Last week we had the opportunity to attend the first activity of the #MetaversoAdigital cycle organized by the Adigital association. These talks aim to deepen the opportunities offered by this new ecosystem. The event counted with the participation of Markus Reinisch, Vice President of Public Policy for Europe at Meta. 
He discussed different topics like the regulation of the Metaverse, which is necessary to ensure full trust and good development. Reinisch made it clear that standards must exist. He also spoke about the establishment of Metaverse in Europe, which is only possible by attracting technological talent. Spain is aware of this, there is an effort to recruit and train professionals to work in this ecosystem.  
In addition, Markus Reinisch talked about the opportunities that the Metaverse provides for brands. He announced that there are many players who are striking out to promote this ecosystem and made special mention of the gaming and fashion sectors. 
In short, although we cannot yet see this coming universe, we can appreciate the intentions to reach a new digital reality. Over the last few years, we have learned one thing: today's launches will most likely be obsolete in a few months. We live in a real technological race… at Telecoming, we will be keeping a close eye to ensure we don't miss anything!
 Subscribe for
Weekly Stories