5 inspiring design trends to boost your creativity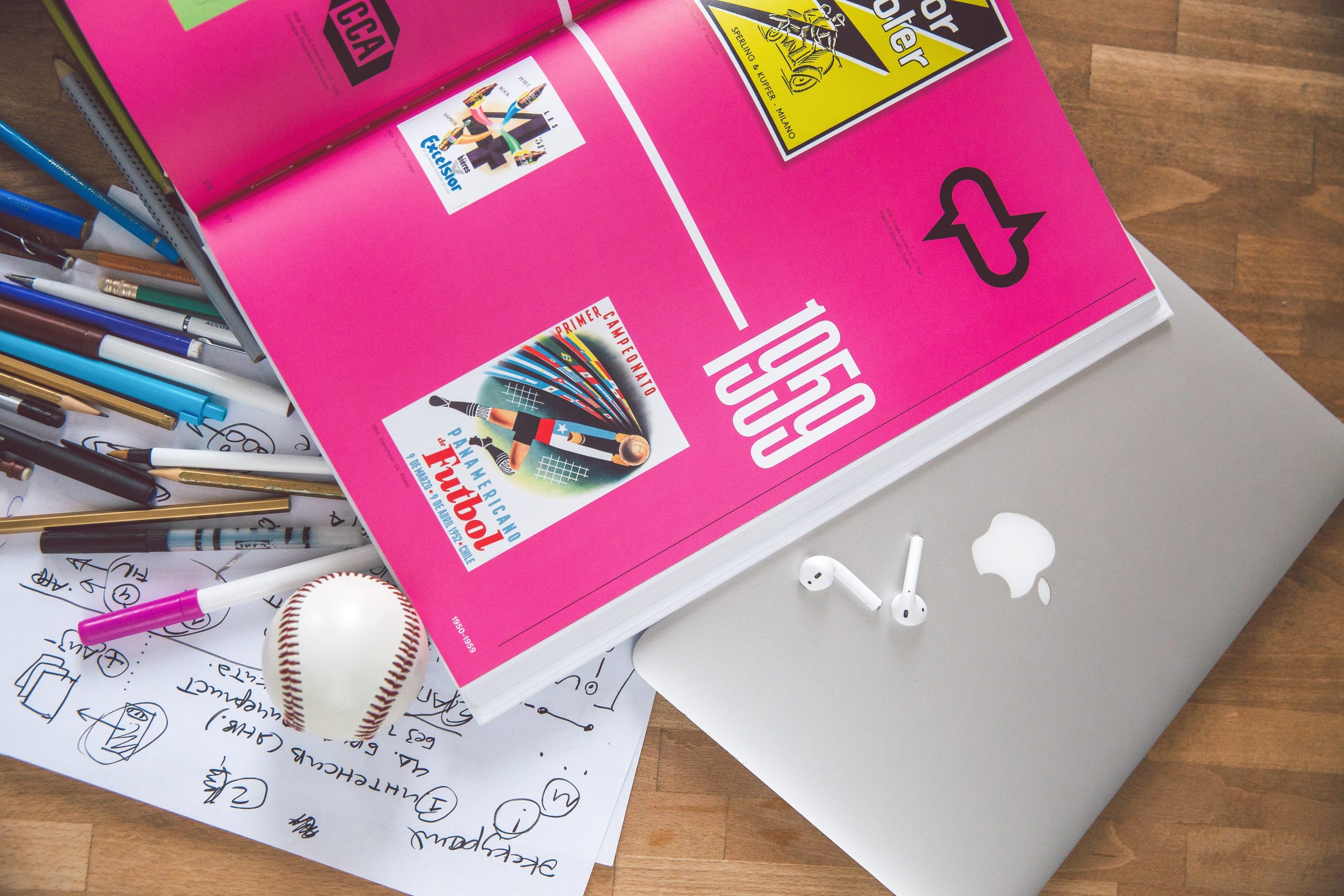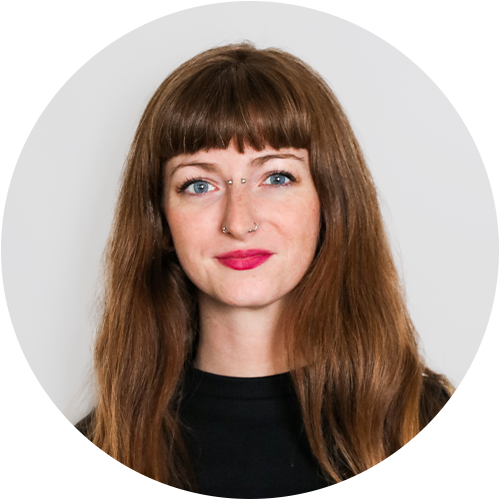 Written by Natalia Monzón
Creative Designer at Telecoming
Websites, social networks, digital magazines, fashion trends, branding… The world is evolving at the speed of light, and everything we are used to seeing no longer attracts our attention. In order to stand out from the crowd in this immensity of content, trends change fast enough to keep people engaged. At Telecoming, we believe that being aware of new trends is essential to connect with your audiences. So, if you don't want to get lost in the paradise of creativity, we invite you to take a look at the latest movements that are called to make a difference in 2023!
Vibrant minimalism
In the sphere of graphic design, a minimalism based on the careful choice of the color palette dominates. Pastels give way to striking and forceful tones. Gradients are abandoned so that flat, vibrant colors play with each other or mark the accents of designs that will have black and white as a balanced base.
Acid and experimental
Impact will remain in experimental and bold fonts that fill the space and attract our attention. With this objective, we will witness the return of serif, cartoon or retro-inspired fonts, such as the acid typefaces of the late 90's. Take a look at this example!
Back to the future
As opposed to this minimalism in graphic design, we see how fictions become reality, and are empowered and sneak into all possible scenes: 3D, Artificial Intelligence, etc. Everything that leads us to the metaverse, that digital and robotic future, is trending due to the power of fascinating us. Little by little, we will discover all their possibilities, and it will not take us long to apply them to web and UX/UI design, social networks and even in the very near future, they will modify the creative process itself.
We are all in… Diversity is a must!
In the last years we have learned, from the hand of Gen-Z, many values ​​when it comes to relating to people different from ourselves. Kindness and empathy have become a movement that fills all spaces of modern life. Inclusiveness stands as a trend in itself, both at a graphic level, where the consumer demands visual elements that show diversity (especially in social networks and advertising formats), and at a functionality level, focusing on the accessibility of websites and apps.
Saving battery
Speaking of websites and apps, we highlight the preference of the new generations for dark modes. Given the exponential increase in device usage time, dark modes emerge as a solution to battery consumption and eye strain. They have been so useful to us that today they are a must on websites and apps where the user is expected to spend a lot of time.
Therefore, simple but futuristic elements, both at a technical and social level, are going to set the course for design in the near future. Stay up to date with all the latest trends by subscribing to the newsletter!