7 Seductive Copywriting Techniques For Digital Marketers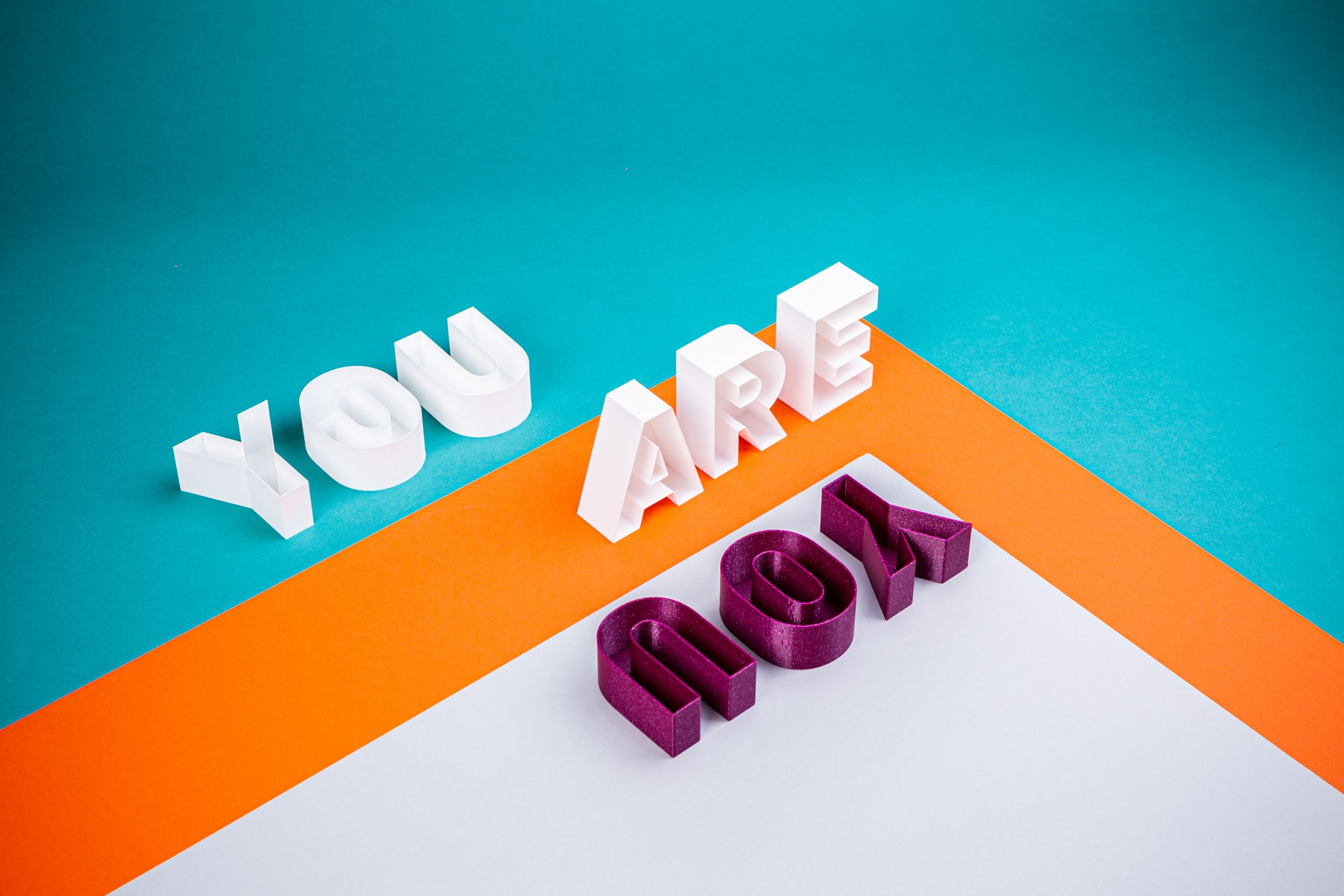 Digital marketers sell messages. And, while visuals and design play a huge role in the success of your marketing campaigns, words can play an even bigger one. You can't make a message stick with people without creating the right context and meaning around it. And that's what copywriting is all about!
They know the importance of choosing the right word at the right moment. Luckily, there are seductive copywriting techniques that help marketers persuade and captivate their target audience. If you want to know what they are, keep reading.
We've made a list of the seven best seductive copywriting techniques you need to start using today.
1. Great Headline
Have you ever heard of love at first sight? Nothing beats the power of a solid first impression. So, if you want to seduce, do it with your opening lines.
A powerful headline needs to capture the attention and get them to read the rest of the copy. Some ideas:
Write headlines that summarize the main message.

Show the main benefits of the copy.

Persuade the readers to keep going and focus on one primary idea.
So, a headline that says "Power of Nature: 6 Best Natural Shampoos" states it all and tells the audience exactly what to expect next.
2. Dynamic Structure
You can't seduce anyone with monotony and dull uniformity. You need to spice things up in your copy as much as you can. So, what can you do?
Use a writing structure that is dynamic in itself and give the readers a change of pace every chance you get. Create a combination of short sentences, short paragraphs lists, tables, bullet points, subheadings, bold & italics, or different fonts.
Make sure every line brings something new to the table, and you're not just presenting your readers with one large chunk of text. They want you to try harder!
3

. Provide Maximum Value
Being seductive isn't just about the surface but also about what's below. If you truly want to seduce your audience, give something users will appreciate. Give them value!
Your copy needs to be more than just nice words organized in a fun structure. Instead, it needs to share valuable and credible information, be backed up by technical details, teach, advise, help the readers, and be research-based.
You want them to feel like they've wisely invested their time in reading your copy. If you're not sure you can handle such technical writing at first; check out these best essay writing service reviews. They can provide professional writing help for more demanding pieces of content.
4. Solve Problems
Helpful content is seductive content. Building your copy around a problem your target audience is facing is always a great idea. 
So, mention their pain points in your copy and use them as a keyword, just like in the example: The eco-friendly bamboo materials prevent leaking and uncomfortable sleep. That means- no more sleepless nights for the baby or the parents.
In short, solve their problem, and you've got their attention!
5. Include Figures
What makes numbers so powerful and effective when it comes to copywriting? It's simple. Numbers are precise and offer a piece of information that can't be ambiguous. In other words, numbers make your copy super-persuasive and help you seduce with facts.
 It would be best if you used figures whenever you can in your headlines (e.g. 8 Essential Steps to…), as proof of your knowledge (e.g. Statistics show that 66%…) or to emphasize the benefits of your product or service (e.g. It'll boost your sales by 15%…).
Figures sell your copy better than anything else and show you've got more than just your creativity or personal opinion. If you're not good at research, you can find the best assignment writing help online. Their professional writers can research for you and back your content up with figures and facts.
6. Build Stories
Are you a good storyteller? Stories are super-powerful as a copywriting technique and can boost your charming copy more than you expect. Why? Because stories are relatable if they feature real-life customers or characters similar to your target audience, memorable if you manage to trigger the right emotions and personal if you want to show the brand as more than a business.
So, use storytelling that puts the brand in the centre and includes people who are just like your target audience. Reading these stories will inspire people to become a part of your project and start interacting with the brand you're promoting.
7

. Tell Them What to Do
After you've managed to get your audience's attention and have them read your copy, you need to seal the deal. No matter how long your copy is, you should always include a persuasive CTA.
CTAs work perfectly as a tempting copywriting technique, and here's why they reinforce the main message, tell people what you expect from them and urge and motivate people to take action.
You should include phrases such as today, limited offer, hurry up, or don't miss out! This is how you will create additional pressure and leave little or no room for hesitation. A simple but strong Call To Action can bring your whole copy to a new level.
In conclusion, seductive copywriting techniques are all about giving your audience exactly what they need and giving them the ultimate user experience as they're reading it. You need to know their interests, problems, and expectations. Then, choose the right words and writing techniques from our list and create powerful copies to sell.
Donald Fomby, content writer, has collaborated with our blog in this post.
 Subscribe for
Weekly Stories