Building a Brand Strategy: Essentials for Long-Term Success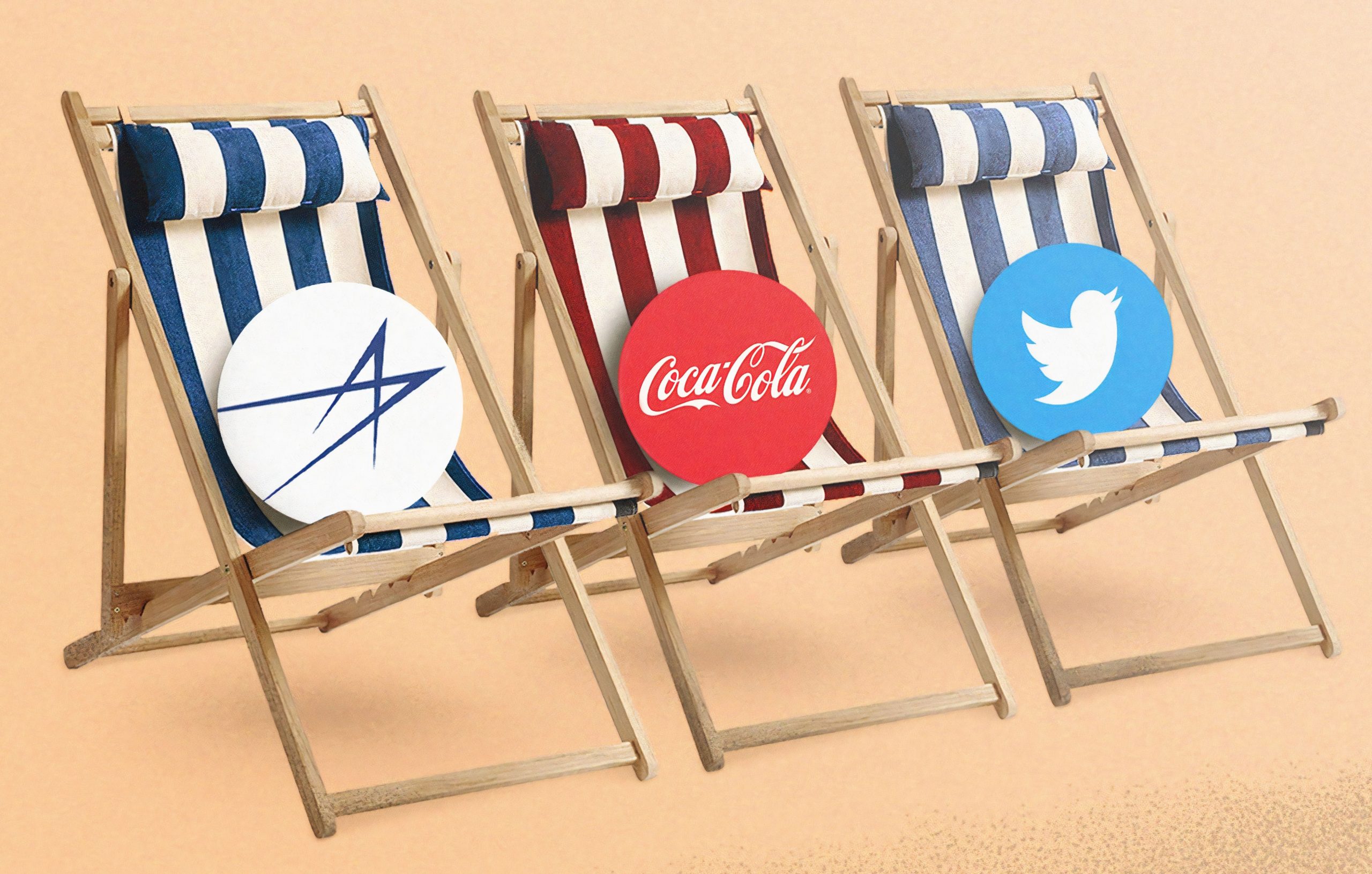 The brand is an important asset for any company. Building it, becomes one of the most relevant things to guarantee long-term success. Endowing your business with a kind of personality will enable others to resonate with you. That's a vital tool for staying relevant in your market.
Just look at the importance of branding in the cellphone industry. 63% of people consider the brand as the most important factor when buying a new phone. They want to be sure that the phone they get comes from someone who understands their needs; someone they can trust..
That's the power of a strong brand and the importance of devising a great brand strategy. So, what do you need to do to get your brand strategy, right? You can boil it down to a few essential tips.
Define Who You Are
That's a pretty vague subtitle, isn't it? To be honest, most of the advice here will sound a little abstract. That doesn't make it meaningless, though. Far from it — it's what industry leaders' practice to stay on top of their game.
So what does defining who you are mean? In essence, it means that you should get a solid, reliable and coherent idea of your company's core values. What do you want to accomplish to improve the world? beyond your products, what do you offer? How do you fit into people's story? Another important thing when it comes to branding is creating a website, so you must also consider the visual aspects of your brand and create a user-friendly environment that speaks to your audience
These are all vital questions that you need to address if you want to get any headway with your brand building. Determine your company's core values, mission, and vision. You'll see that everything else will fall into place much easier afterwards.
Know Your Audience
When you know who you are as a business, the next question on your mind should be who your ideal customer is. After all, you won't fare well if you have no idea to whom you're selling what you offer.
Of course, knowing your audience involves doing demographics research. However, it goes a little deeper than that. You need to understand what your target audience wants and needs. Keep in mind that "want" and "need" are two different things in marketing: you'll be better off if you manage to provide what people want than what they need.
As soon as you learn what your target is all about, you'll see that it makes it much easier to connect with your audience. You will be able to present yourself as someone that can give them what they desire.
Fine-Tune Your Message
Once you understand how you see yourself and who your target is, you need to figure out how to drive that vision to your target. You need to engage your audience and let them know who you are. This is the step where companies always fumble.
Why? It most likely has to do with the fact that they try to talk up their services instead of telling a story. The risk is there are thousands of businesses that offer more or less the same thing you do. Your story, and even more importantly, how it plays into your customers' stories, is unique. This is what you want to capitalize on.
So, come up with a story that works with your consumers' lives. Keep that story coherent and consistent in all of your interactions across all platforms. Give your listeners something that they can use, something that fits into their customer journey. Make it all compelling and include calls to action with clear instructions.
You can think of it as a basic movie formula if you like. There's always a protagonist (the customer) the villain (whatever they need but can't have for some reason), a tool (whatever you offer), and a conflict that ends up with the hero winning (your customer using your services to tackle a problem).
Aleksandra Arsic, a Content Specialist at CapitalCounselor.com, has collaborated with our blog in this post.
 Subscribe for
Weekly Stories