Content creation: the art to connect and generate digital impact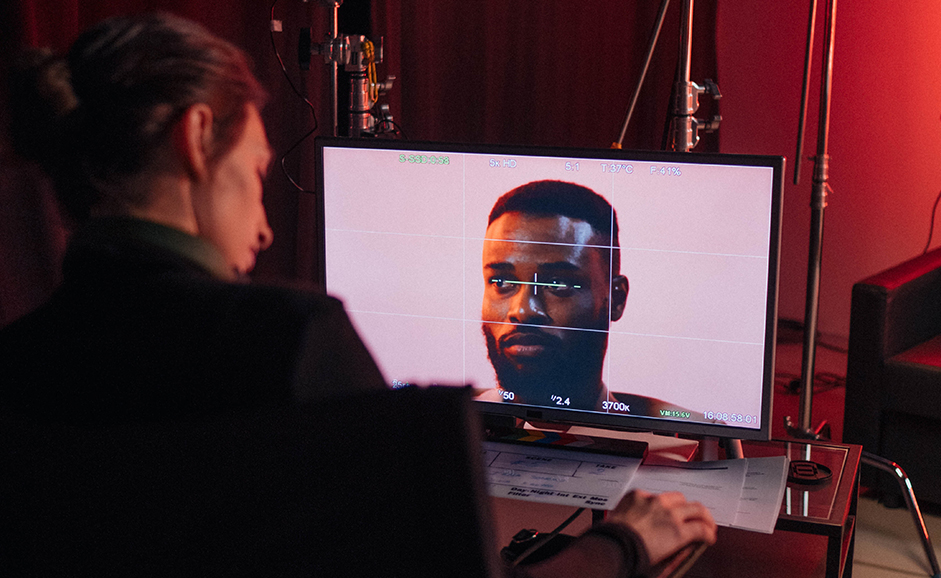 The digital age has completely overturned the world of marketing and irreversibly changed consumer habits. This has given rise to content marketing, a technique that involves creating and sharing content in order to win and retain customers. As a result, the most creative companies, targeting an increasingly demanding audience, are increasingly diversifying their content creation strategies. Several formats can be used, giving free rein to the imagination.
Today, content creation is a real business, and has become one of the major pillars of a good web visibility strategy. According to Raconteur, the influencer advertising market is expected to exceed $21 billion by 2023, and a third of companies in some of the most active markets spend more than $5,000 a month on content marketing.
Also according to Raconteur, marketers say the main benefit of content creation is increased brand engagement, followed by increased social media traffic. 10% of marketers reported a positive impact on conversions and 5% saw an increase in sales.
Content creators: essential at every level
Not all content marketers are the same, and neither are all forms of content. In fact, a content creator is often defined as someone who is involved in creative activities and who publishes, shares or promotes their work or activities online, and who dedicates themselves to creating social content at least once a month, with the aim of increasing their social presence. These content creators have a considerable role to play for brands seeking to raise their profile through social networks. Some of these creators achieve influencer status thanks to the large number of followers they have and their celebrity status. This celebrity status is highly sought after by brands, as the product will be presented to a much larger audience.
It goes without saying that a content creator doesn't have to be famous, as there are people who are professionally qualified (which is not the case for many influencers) to create ads and other content for companies, with the aim of helping them sell their products.
It is important to note that there are almost as many women as men among content creators, with some differences from country to country. According to Raconteur, however, there are major generational differences: in the majority of countries, generation Z is much more present in the field of influence and content creation.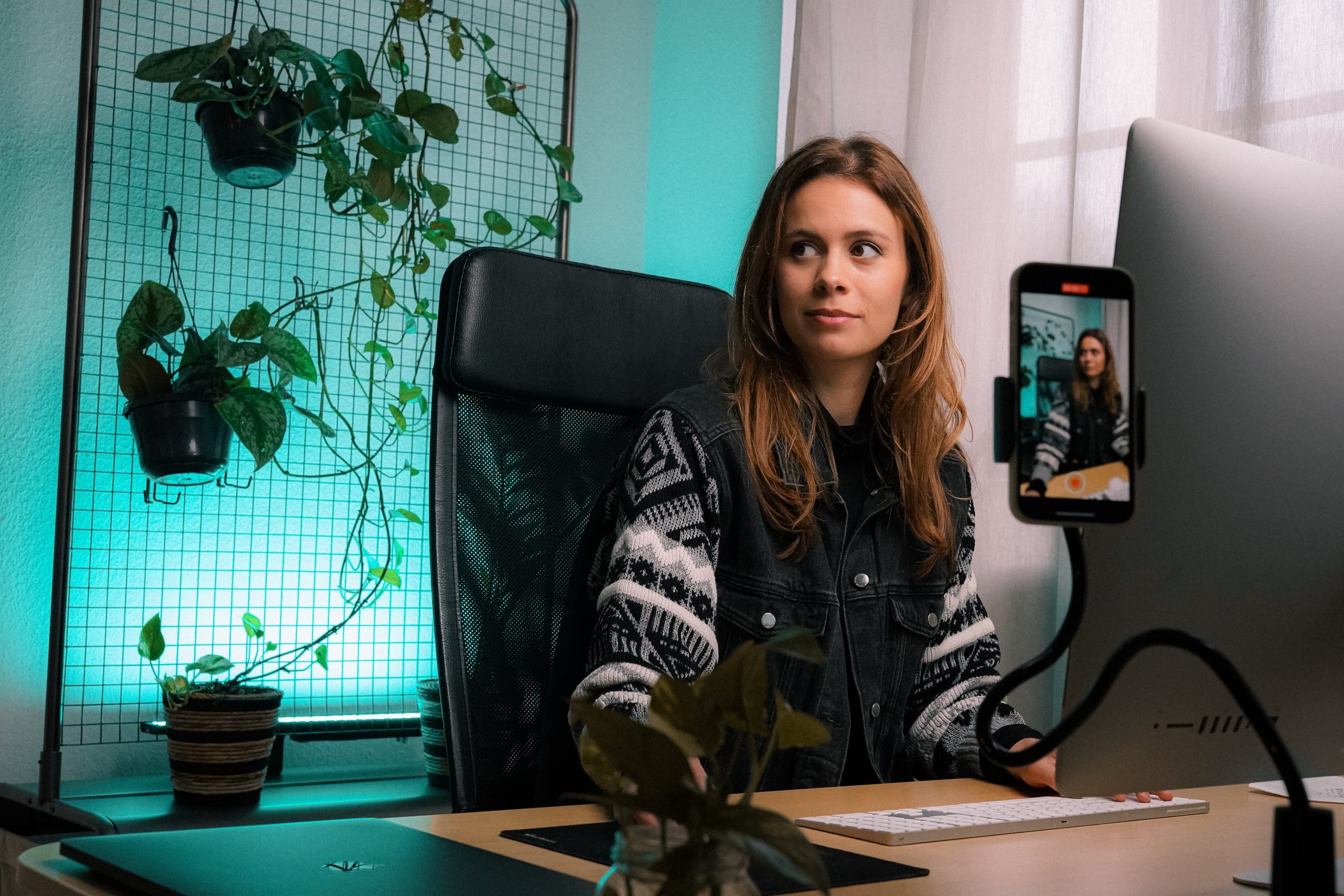 Content marketing takes several forms
Today, content marketing can be produced in a variety of ways. Typically, the basic content is text-based, as this is a simple format to use and ensures rapid publicity. Photos and images are also widely used, not least because a single visual element can bring together different pieces of information in a clear, succinct and attractive way. This type of content also makes it easier for people to identify with the brand.
In addition to this, the video format is highly effective, as a well-produced video that provides relevant content to customers increases the credibility of the brand or company in the marketplace. The video format combines the visual and the auditory, enabling a wider audience to be reached. According to Kinic Business, 64% of users are likely to make a purchase after watching an online video.
So each distribution method has its advantages, and allows the designer to offer the same service/product in different forms to reach as many consumers as possible.
What 's the outcome?
Content creation has become a fundamental element in the digital world. It can be defined as the art of producing relevant and attractive content to capture the public's attention and convey messages effectively. Content creation makes it possible to share ideas, inform and attract consumers. Whether in the form of articles, videos, podcasts or social media posts, well-crafted content has the power to influence and have a lasting impact, motivating consumers to turn to the product being promoted.
With the explosion of social networks and the democratization of the profession of content creator, brands have turned to this new way of working. The consequent impact of influencers means that companies benefit from a wider audience. In the same way, simply mastering content creation enables other less influential or unknown people to set up a business, or even become an integral part of a company. The role of the content creator is therefore essential these days: businesses need to keep abreast of the latest trends and news, and they need the services of influencers and other creators in order to stand out from the competition and assert the services they offer.