How To Save Time on Content Promotion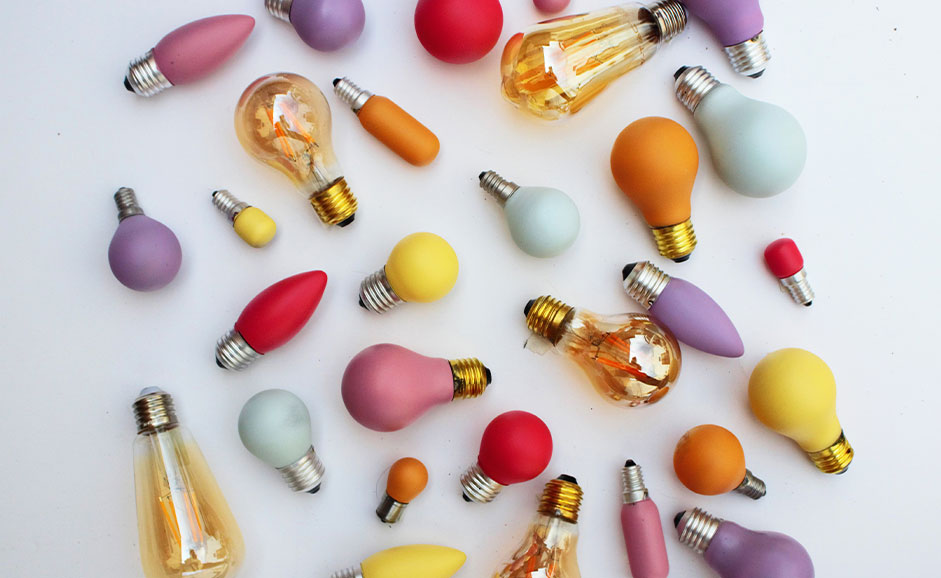 2022 is coming, and the digital world is ready to invest in content marketing more than ever. According to the latest reports, 82% of marketers actively use this strategy, up 70% from last year.
As competition gets more complex, all specialists try to stand out from the crowd by implementing innovative content strategies. The primary goals are brand awareness, user engagement, and sales boost, which are not easy to achieve, given the lack of time for content creation and promotion.
Maybe that's the reason why so many marketers consider their content strategies inefficient: Content creation is time-consuming, and specialists often focus on it rather than other tasks, no less significant for a marketing campaign's success. 
After all, marketing is not about content but what we want to achieve with it. While content quality is essential, it's more critical to choose promotional strategies for introducing it to the target audience. So, let's focus on the top five tactics – most marketers know but don't use – to save their precious time.
Optimize your communication with influencers
Influencer marketing isn't a new concept for the digital world. Many brands, both big and small, collaborate with influencers to promote their products or services. Such marketing campaigns take time, energy, and budget, but you can try some tricks to make them less exhausting.
First, don't try to deal with all influencers in your niche. Focus on 2-3 people who can do much more for your content promotion than 10-15 altogether. How to choose them? Here go some aspects to consider:
– The niche and topics you're going to promote
– Your goals: Do you want to build brand awareness or get traffic from influencer channels?
– What an influencer thinks of your business and the content you generate: Do their values closely echo yours?
– How the influencer communicates with the audience: Does it have anything in common with your brand voice and tone?
Second, you can save some time on finding influencer contacts and reaching them. Tools like Hunter.io, BuzzStream, Lumanu, or OutreachPlus can help you immediately get email addresses and send personalized and argumentative messages to people.
Another trick to reach influencers fast is to mention them in your content and then tag them on Twitter or LinkedIn. Direct messages in social media can be an alternative way to reach them and thus save time on follow-ups: Influencers are super busy people, so they often miss your emails or forget to reply.
And third, you can save time on content promotion if you start promoting it even before publishing. Reach out to your chosen influencers, tell them about your piece, and invite them to share expert thoughts on the topic.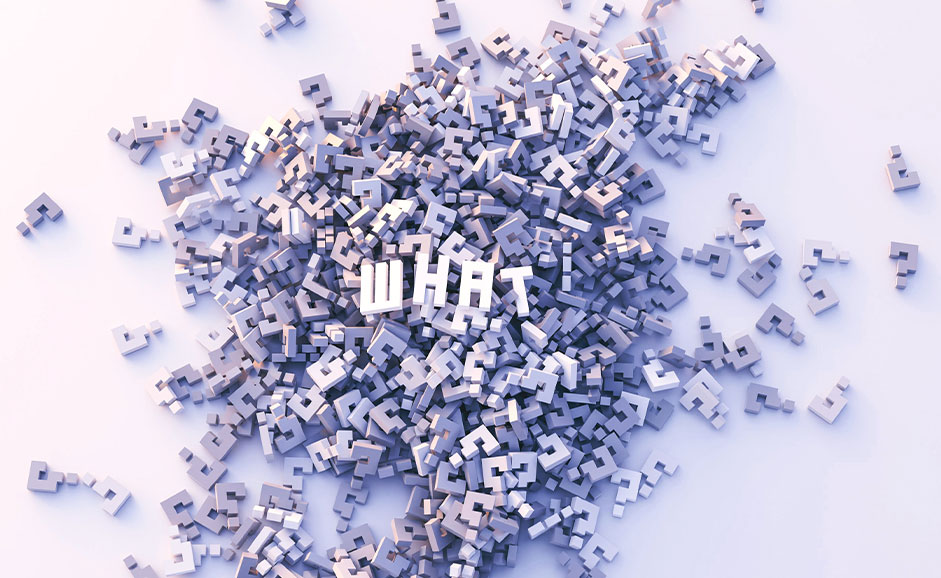 Entice guest bloggers into content promotion
If you welcome guest bloggers as a part of your content strategy at the business blog, why not delegate some content promotion to them? It stands to reason that most guests are interested in getting backlinks, but, as content authors, they also want it to go viral and get as many views as possible. That's how you can do that:
– Mention this detail in your guest post guidelines. When my colleague Mike Hanski wrote a guest article for Venngage, they tipped off that they wouldn't promote it to their audience before the post received "at least 50 social shares." It motivates writers to participate in content promotion to get better conversion out of their work.
– Prepare a short checklist on promoting posts on social media (days, time, frequency, writing tips) and send it to your active guest writers to encourage sharing.
– Offer a collaboration to guest bloggers: You publish their article in exchange for links, mentions, or reposting your content from their other works.
Focus on promoting your 10x

content

!
Experienced content marketers understand that content quantity doesn't mean better conversion and ROI. There are tons of video content uploaded to YouTube every minute (500 hours, actually) and lots of content ranking in Google for every SEO keyword.
Instead of creating ten assets per month and promoting them, focus on building one 10x content piece that would promote itself.
Brian Dean defines 10x content as "content that is at least ten times better than the next best piece of content available online on that same topic."Not only does it get all the chances to rank high in search engines, but it also earns backlinks naturally, thus working on promoting your brand awareness, authority, and trust.
Once your 10x content is ready, please do your best to craft its promoting campaign with some time-saving tips at hand. When building your list for cold outreach emails, put quality and relevancy over quantity. It's better to outreach 20 dead-on and beneficial resources than spend hours trying to reach hundreds of mediocre yet available websites. How to find and get those 20 faster?
1. Go to Google (yeah, entirely unexpected, I know) and type your industry + blog + inurl:resources. For example, your content is about writing tips. So, try "writing tips blog inurl:resources" then.
2. You'll get a dozen lists containing the most popular resources in the niche, but don't hurry up to contact all of them. Identify the best ones first to save time on outreach later.
3. For that, check those websites for domain authority and traffic, social search, and content they post. Do they welcome contributions from unsolicited resources like yours? What's their social following? (Even if they can't mention or link to you directly, their social share can be valuable for your content promotion anyway.)
4. Ensure you outreach the right person  an editor or a content manager as they will decide on your piece. Try to avoid contact forms or addresses like hello@ or support@: Even if opened, emails to such inboxes are often ignored. When you can't find direct editorial contacts, try LinkedIn or Twitter (given they are active and regularly updated).
Make your target

content

 inviting to share
When you create a blog for SEO and content marketing goals, please do your best to make its every asset tempting for the audience to share. With a focus on content quality (see the 10x content tactic) and formatting, you can save time on promotion because your best promotion source will be people reading it.
So, help them find and share your content:
– Remember about on-page SEO optimization when writing and organizing it.
– Structure it for better readability. (You know that people scan, not read web content, don't you?)
– Boost the audience engagement with interactive content whenever relevant: It improves your website's behavioural factors (bounce rate, dwell time, depth of view), influencing search rankings and thus serving for promotion.
– Craft custom images and optimize them for sharing. First, both Google and users don't like seeing stock images in the content. And second, your original pictures/infographics with data, facts, or statistics have huge chances for sharing and backlinking to you as a source.
– Use Click to Tweet and Pin It instruments throughout your content.
– Add social sharing buttons to your blog pages.
Anything else you can do to promote content? Here's a trick! Go to your analytics program to find the content pieces that already bring the most traffic to your website. Add the link to your newly created asset there.
Use automation tools like a boss
Automate your content promotion process as much as you can! It's repetitive work, and specialists have already developed many instruments to make this work easier.
Now you can use tons of tools to schedule social media posts, automate your outreach, find influencers in one click, create custom visuals for your content, manage leads, and more. Lists of these tools are endless, and your challenge is to choose one for each task. Please resist the temptation of using a few at once: " I mean those with similar features " It won't strengthen your content promotion but will "eat" more time of yours.
With all these practical tips at hand, it's time to rethink your promotion and user acquisition strategies, don't you agree? Or, maybe you've already tried any of the described tactics for saving time on content promotion? If so, don't hesitate to tell us about what worked best and what didn't. You know that we're always happy to hear from you!
By Lesley Vos, Content Creator at Bid4Papers, has collaborated with our blog in this post.
 Subscribe for
Weekly Stories