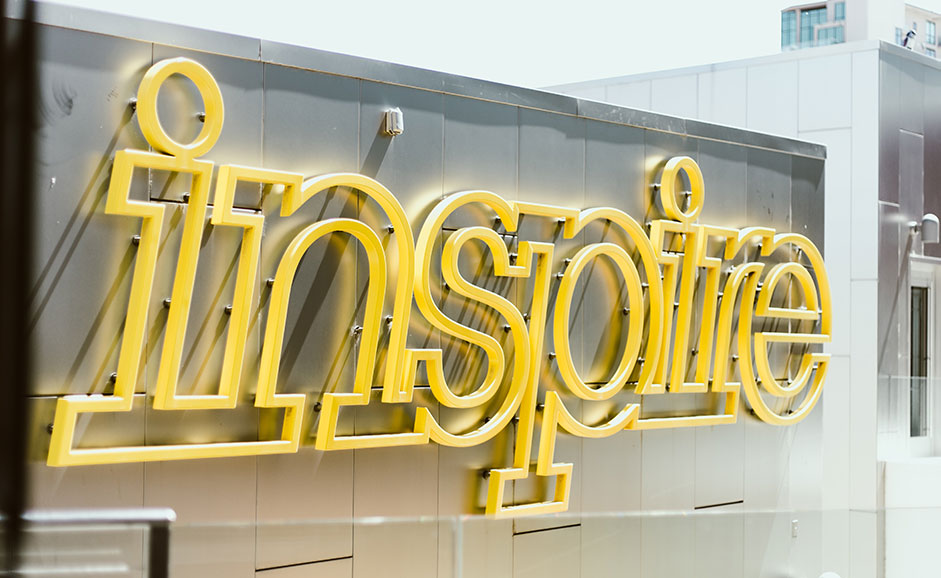 It's nice to remember those years when you just had to worry about going to college and learning, meeting people and studying for exams.
Although time is the only thing we cannot recover, Telecoming travelled to Santiago de Compostela, Galicia, to give a training workshop in the Master of Digital Marketing, at the Economics University.
Raquel Conde, Marketing Director and Rocío Bienert, Business Comms Manager of Telecoming, jointly presented for more than 4 hours, the essential points on how to include messaging channels in digital marketing campaigns.
The students had to create their own AdTech agency and make a presentation in a customer contest focused on launching performance campaigns, through messaging channels.
Telecoming's objective was to transfer the knowledge so that the 19 students of the Master could develop strategies on the launching of active campaigns in messaging channels.
The speakers relied on their experience in Telecoming to explain the marketing bases and apply it to the new context in which we find ourselves, within the framework of digital advertising.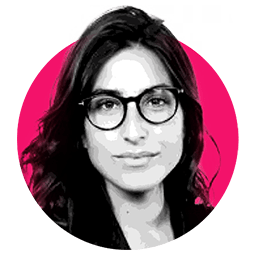 Rocí­o Bienert, Business Communication Manager of Telecoming, explained:
"We live in an era of conversation. The user is acquiring a more proactive role. The opening of social messaging channels goes through a peak, where the communication through them has become indispensable. Now brands offer personalized advertising over the internet and users also want to impact brands".
Raquel Conde, Marketing Director of Telecoming, explained:
"Brands slip into our social media timelines, in our WhatsApp. The online conversation between brands and users and vice versa evolves and becomes a dialogue of trust: rational discussions that provide an excellent user experience. Today, within any marketing strategy of an AdTech agency, messaging channels are present".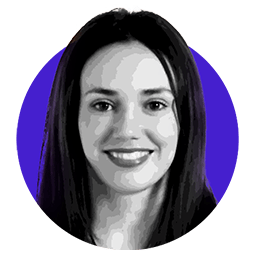 Both shared a vision of the experience, an opportunity to add value to future young talents that come. From Telecoming, we advocate for ethical business practices as well as being super proud to have teams of people full of professional talent and willing to show and share their own experiences based on real cases.