Telecoming supports Global Carrier Billing Summit 2020 as an official sponsor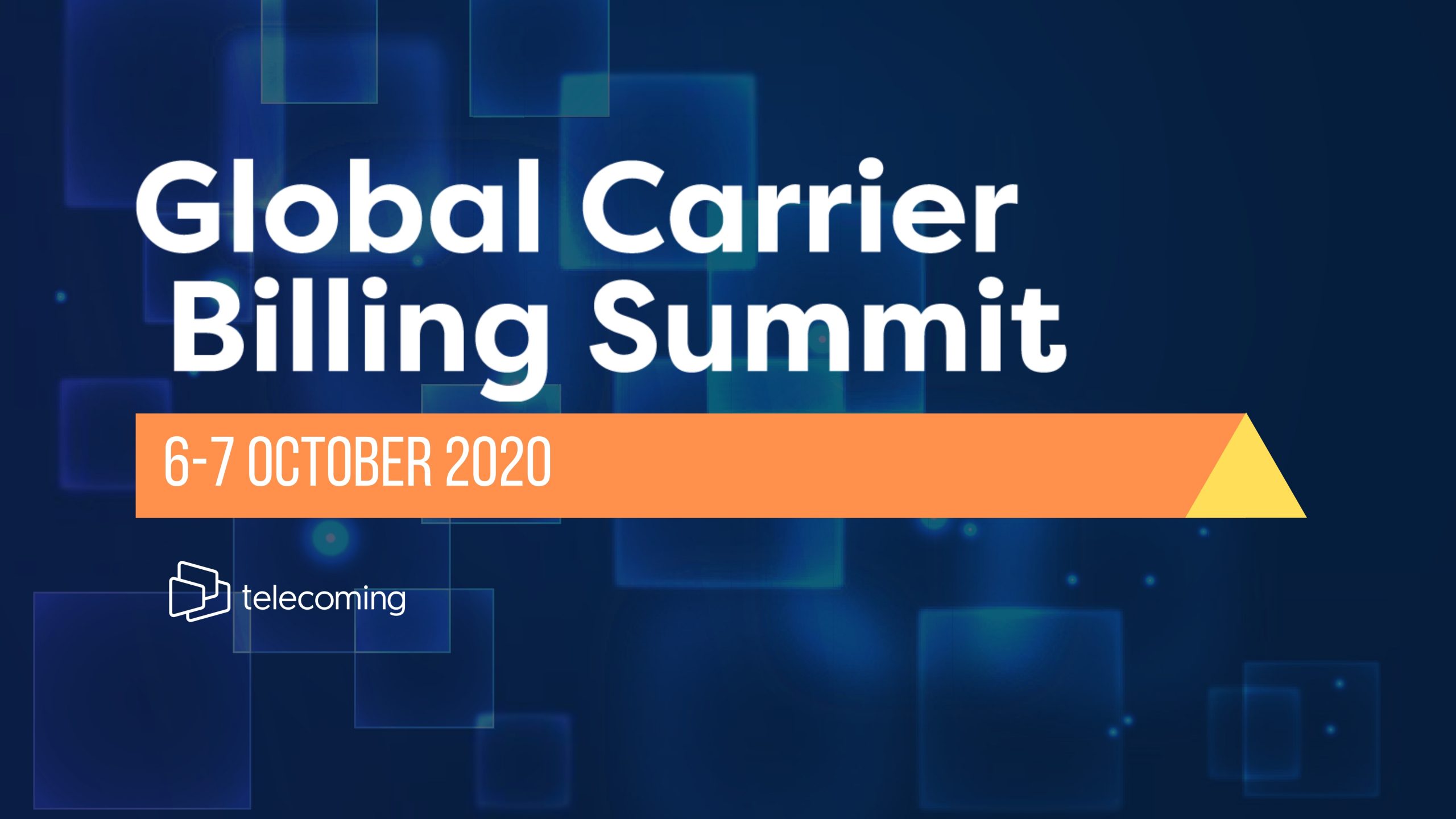 At Telecoming we are excited to be one of the official sponsors of the Global Carrier Billing Summit 2020, a space committed to innovation, growth and development of Direct Carrier Billing. We are proud to be part of the only event dedicated to bring together the entire DCB ecosystem!
During the Summit we will participate in two speaking opportunities. Firstly, our Chief Operations Officer, Roberto Monge, will attend a panel of experts to discuss about the evolution of DCB in 2020 and the challenges we will face as an industry. 
Roberto Monge states: "DCB is the most powerful payment solution for the new subscription economy. We are living in the golden age of recurring revenue models, and, as an industry, we must seize the opportunity to make DCB the leading payment technology in subscronomics time".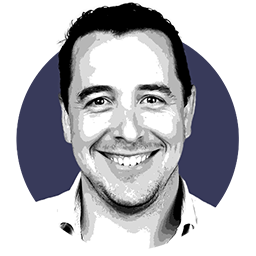 On the other hand, Ali Karaosman will share our expertise in football in a complete panel about "Increasing the coverage of Carrier Billing: new platforms, new audiences, new trust". Telecoming has become an official partner of the most relevant football clubs in Europe, for the distribution and marketing of digital content. Our Director of Operations in Africa will show how we have integrated the DCB with brands such as Real Madrid.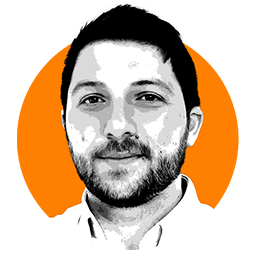 Ali Karaosman: "Today, Sports lovers are a new audience that strongly welcomes DCB. As in other industries, the sport has a king: SOCCER. Telecoming has deployed DCB for the most relevant football brands in the world. Because football has changed with the digital era, and DCB opens up endless economic and social opportunities for clubs. We are happy to become the exclusive partner for the mobile business of the most iconic clubs".
The Global Carrier Billing Summit is a great opportunity to meet mobile operators, service aggregators, digital marketers, content providers, regulators and technology providers from around the world. It is a virtual meeting that will allow attendees to maximize the reach of their brand, amplify their message and generate new business opportunities.
 This long-awaited event will take place on 6-7 October and it will be attended by more than 200 people and 35 expert speakers. We are happy to participate in this type of meeting that will boost technological growth.
 At Telecoming we are already counting down!
 Subscribe for
Weekly Stories