The new reality of digital ticketing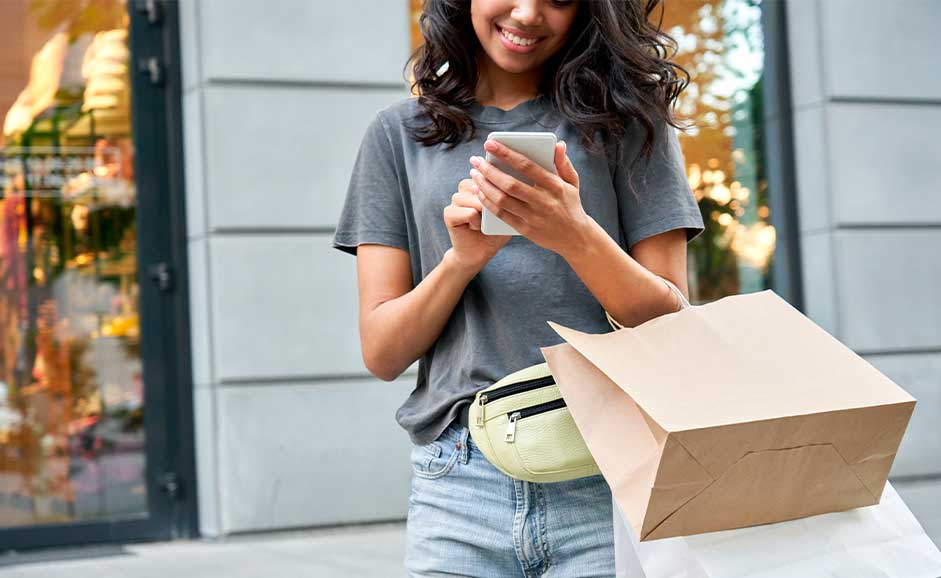 Digitalisation has revolutionised sectors such as ticketing, bringing changes in consumer habits driven by mobile devices. This has led to the emergence of new sales opportunities and, therefore, revenue growth.
However, how has the COVID19 crisis affected this market, and how long will these effects remain with society? Juniper's study reveals that this disruption will continue at least until the end of 2021. But one thing is sure: some of the transformations brought about by "the new reality" are here to stay.
The new intelligent ticketing system
The term "account-based ticketing" is an intelligent system in which ticket information and fare calculation are performed on a linked account instead of a physical ticket.
Ticketing processes are executed in real time in the cloud, and each passenger is assigned a unique ID. In this way, the ticket becomes a token that identifies the user as a traveller. According to the Juniper Research study, this method will provide customers with a more convenient ticketing experience.
What is the future of digital ticketing?
According to Juniper's report, the global volume of digital ticketing transactions will exceed 33.8 billion in 2023, up from 20.8 billion in 2021, a record high compared to pre-COVID levels.
In this context… what will be the primary driver of this growth? The report predicts that 62% will be driven by the resurgence of travel and event ticketing. On the other hand, metro and bus ticket sales will account for more than 33% of the digital ticketing transaction volume by 2023.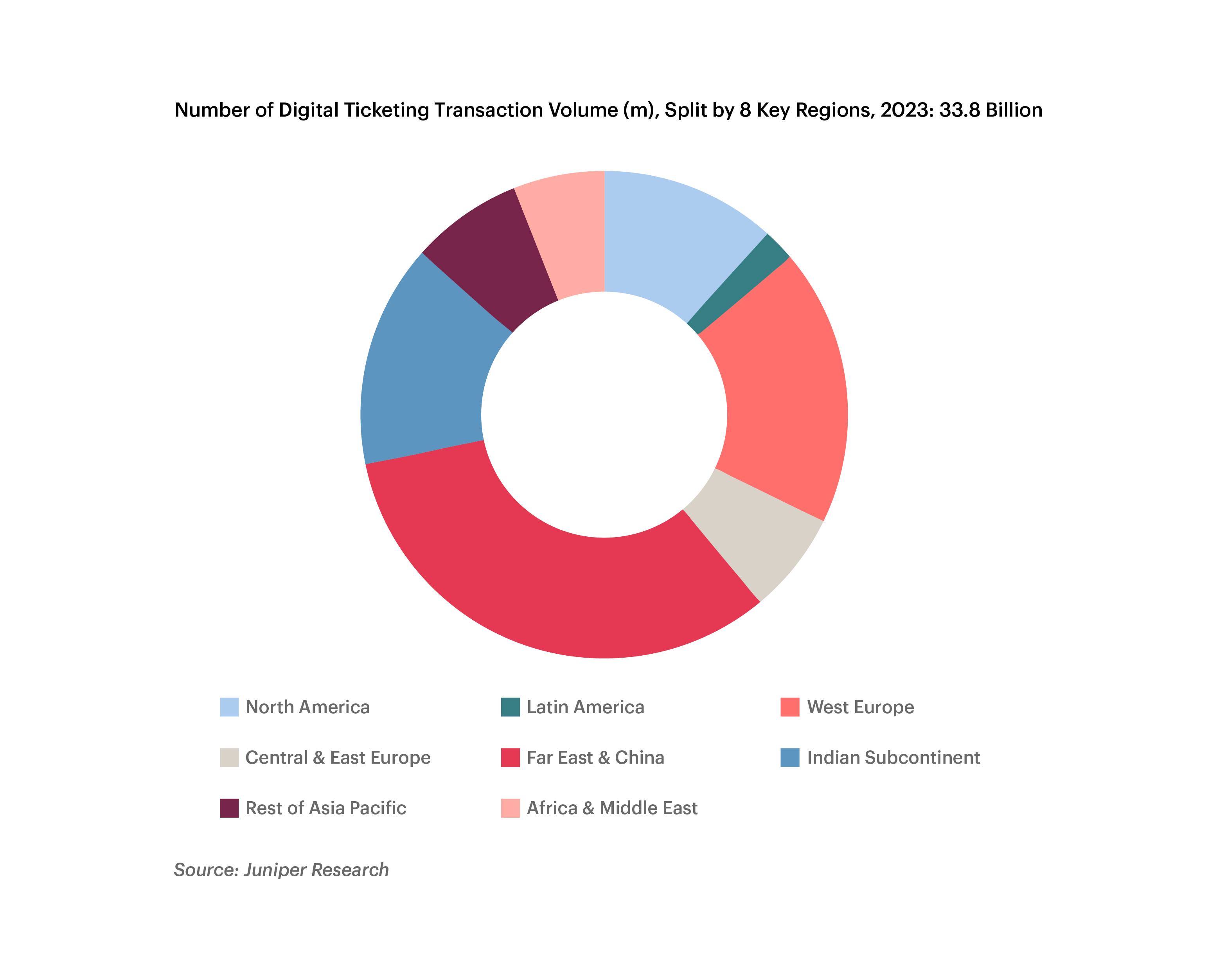 In short, we can say that marketplaces have been strengthened in an increasingly digital context. This method has been implemented due to its security and convenience as well as the emergence of new concepts such as cultural streaming or reservations to control crowds. As we said at the beginning of this article, these are new consumer habits that are here to stay.
 Subscribe for
Weekly Stories