The unstoppable success of e-wallets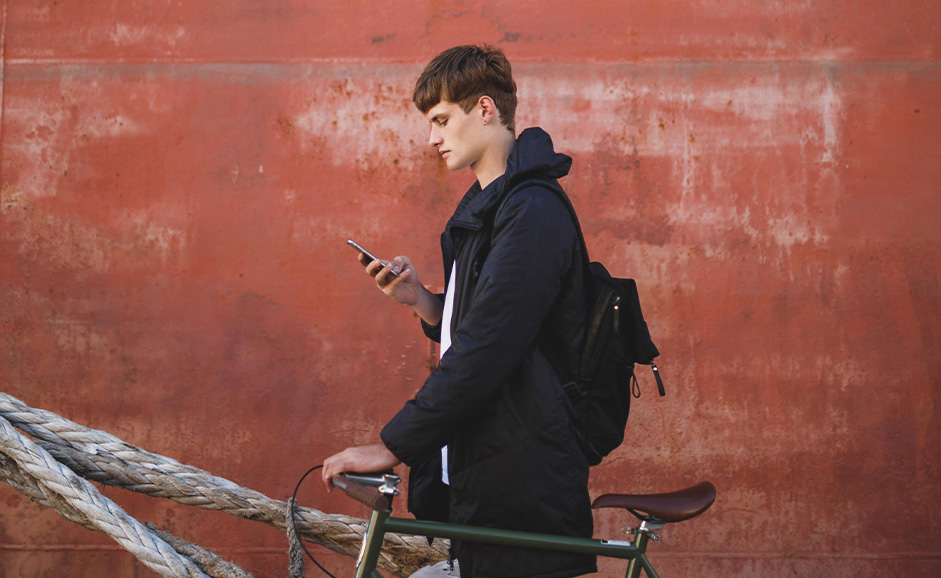 As is well known, digitalisation has experienced an unprecedented boom in the wake of the pandemic. One of the sectors most impacted by this upturn has been digital payments. That is why we could not fail to talk about the incredible impact of e–wallets and how they have revolutionised the world of payments. Similarly we have seen a huge demand for money transfer apps as more people need to send money across the world.
The mobile phone has become an indispensable tool. The way we consume digital services has been shaped by the use of this device and the subscription economy (a new movement called Subscronomics is making waves).
But let's focus on the mobile payment's ecosystem. According to a study by CPA Practice Advisor, there are now over a billion mobile money accounts globally, contributing $2.5 trillion or 37% to the total digital payments value in 2021.
The e-wallet ecosystem is a growing sector that benefits users for many reasons. 
E

–

wallets

: the preferred mode of payment
Thanks to a study by Juniper Research, we now know that total spend via digital wallets will exceed $10 trillion in 2025, up from $5.5 trillion in 2020 – a significant 83% growth in just five years. In addition, over 34% of smartphones will use contactless payments by 2025, up from 11% in 2020. 
Our mobile phone has become our wallet; we use it to store transport tickets, place orders in any e-commerce, buy cinema tickets and, of course, to pay in any physical shop. Why are e–wallets becoming so popular? Let's take a look at it below.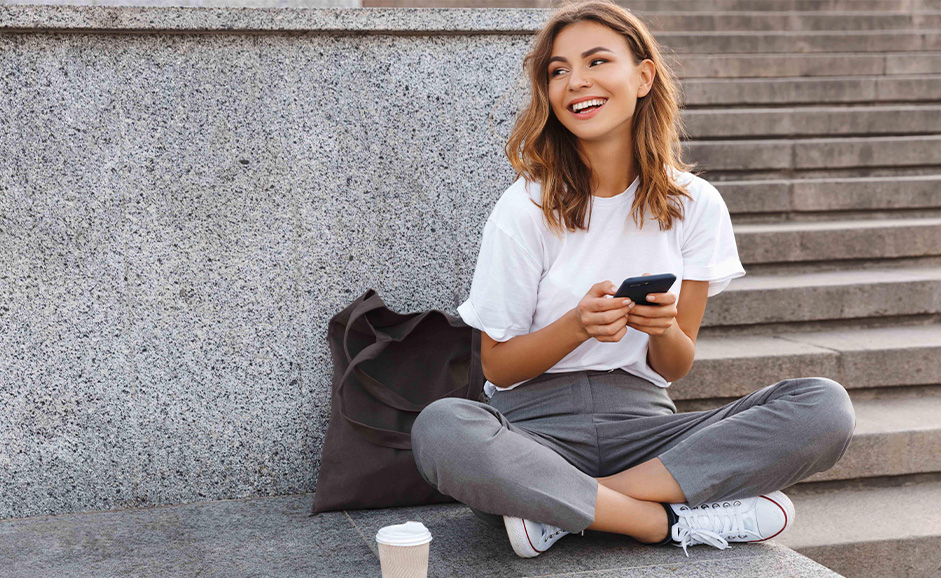 Comfort is a must
Convenience is one of the main reasons for the popularisation of this payment method. Many smartphone models have emerged in a short time, adapted to each consumer's needs and purchasing power. This is why a large part of the population has decided to opt for this convenient payment method.
Superapps: big boost for 

e

–

wallets
SuperApps is a trend that is gaining more and more weight in the digital ecosystem. These are applications that bring together everything the user needs in one place. 
The interesting thing about this new boom is that all these apps will incorporate mobile payments, which is an incredible boost for e–wallets.
A good example is WeChat Pay and Alipay, two of the world's largest payment platforms. They have become a leading digital payments application in China and are expected to expand into other markets.
Here you have some figures. According to the study China Internet Watch, Alipay, as of June 2020, had more than 1.3 billion active users, and it processed $17 trillion worth of transactions in a year in China. 
So… we'll keep an eye on the SuperApps and the impact they will have on mobile payments!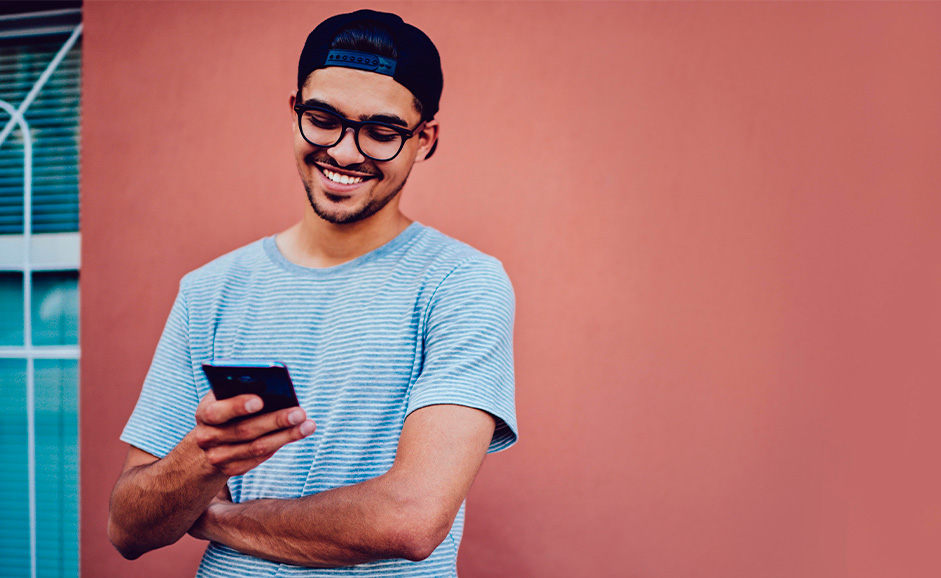 Security in mobile payment
But it's not all about convenience! Many users wonder if it is safe to pay with a mobile phone. The answer is yes. Another reason for the success of the digitalisation of payments is security. We could say that it is even safer than traditional payment methods thanks to its legal protection and current anti-fraud technologies.
When you pay with your mobile phone, your card details are not shared directly with the merchant. Instead, "tokens", random codes that identify the transaction, are transferred. We can say that your financial accounts are well protected!
 
How smartphones benefit the unbanked population
On the other hand, we cannot forget the benefit for the unbanked. According to a study by The World Bank, 1.7 billion people in the world remain unbanked. Digital payments make it possible for these users to access online content and services without having a bank account. Technologies like Direct Carrier Billing are critical to include everyone in the digital economy. As discussed in our study, Direct Carrier Billing Report 2020-2025, the DCB market will invoice around 29MM euros this year and is expected to triple that figure to over 79MM€ in 2025. 
For all these reasons, it is expected that half the world's population, or four billion people, will be using digital wallets by 2021. 
At Telecoming, we are happy to be part of this unstoppable revolution in mobile payments!
 Subscribe for
Weekly Stories