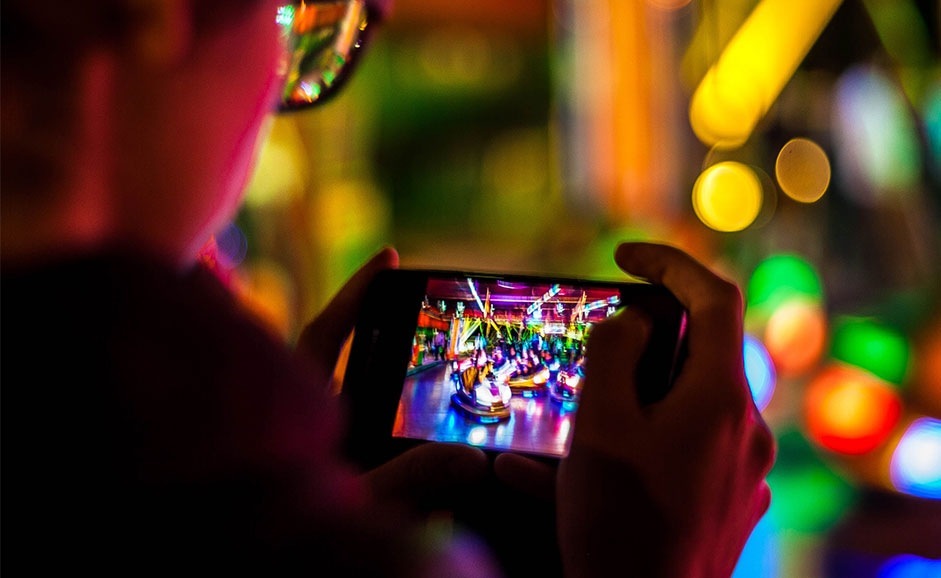 As you may know, in November 2019, we won the Africa Com Awards for our innovation in entertainment. Our proposal was a VR and 360ª video service for mobile users. 
According to Wikipedia, Virtual reality (VR) is "a simulated experience that can be similar to or completely different from the real world". It is used for entertainment, education and other industries to offer immersive experiences to their users. 
This industry is growing every day, and we would like to address this post to this exciting market.
VR is just taking off
The fact is that 360º Videos and Virtual Reality are beginning to take off, but are expected to reach their peak with the arrival of 5G. It is going to grow by 39% per year in the coming five years. In 2015 there was 2M mobile VR users WW. In 2020 it is expected to increase to 125M users, 6650% more!
Relevant brands are already interested in this industry. In 2015, Google and Facebook enabled the posting of 360-degree videos, so the immersive video creation was boosted. In 2016 Sony released Playstation PS4 VR, and many computer games have moved into VR format with better interaction and experience. 
Today, innovative brands such as Red Bull or Samsung have embraced VR with their own dedicated apps.
From user experience to immersive experience
The entertainment industry, mostly games, is one of the most enthusiastic promoters of Virtual Reality. VR places the user in the heart of the action offering unique experiences in each occasion because 360° video content can never be experienced in the same way.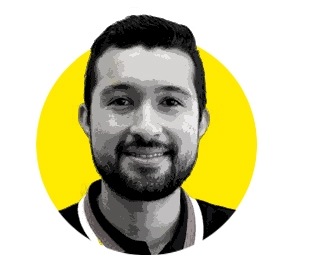 Julian Cabezas, Product Owner of our VR services, explained:
"Virtual Reality is redefining the entertainment, is the next frontier of the industry, delivering an immersive experience to the user. Users want new experiences and new sensations to be entertained; that's why we are continually working on improving and developing new technology to create a more fun and powerful VR experience."
A wild trend
According to Gartner, visual commerce is one of the ten hot trends that will impact digital commerce in the coming years. The key point is that it enables users to interact with products, to live the experience. In that sense, VR and 360º videos become excellent tools for brands. Some industries like gaming have already realized this. According to IDC 2018 report, Virtual Reality games represent 7% of the global expenditure on Virtual Reality, and they will continue growing in the coming years.
We have recently signed an agreement with Wild Immersion, the first virtual reserve. This producer, endorsed by Jane Goodall Institute looks to connect, educate and protect by bringing closer users and wildlife. Their productions are amazing, and we are proud of partnering with them. We love animals, and we love technology, what can go wrong?